Welcome to the Blue Barn Blog! We think an educated customer is the best customer. We hope some of these topics will help you on your journey and bring you some extra success. 
For any specific topics you'd like to read about, send your suggestions to [email protected]. Thanks!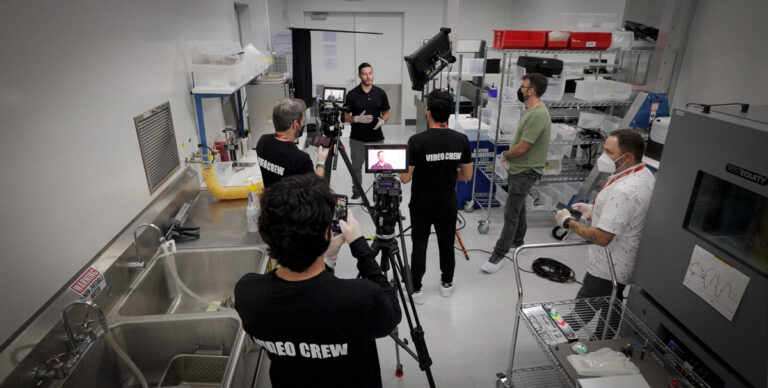 CASE STUDY: Agency Partnerships Capturing the Magic: Blue Barn's photography + videography showcase the brilliance of Quartus Engineering PHOTO + VIDEO Hybrid Shoot Have you ever had to work with a team on the opposite side of the country? It can...
Read More