CASE STUDY:

Agency Partnerships
Capturing the Magic: Blue Barn's photography + videography showcase the brilliance of Quartus Engineering
PHOTO + VIDEO Hybrid Shoot
Have you ever had to work with a team on the opposite side of the country? It can be a challenge, but it's also an opportunity to build great relationships and create some truly amazing work. That's exactly what we did with our collaboration with Bell Collaborative and Quartus Engineering.
Blue Barn was hired to produce an awesome brand package for Quartus Engineering in San Diego, CA. Even though we were so far apart, we quickly established a great relationship with the agency team, Bell Collaborative. Lucky for us, we've been working with other creative agencies since 2014, so we know how to align creative ideas and produce the assets needed for a great marketing campaign.
Our goal, whether we're working for our own clients or partnering with other agencies, is always to create amazing ads and branded content that genuinely help our clients. For Quartus Engineering, we created a flagship brand video featuring interviews with their team members, showing off their impressive engineering services and projects. We also shot photography of their team and various aspects of their process to showcase their magic.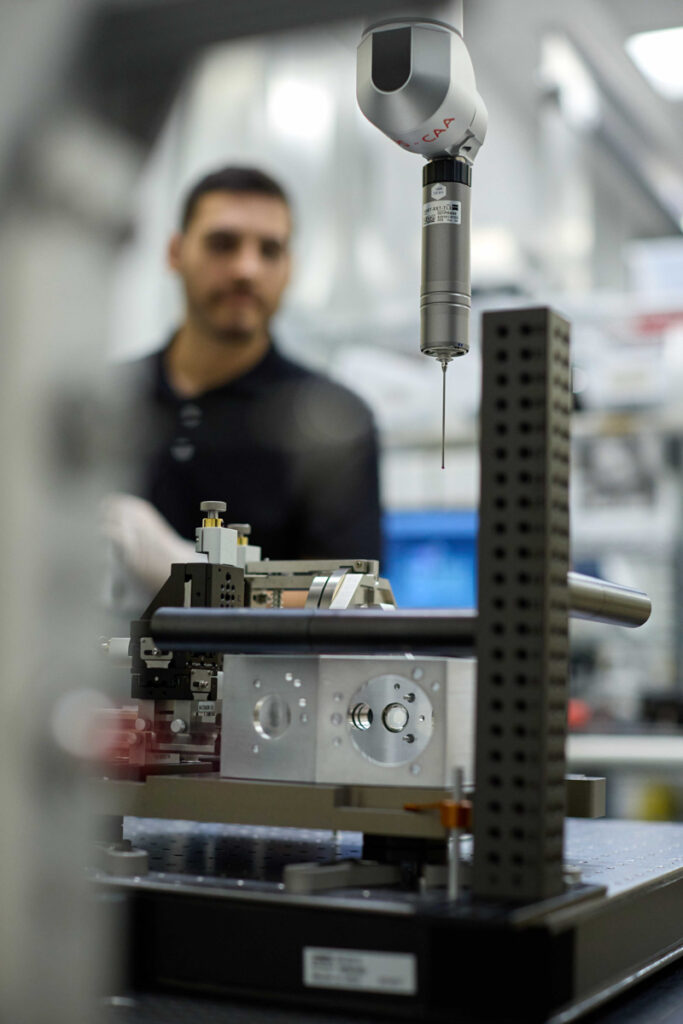 The best part of the Blue Barn experience was working with such a thoughtful and professional team. Carlos, Vic, Steve, and the rest of the Blue Barn crew did an amazing job capturing everything we needed to create a brand video that truly reflected Quartus's company culture. As a remote Producer I was able to relax and trust their process, knowing how professional, detailed and creative the Blue Barn team was throughout all of the production phases.
This is flagship Brand Video we produced for Quartus Engineering.  Runtime: 2 mins. 30 sec. 
Making the Most of Three Days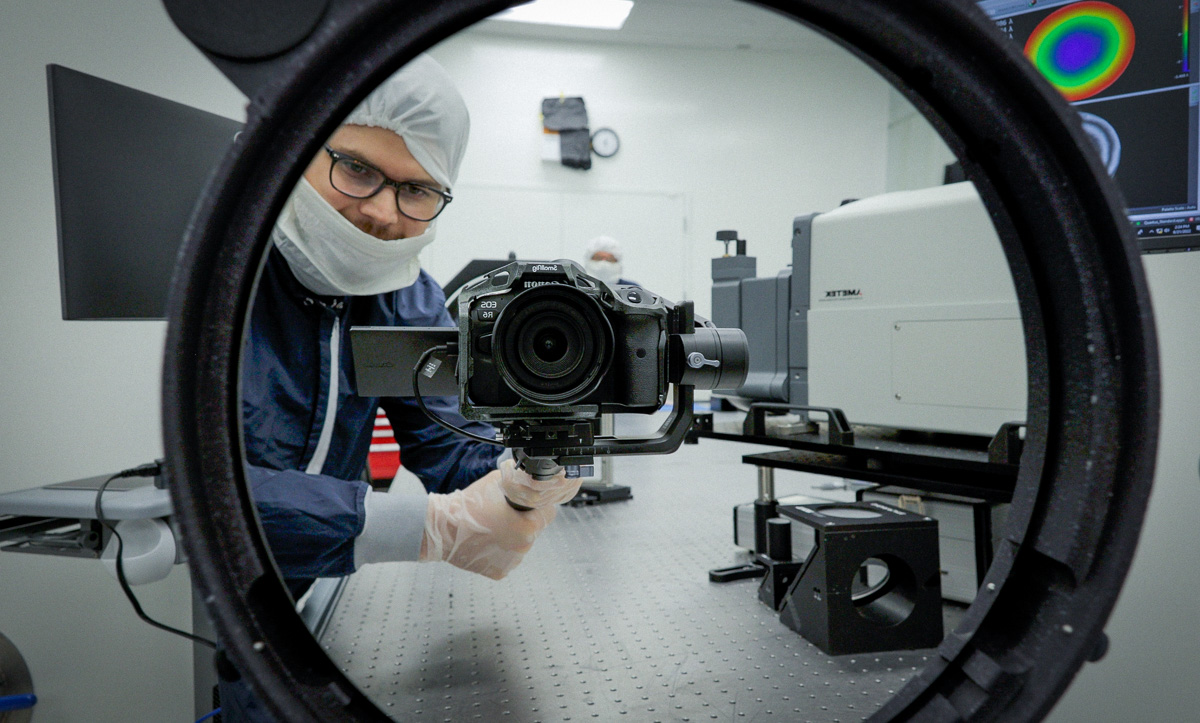 We did the photography and video shoot over three days in tandem to ensure we captured all the photos and videos we needed, while also allowing employees who participated to get back to work as soon as possible. We also built Quartus an asset library for future marketing and website projects.
The final result was an awesome brand film that Quartus plans to use on their website and as a sales tool to educate potential clients. Our job as creators is to educate and inspire customers and build trust, which is key before a prospect becomes a customer. We hope the assets we produced will do just that!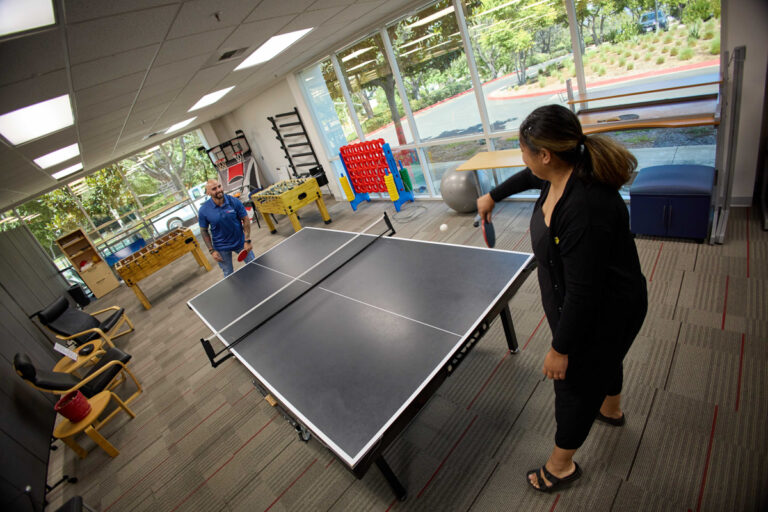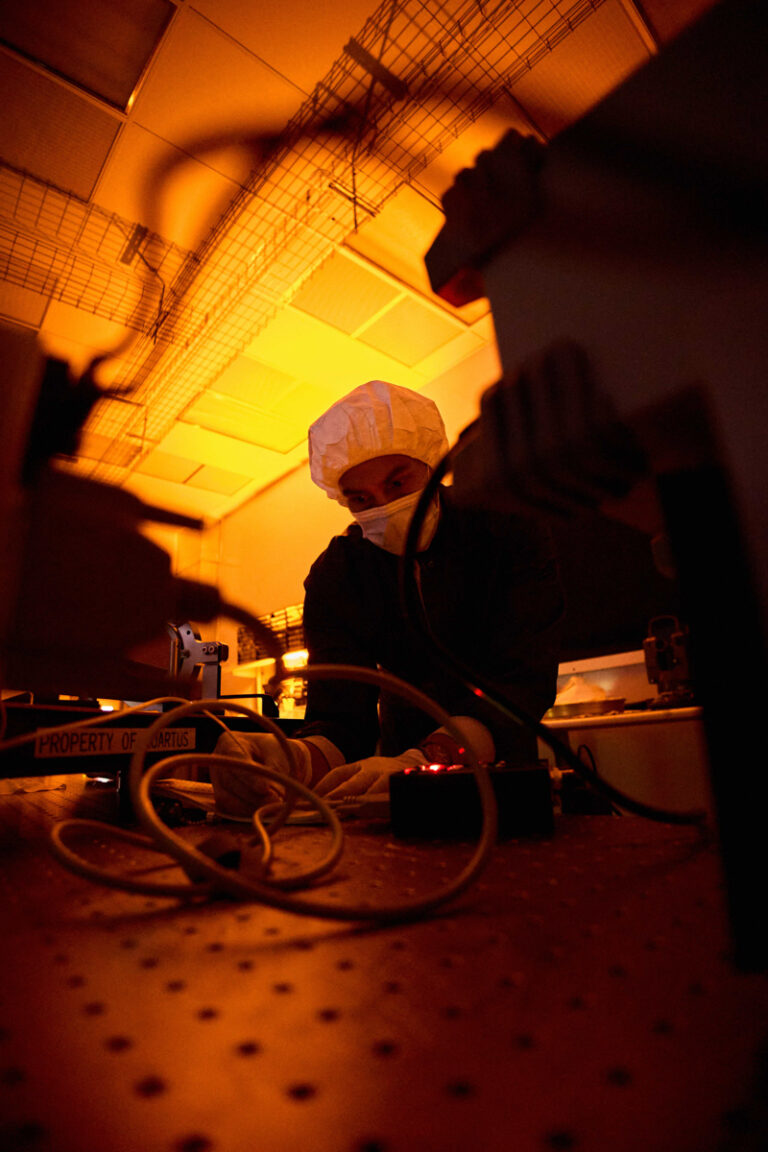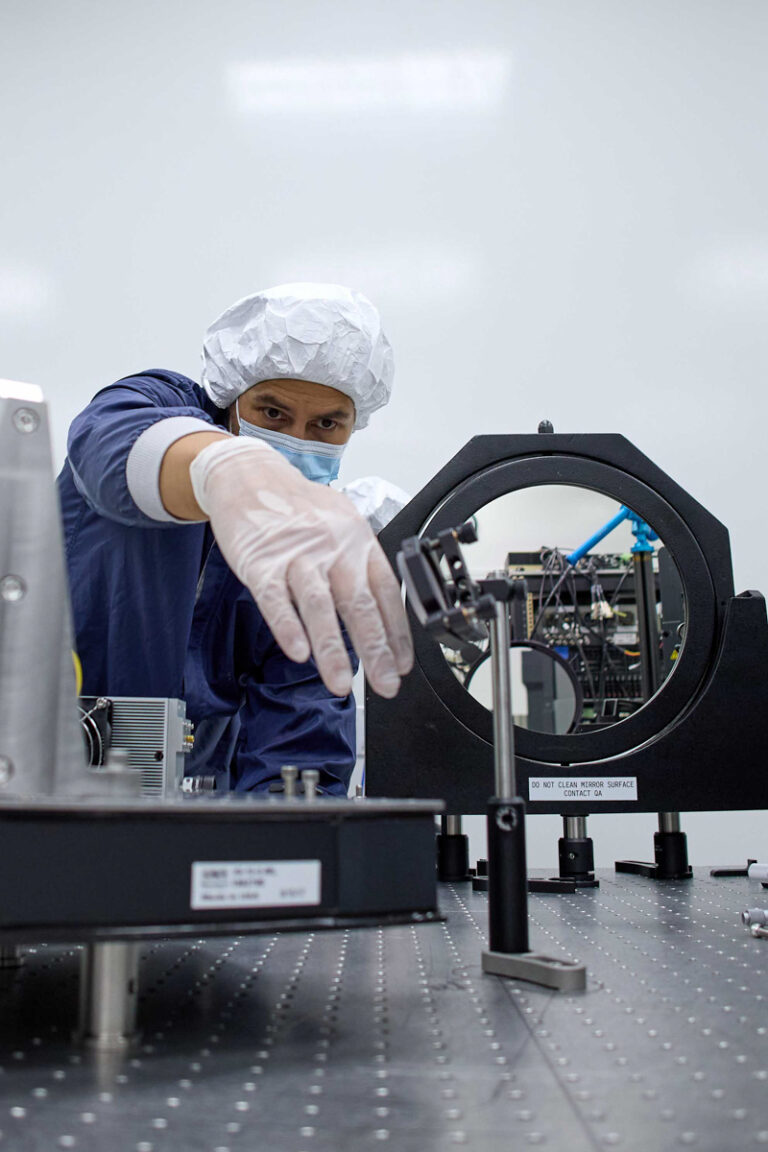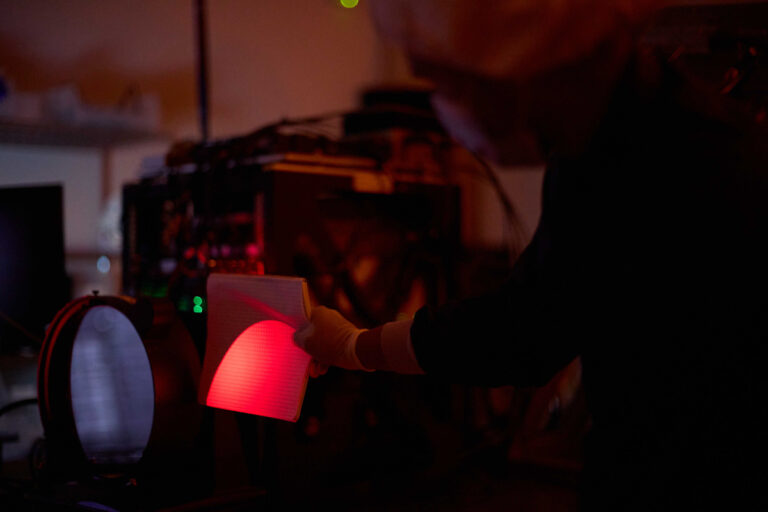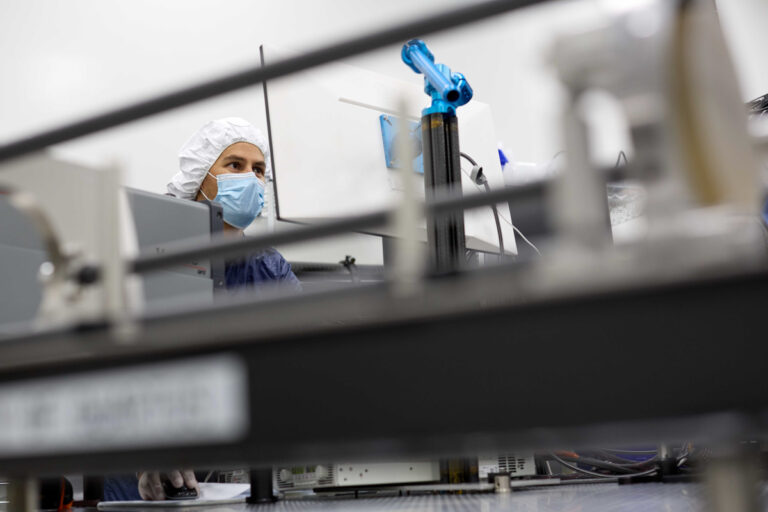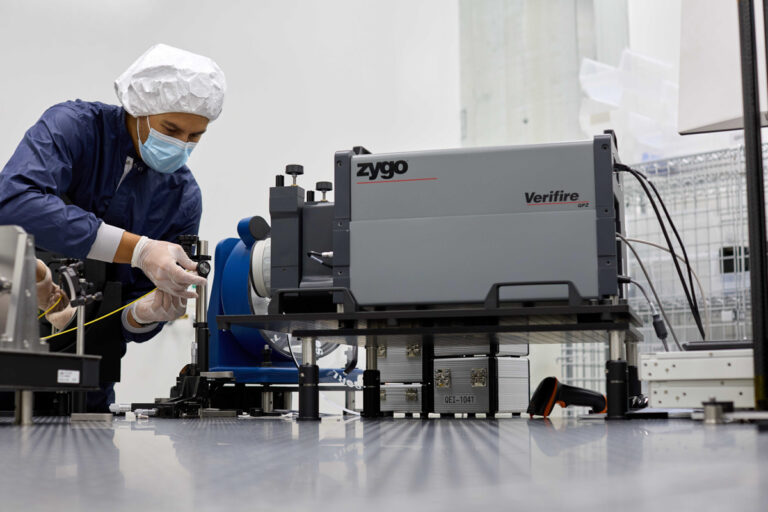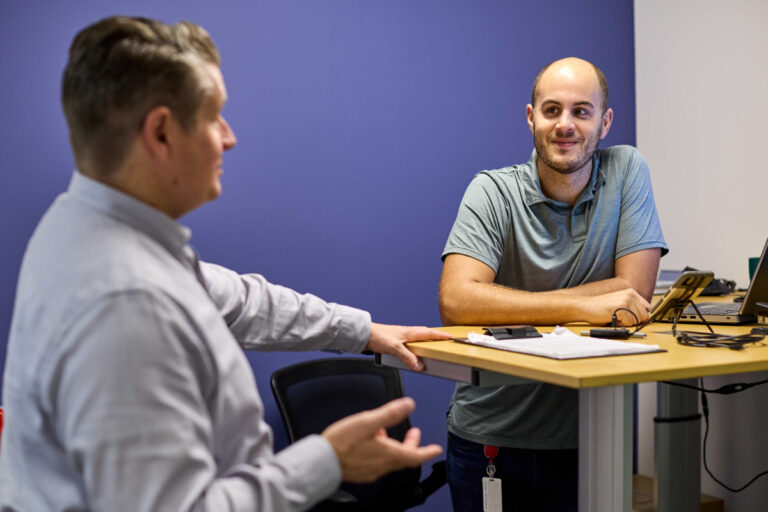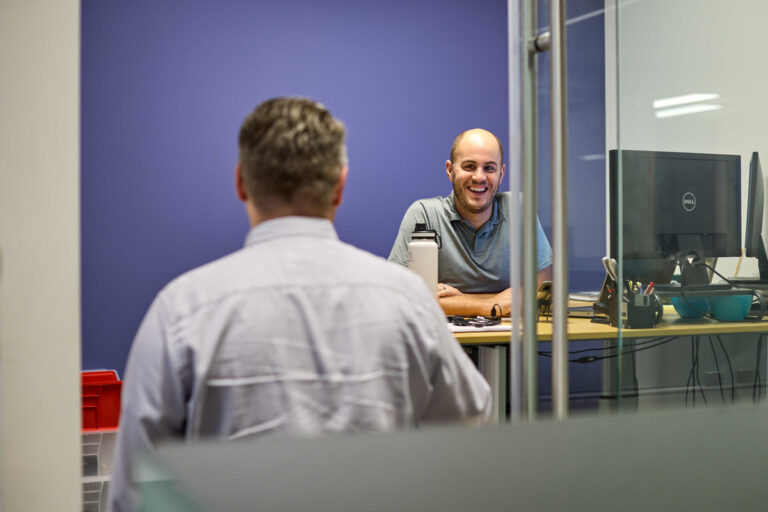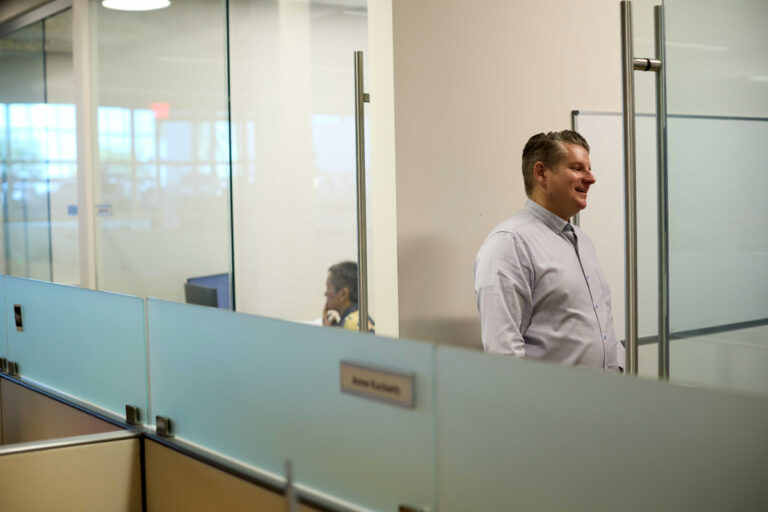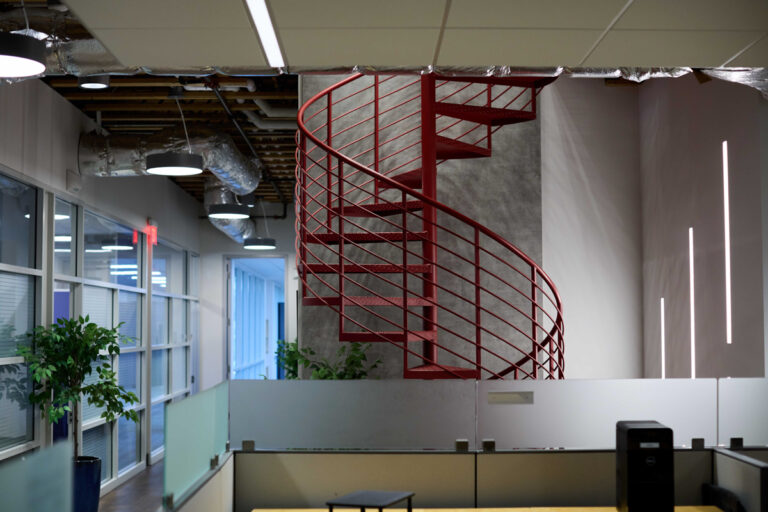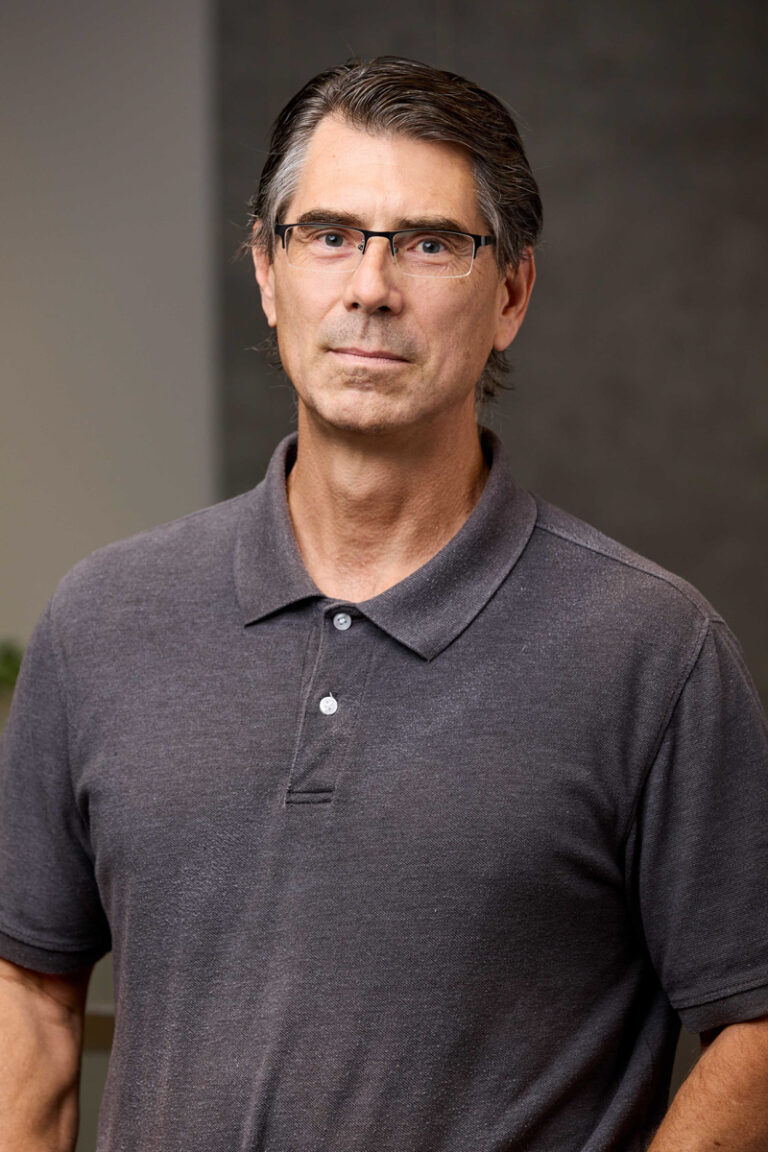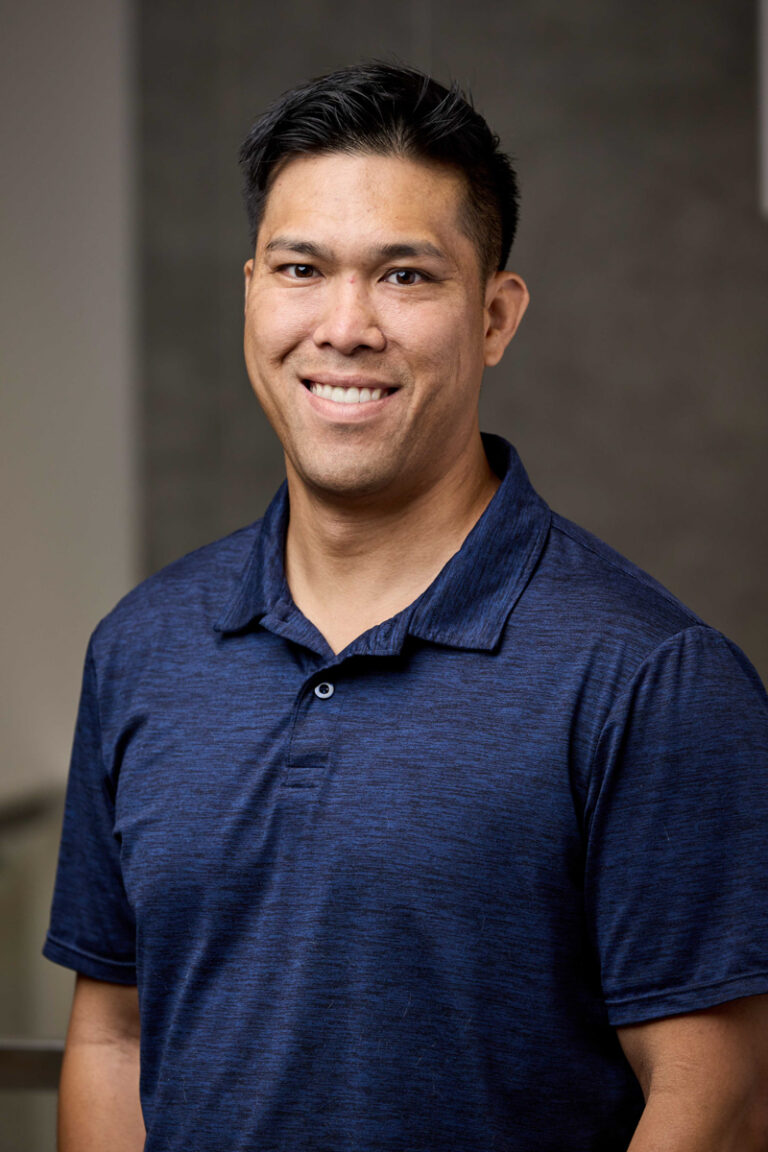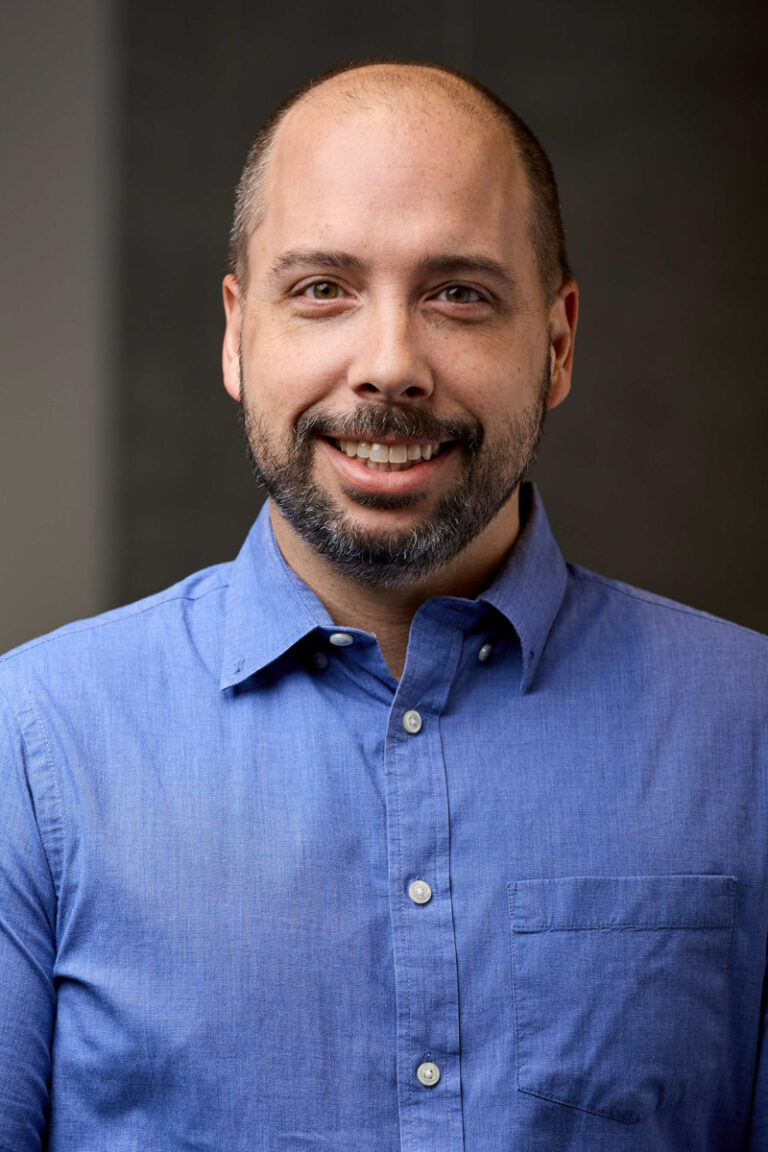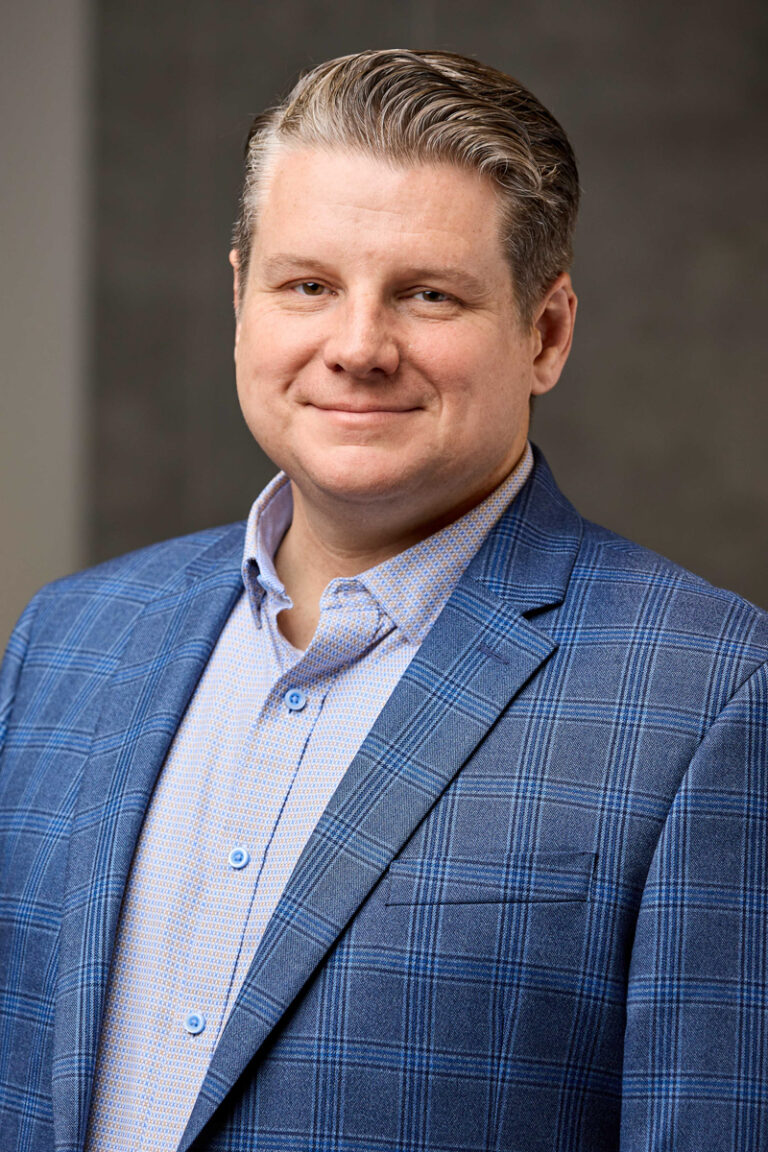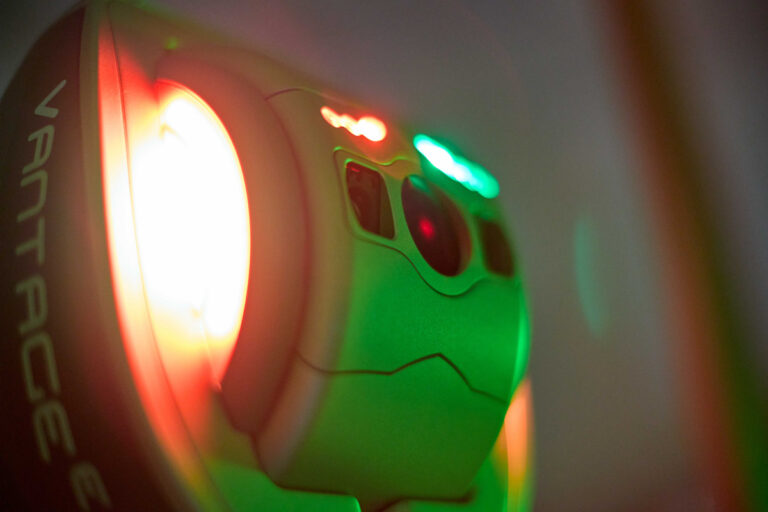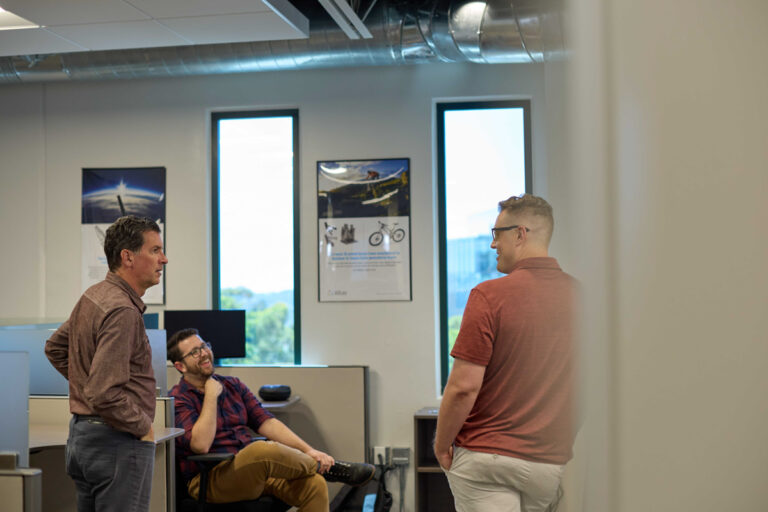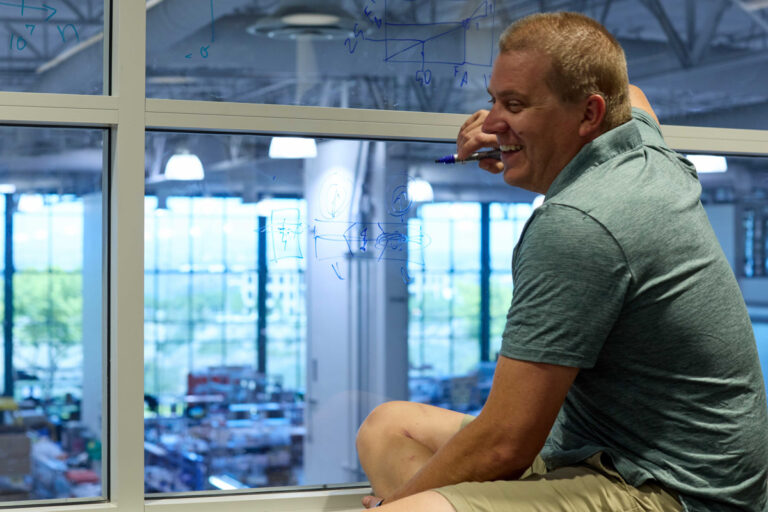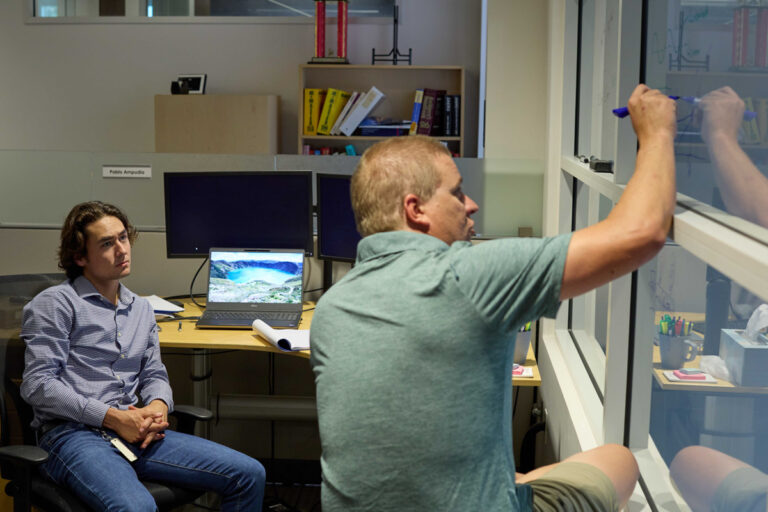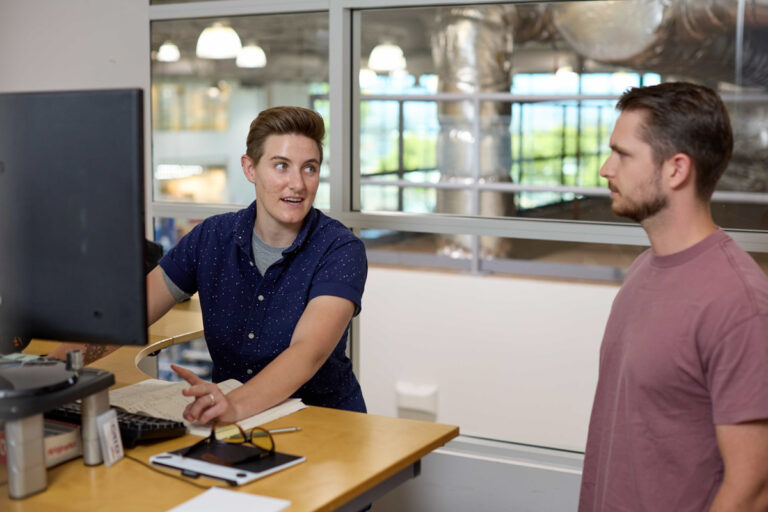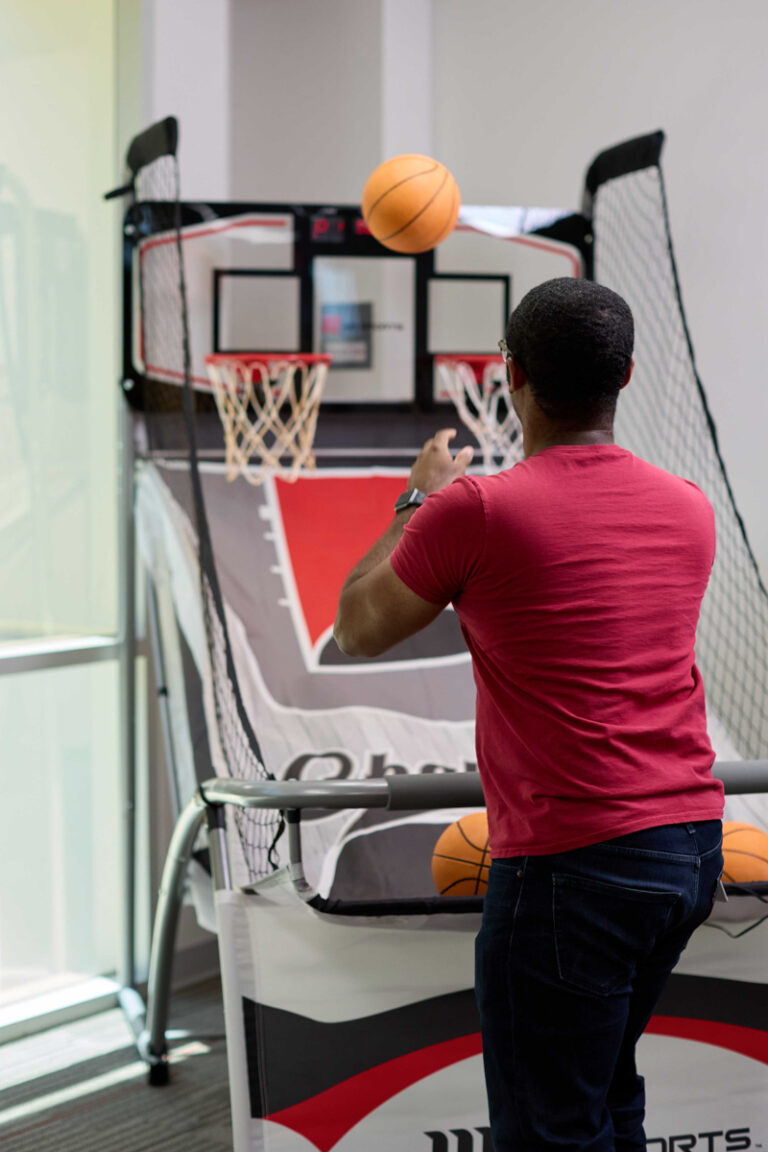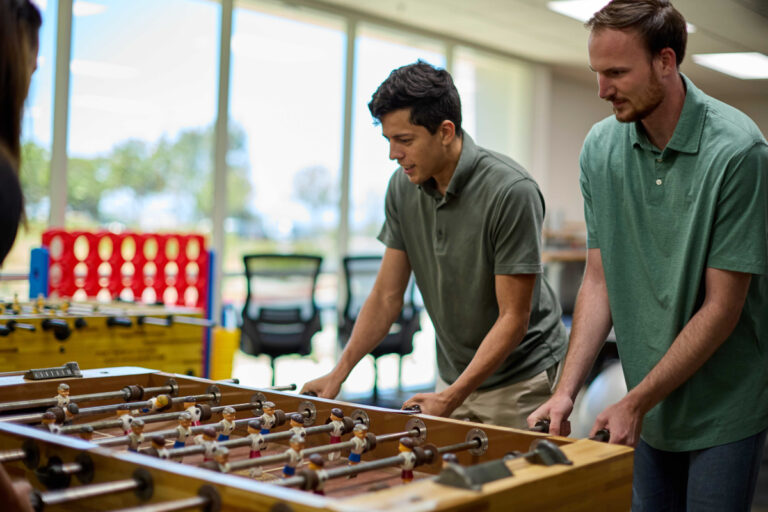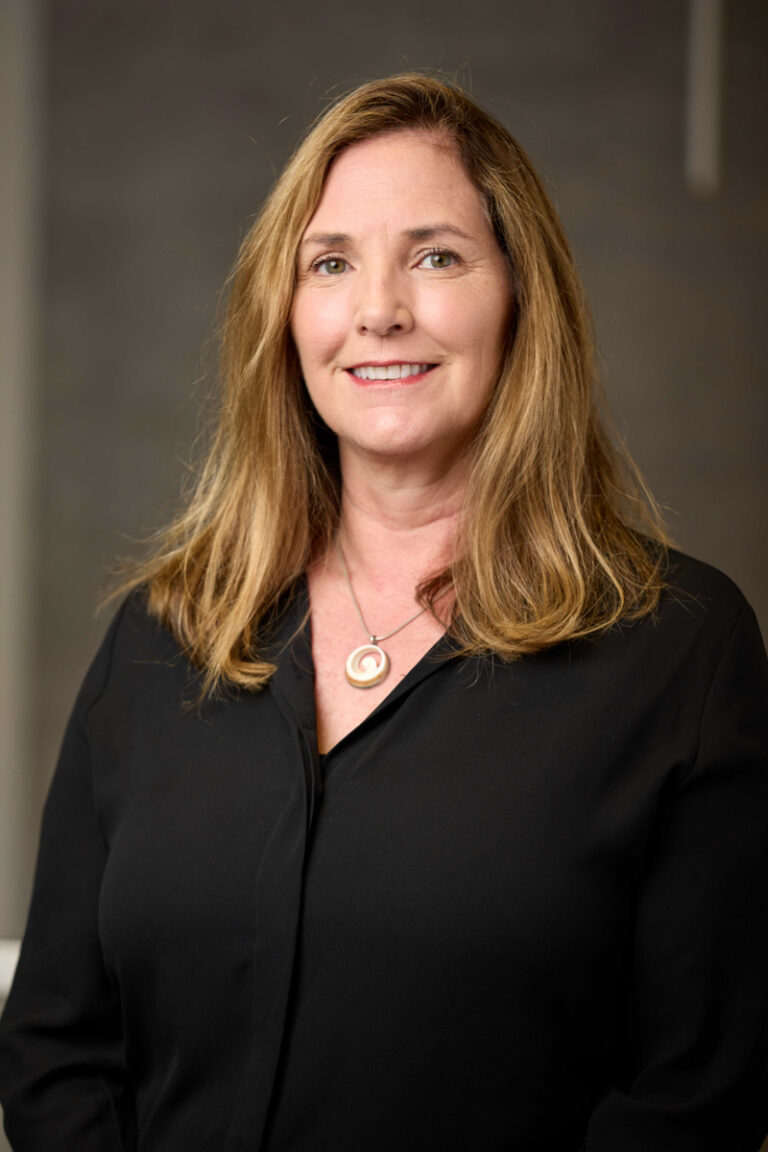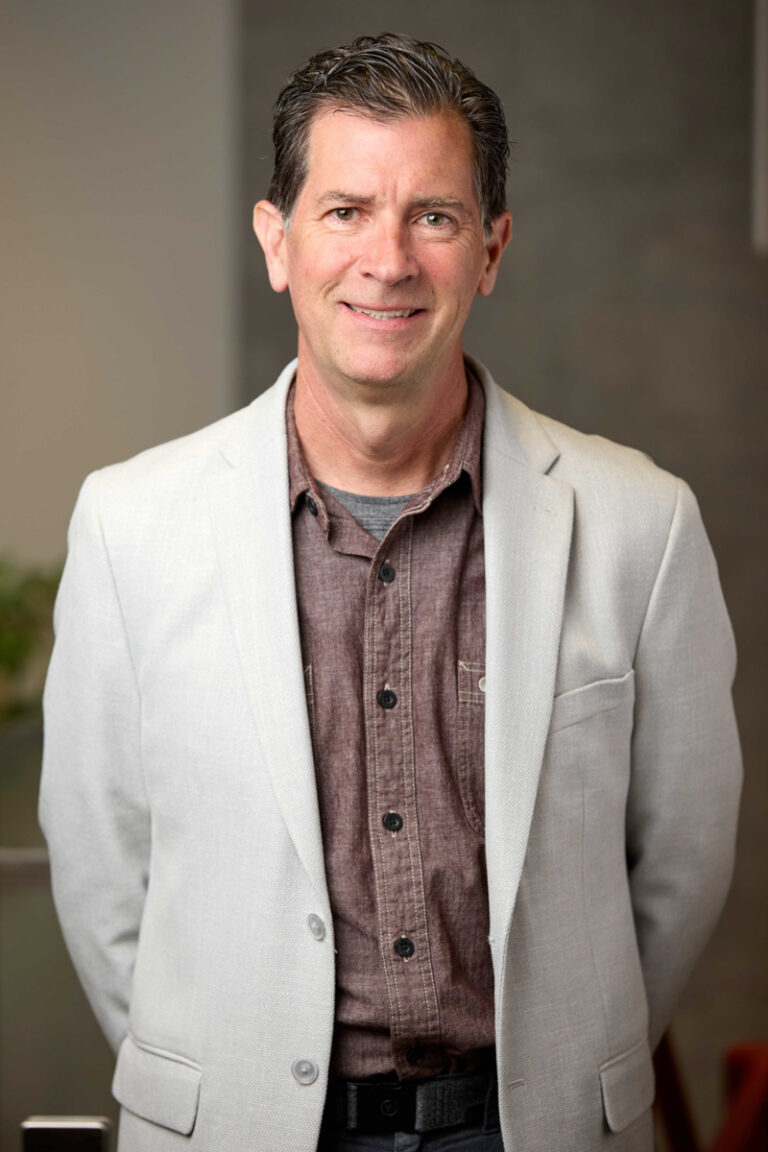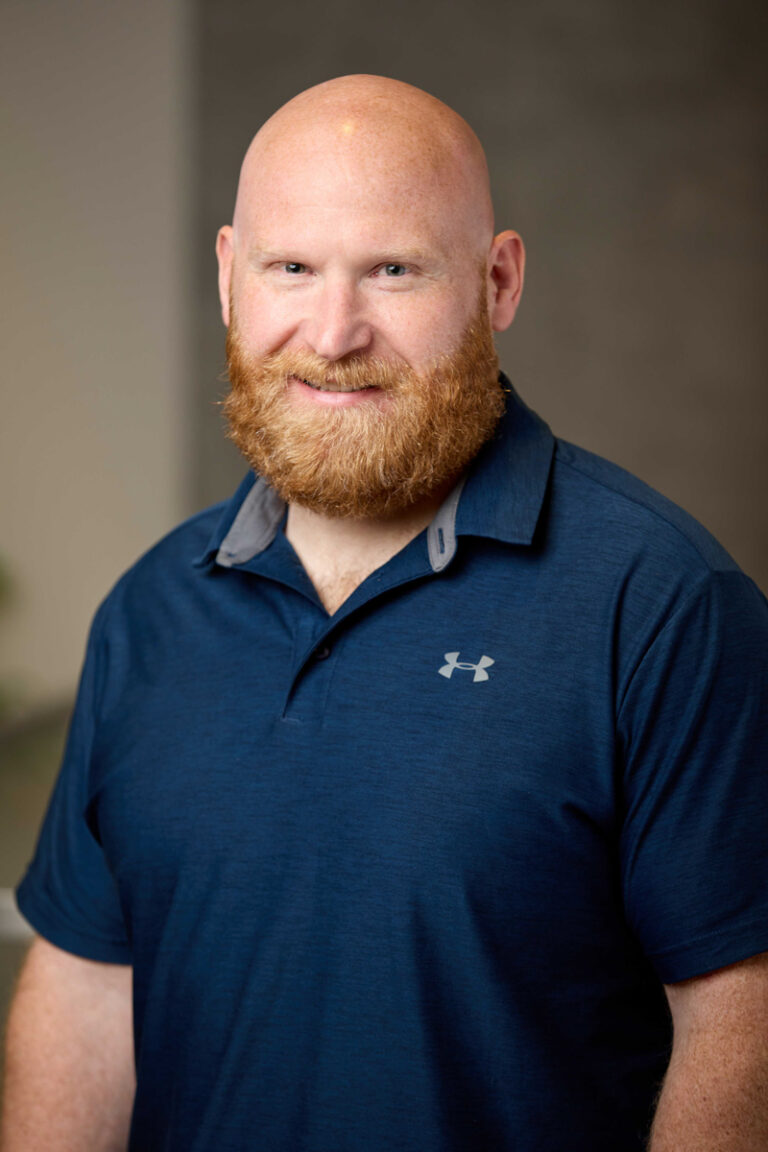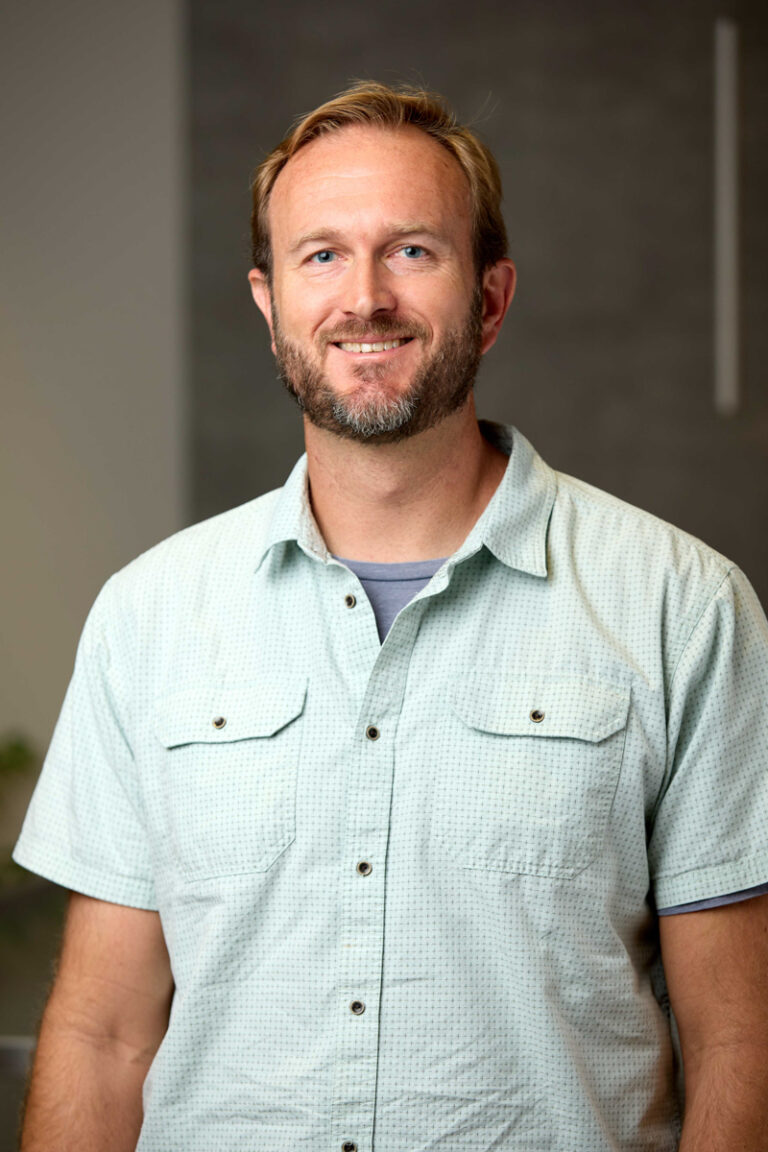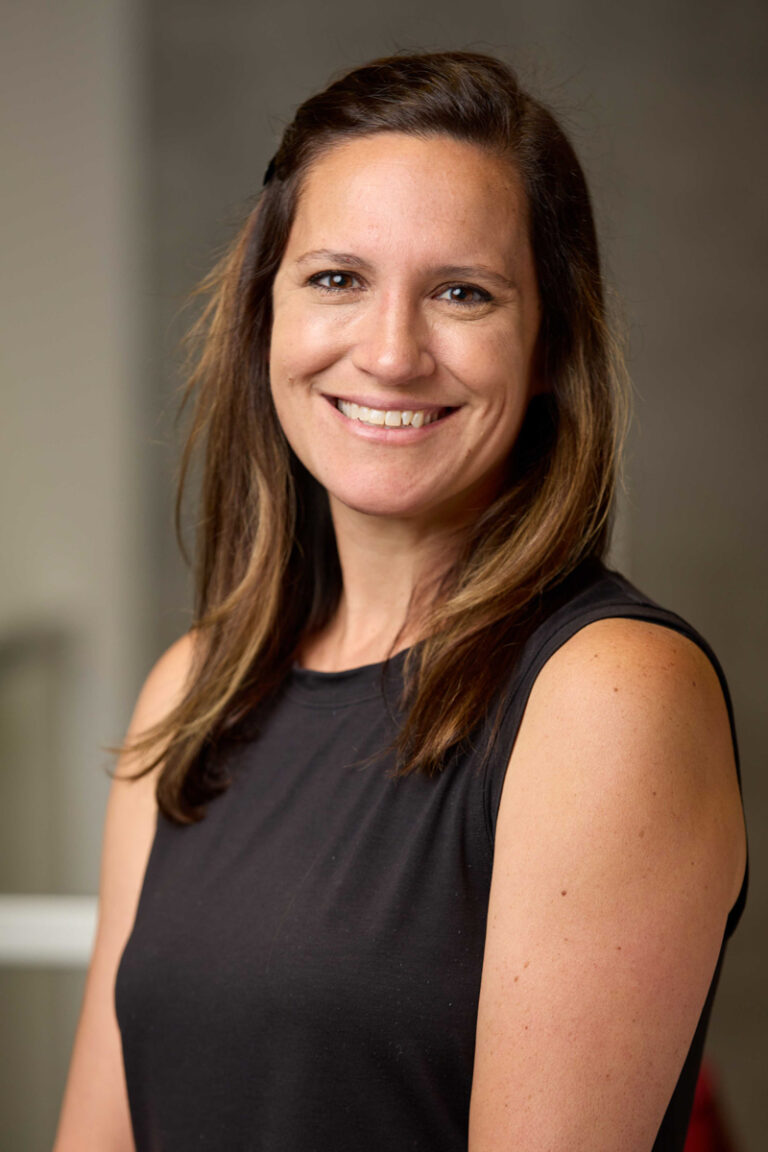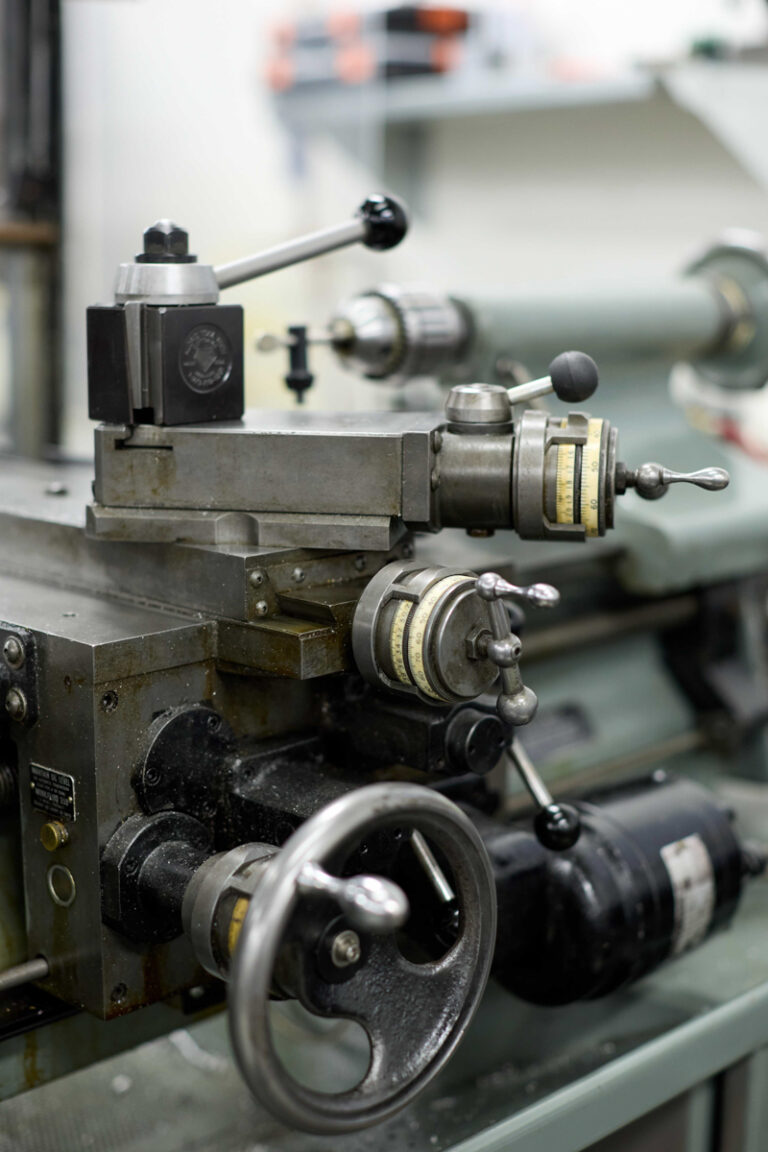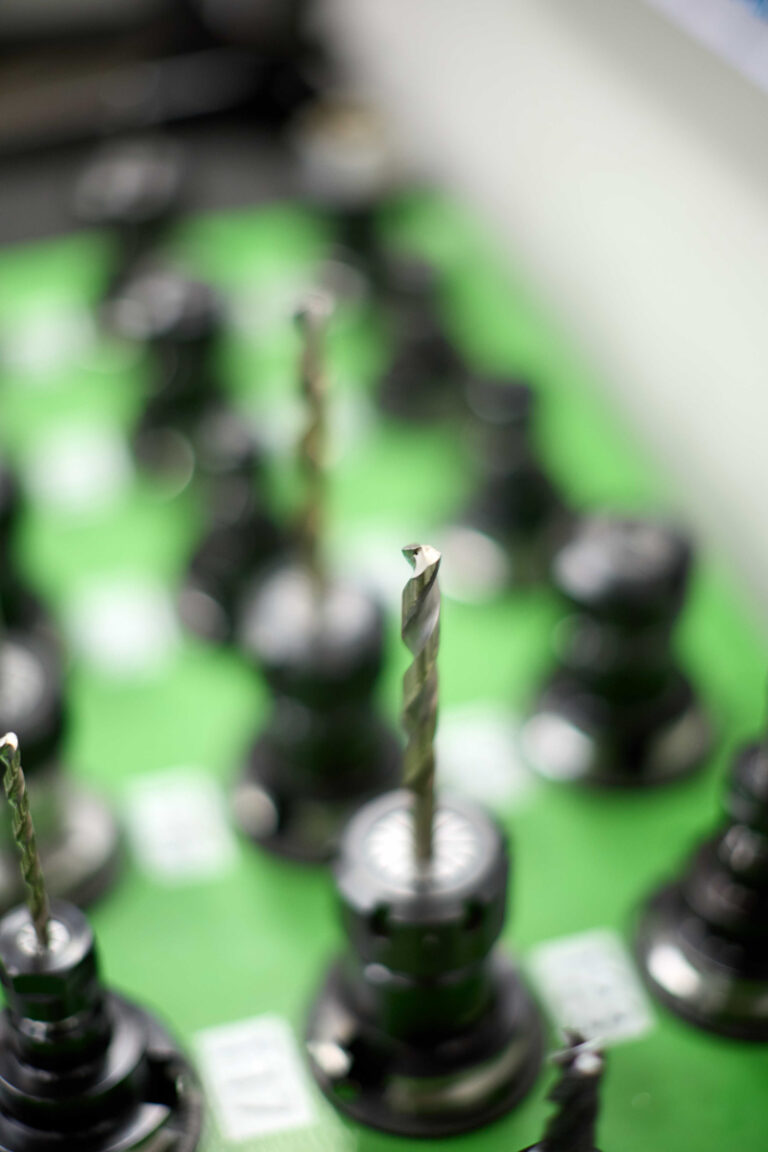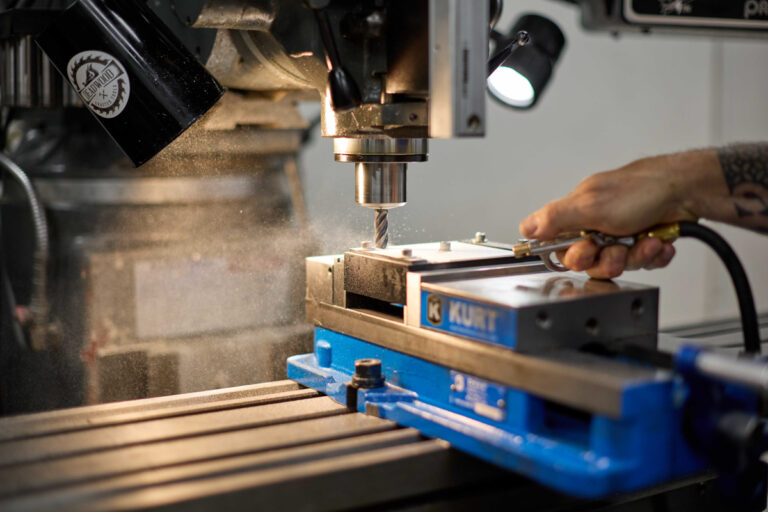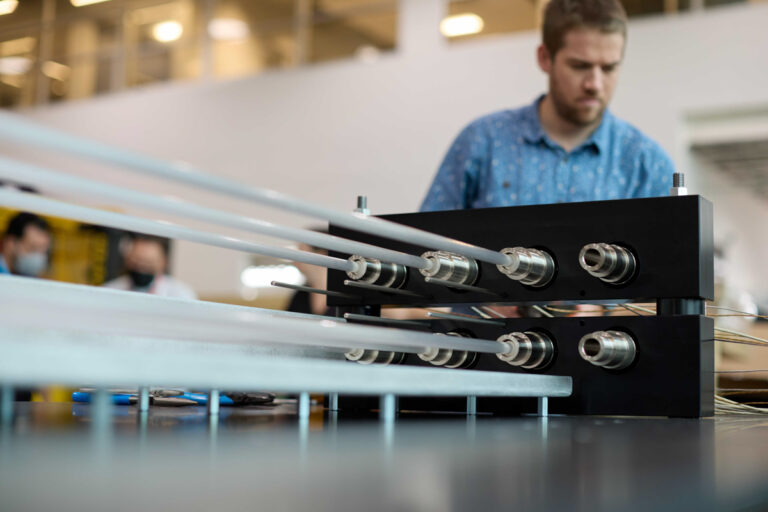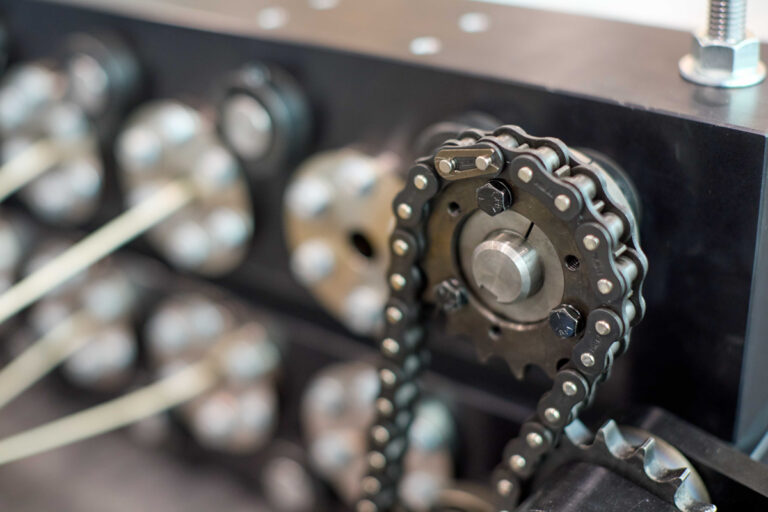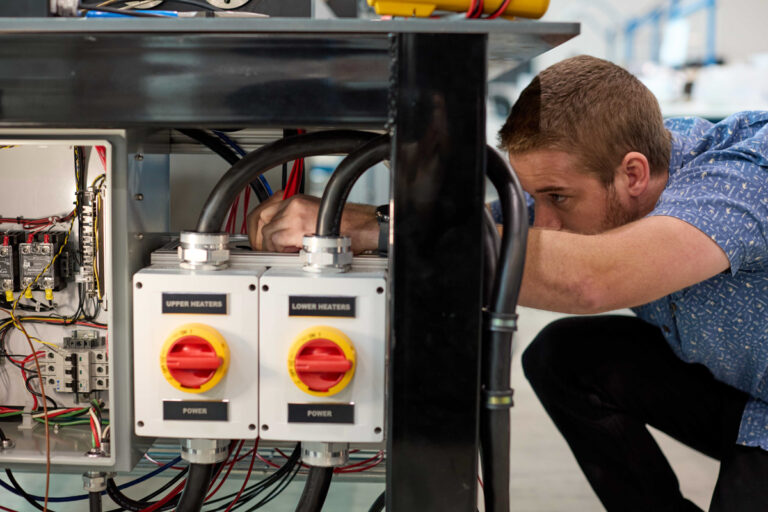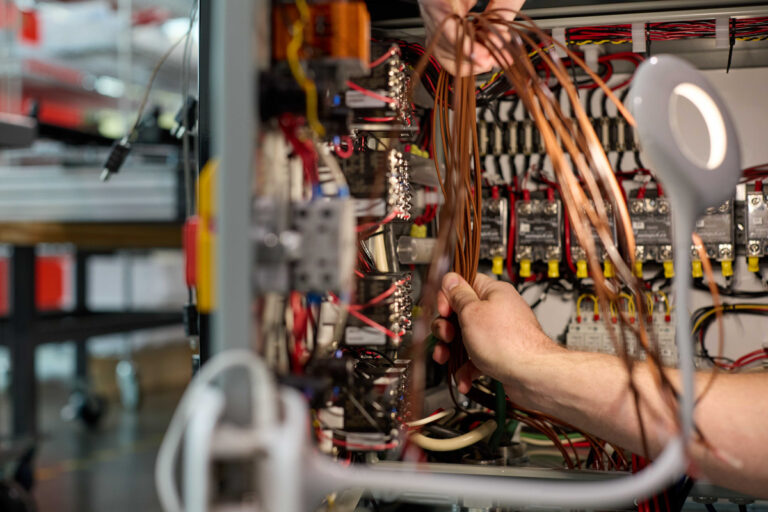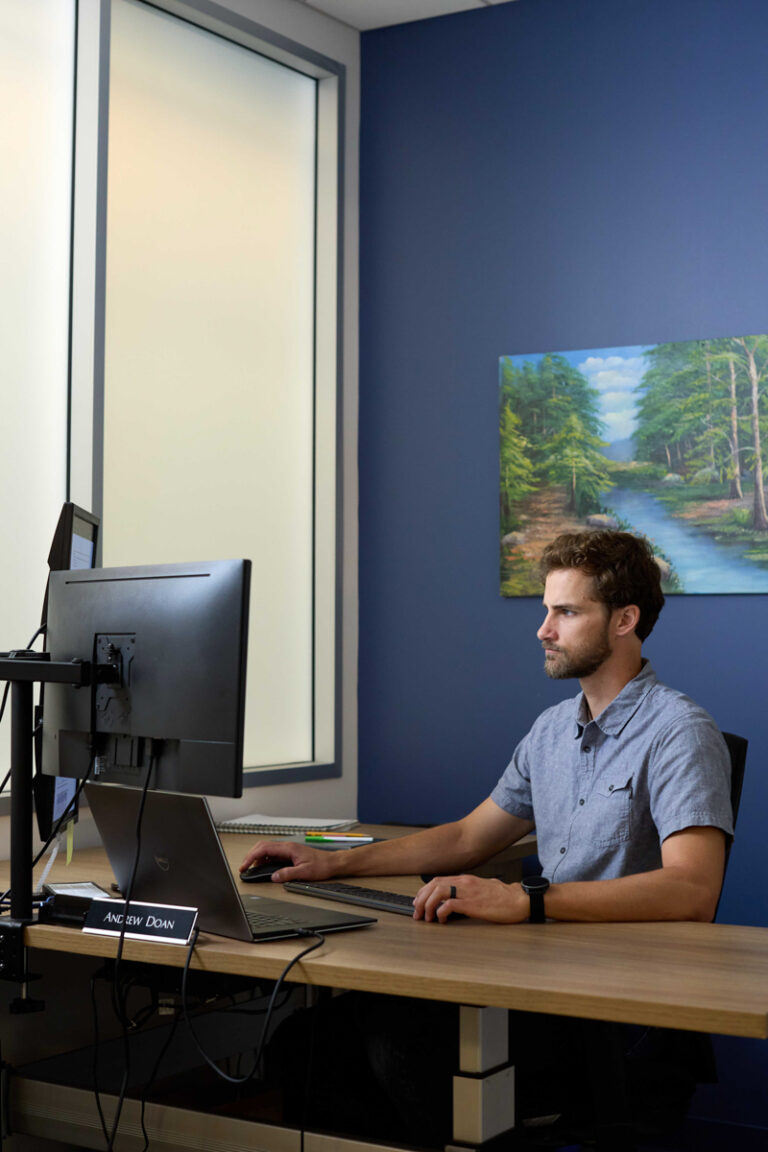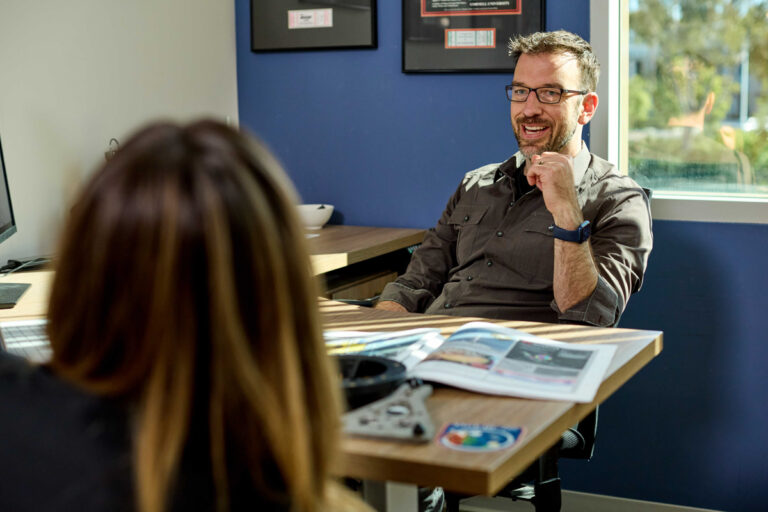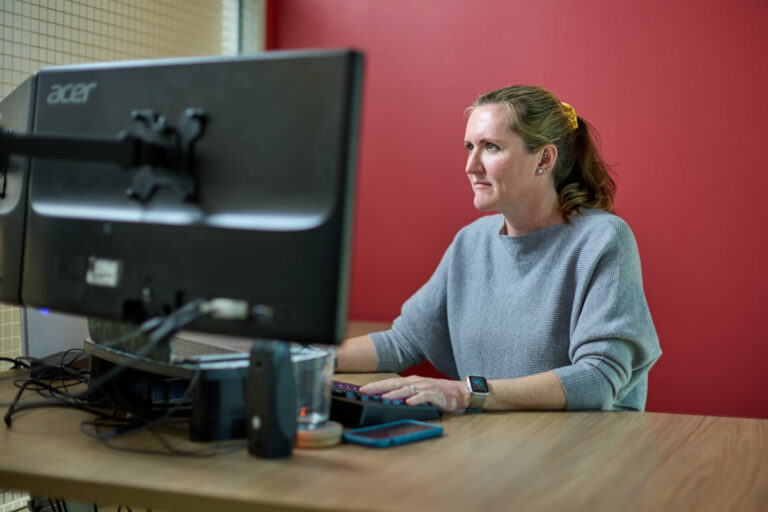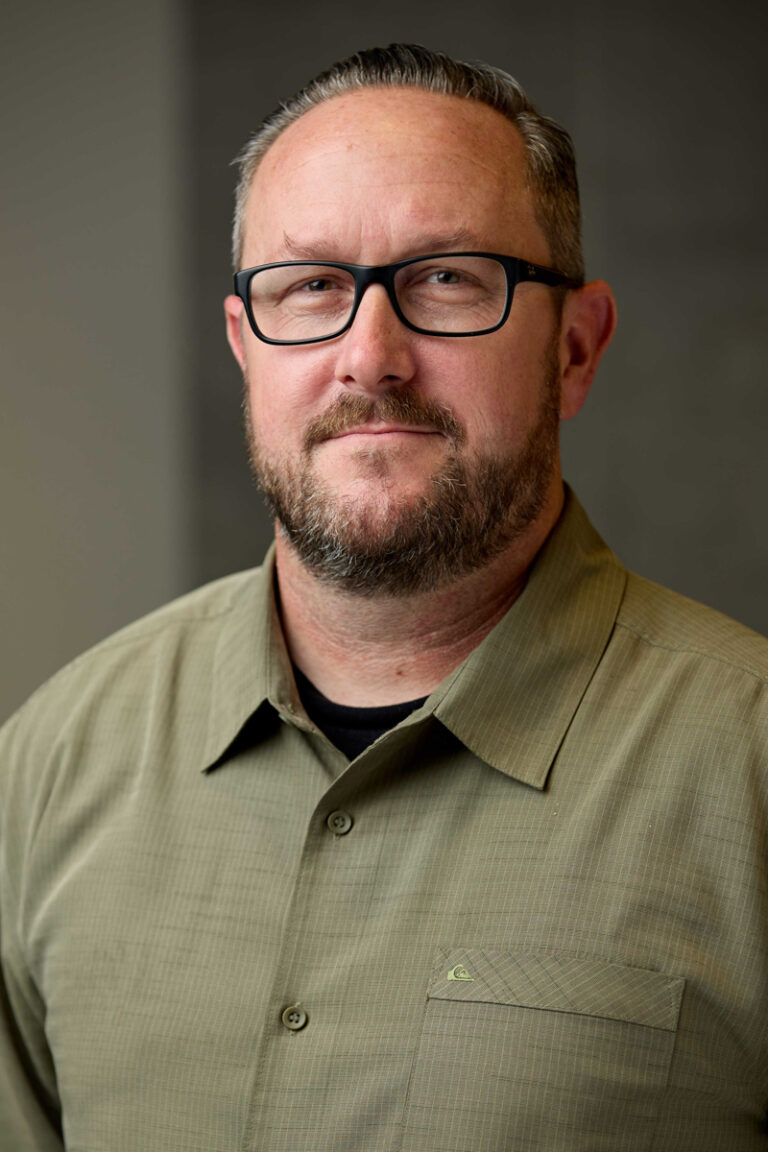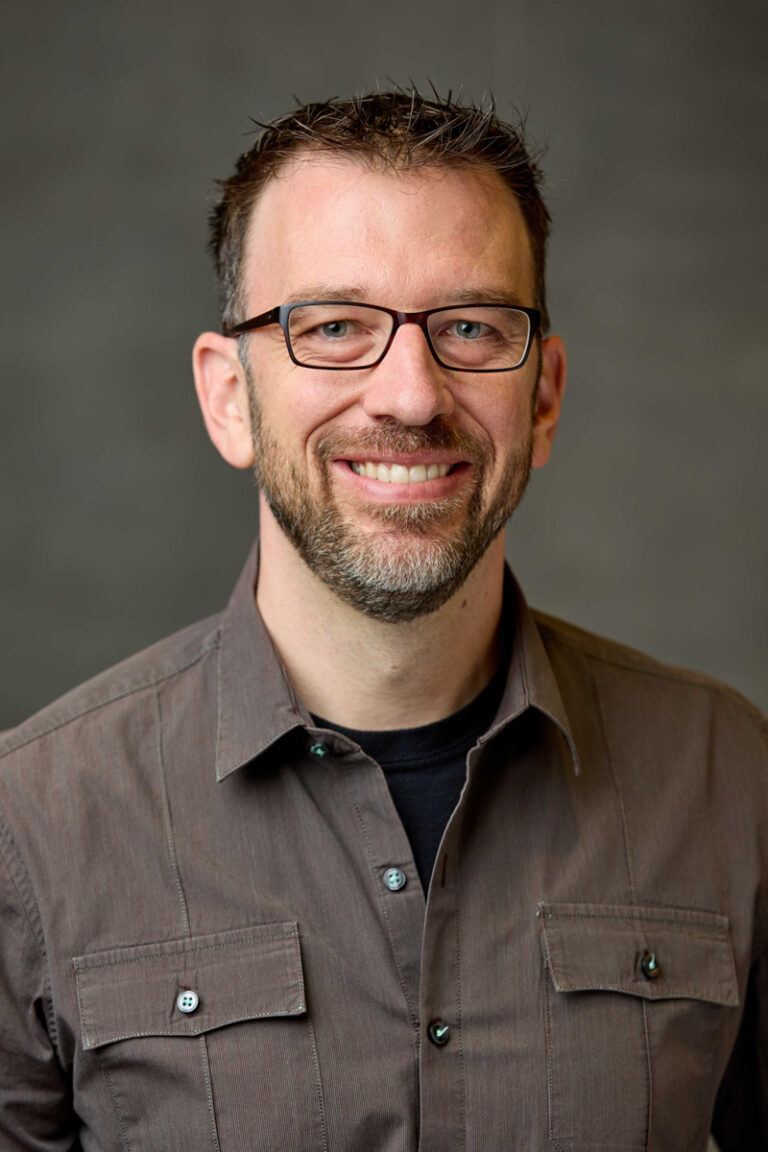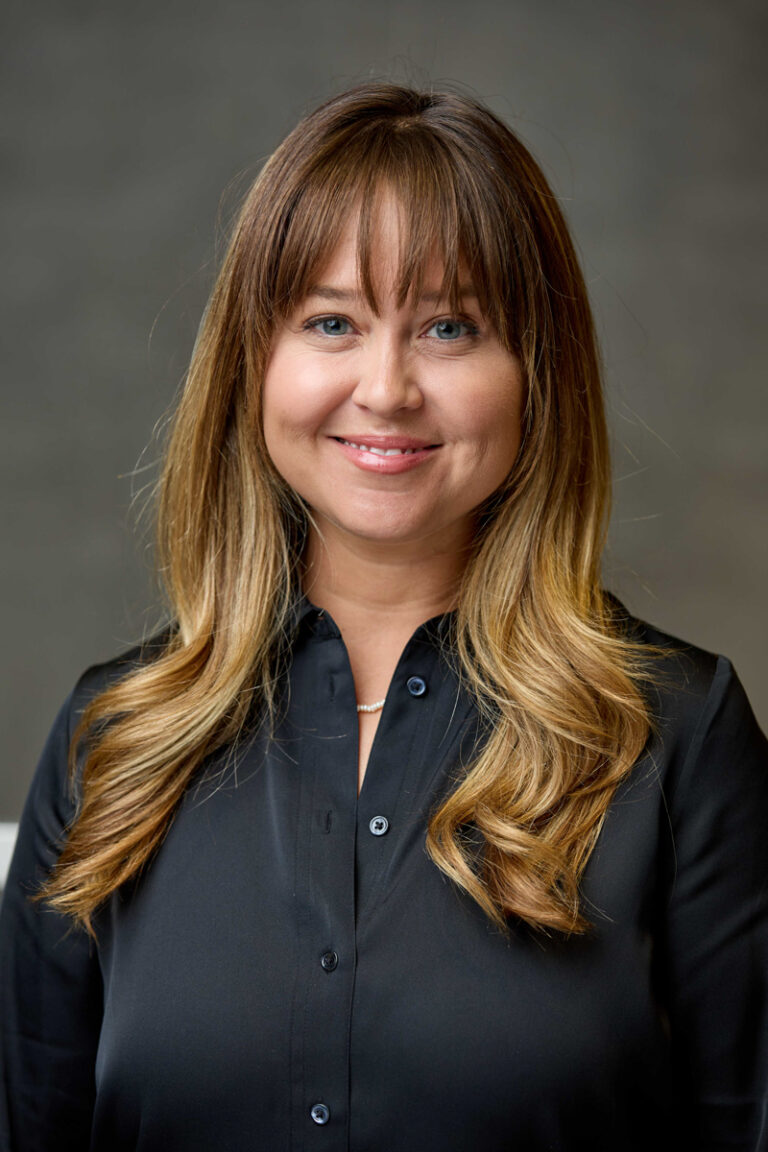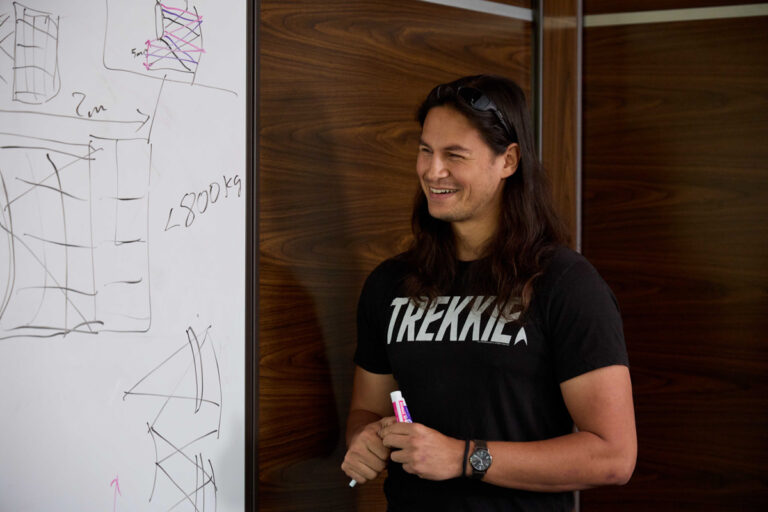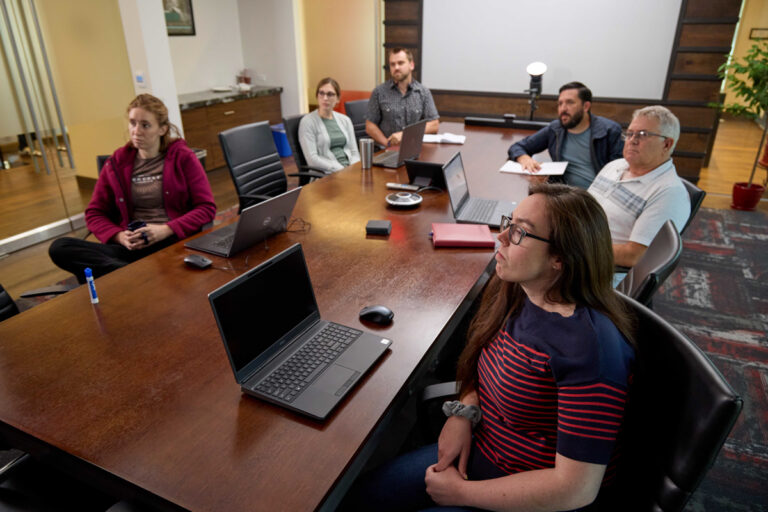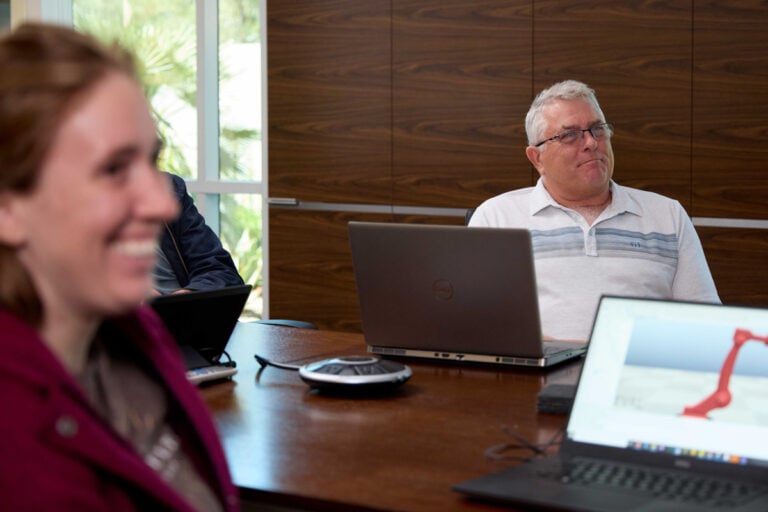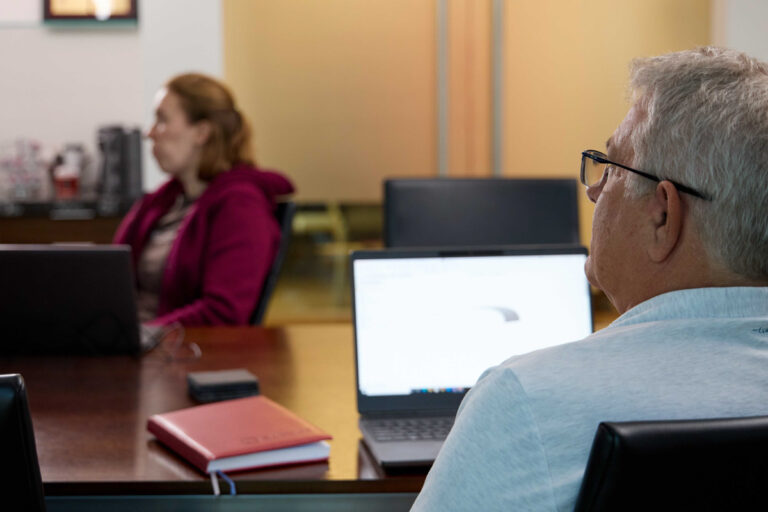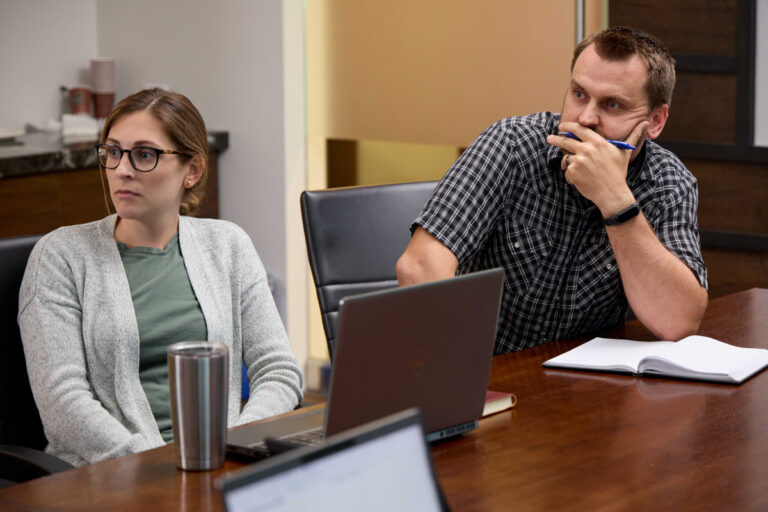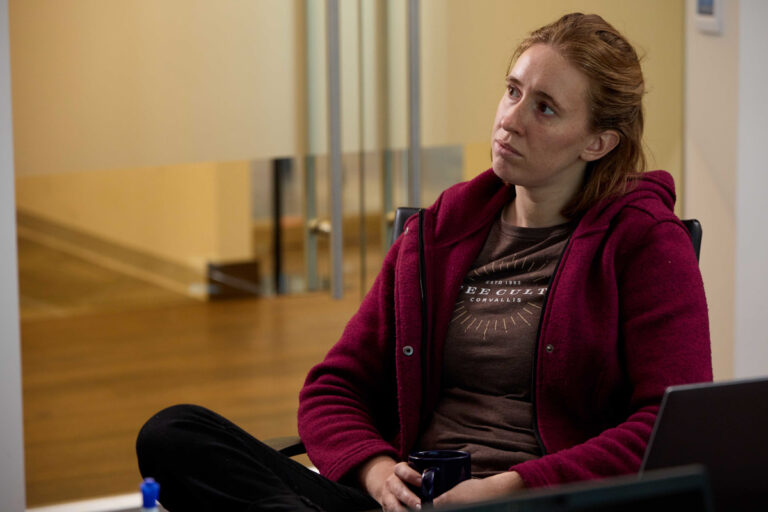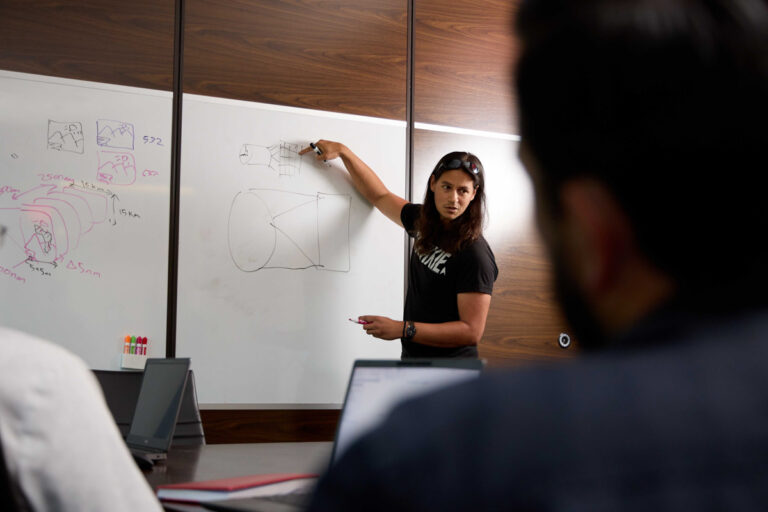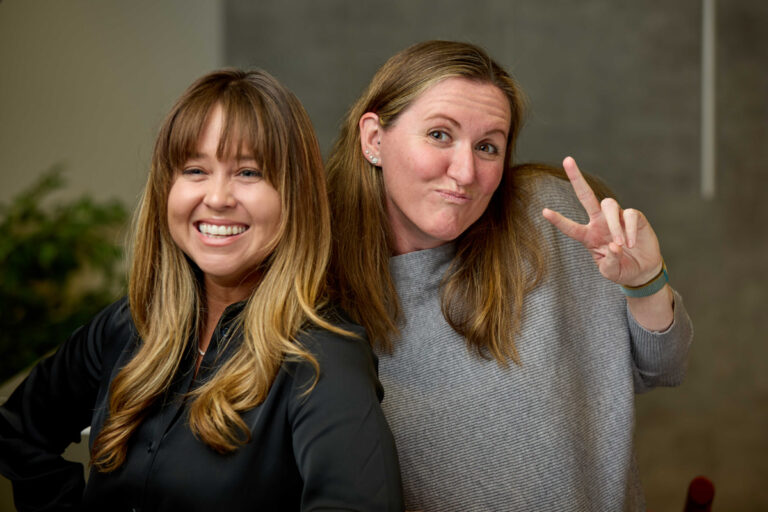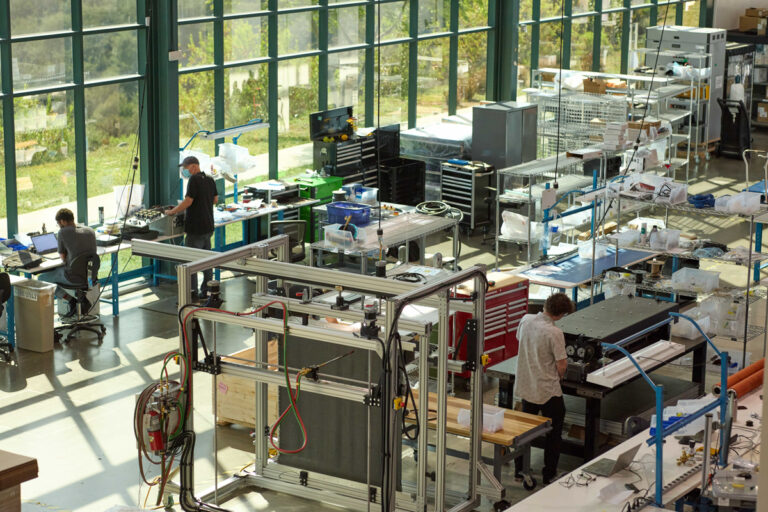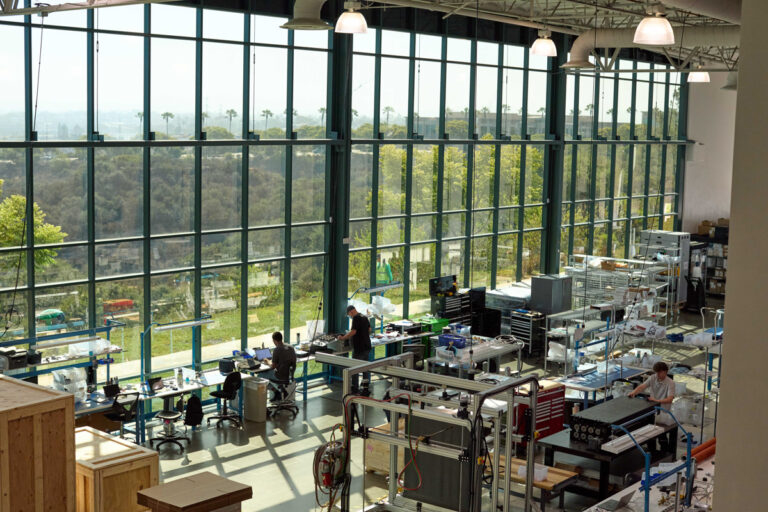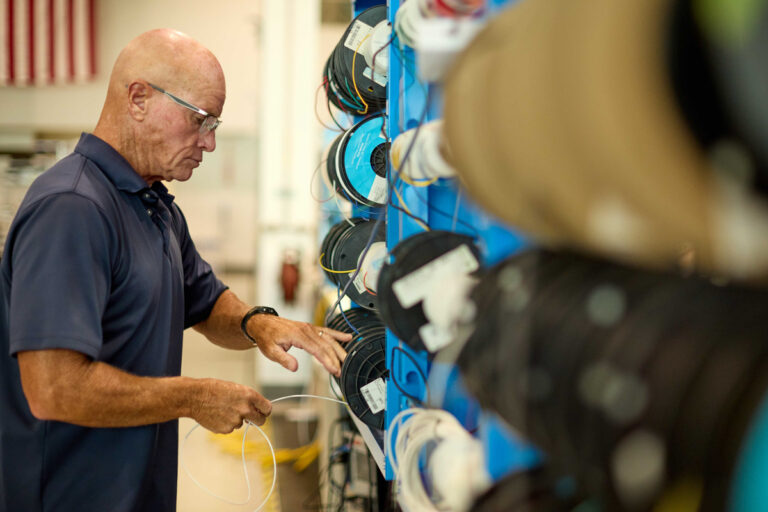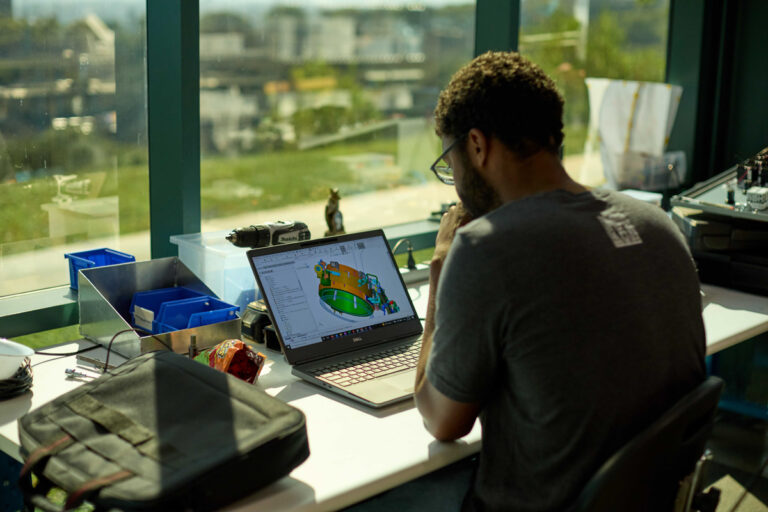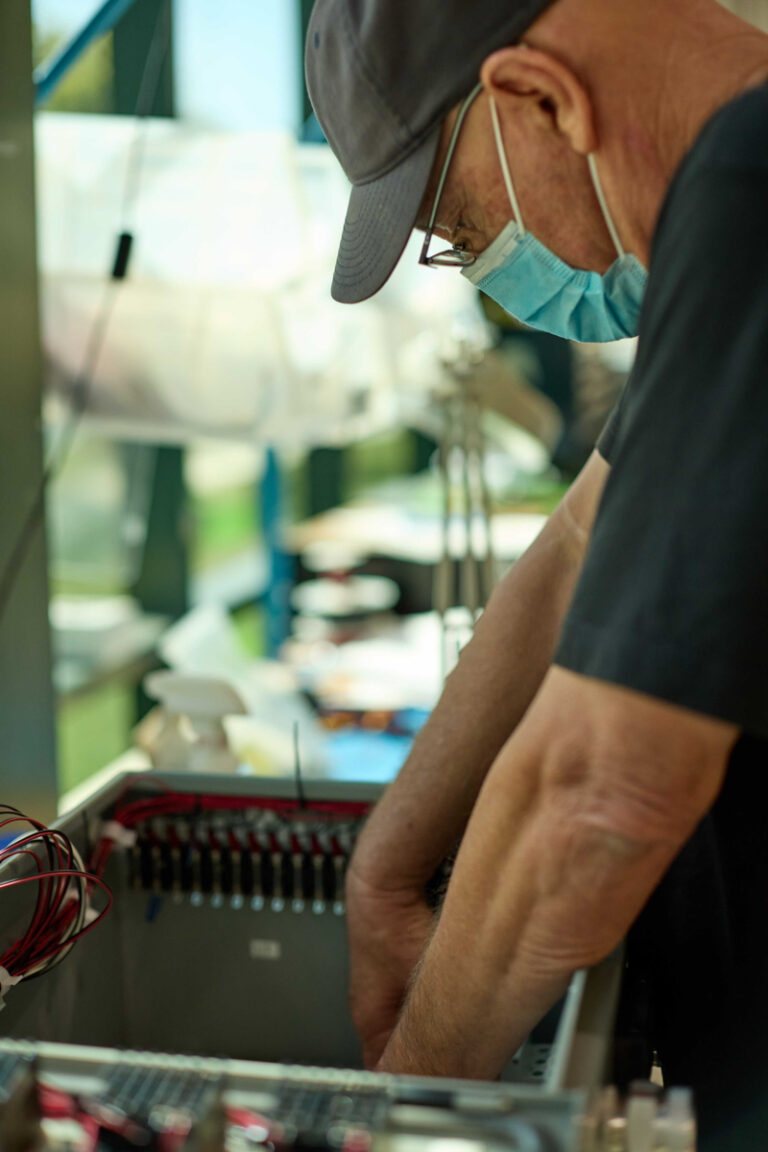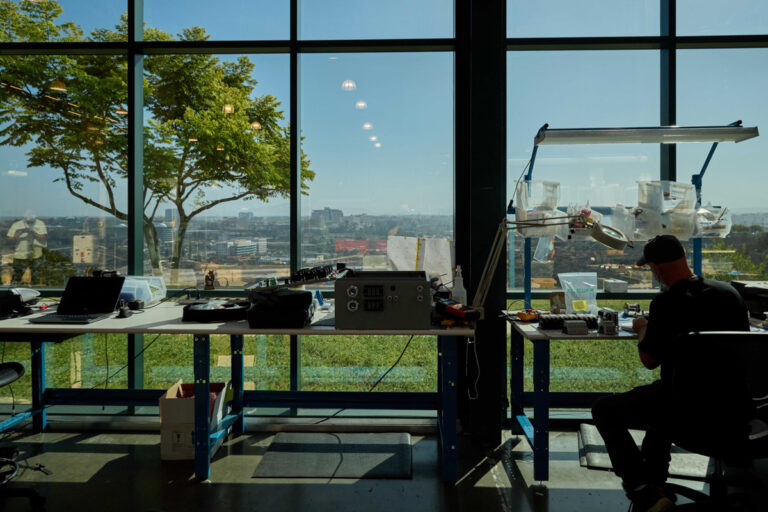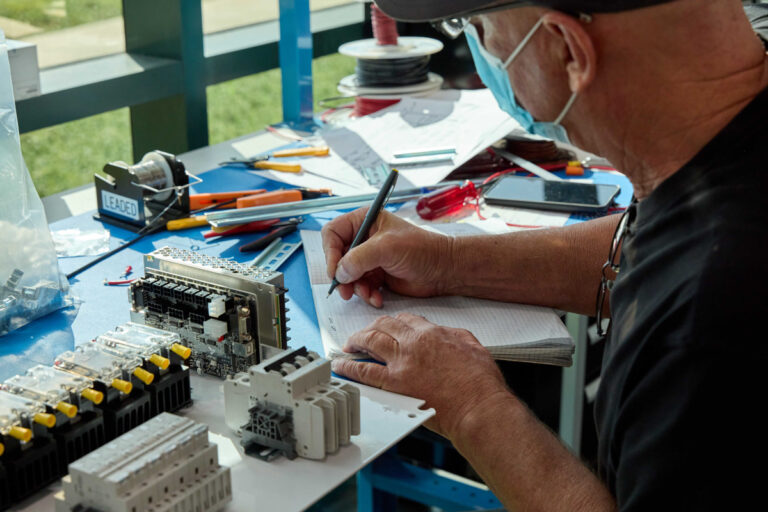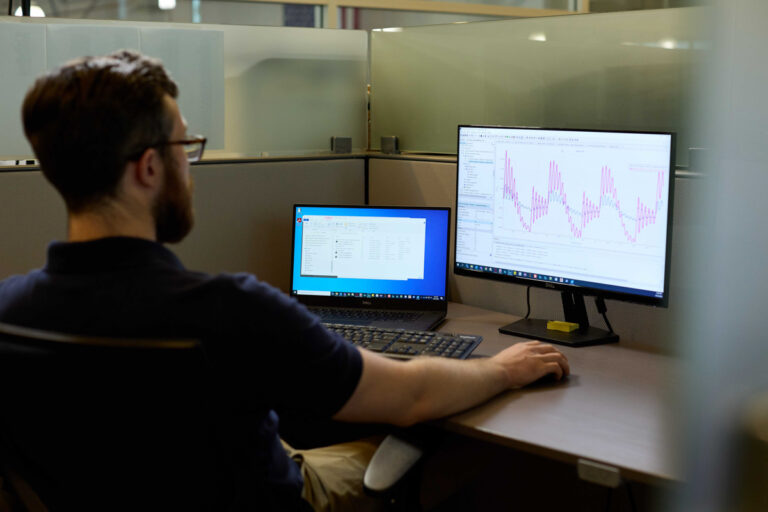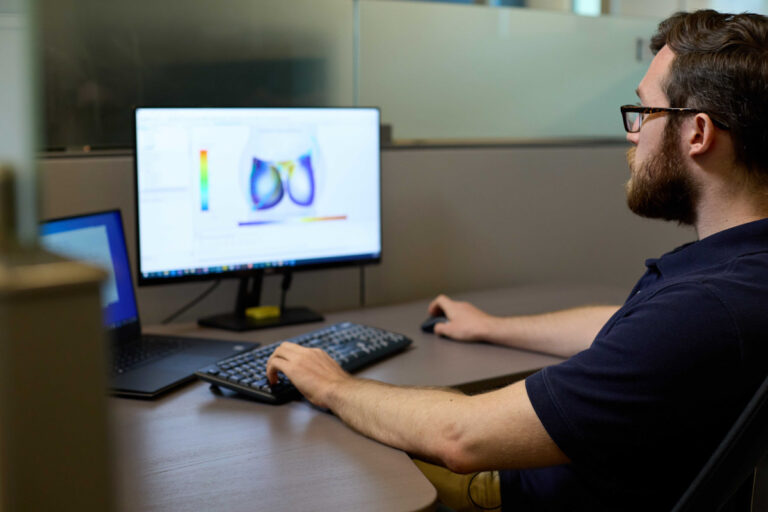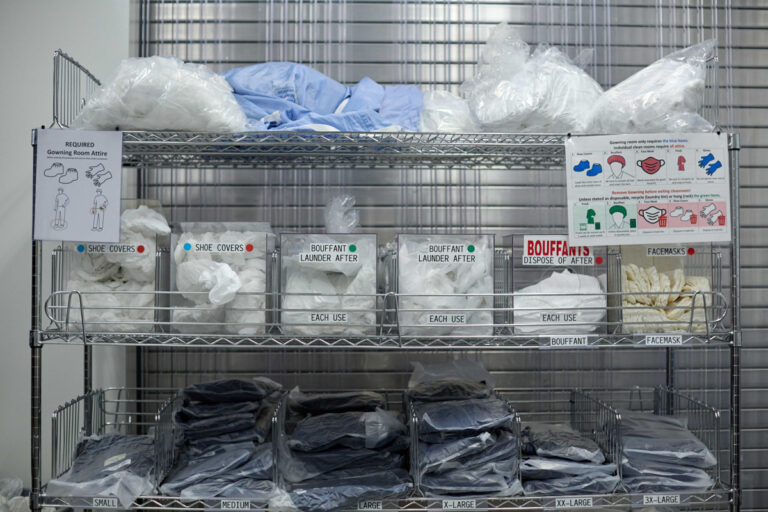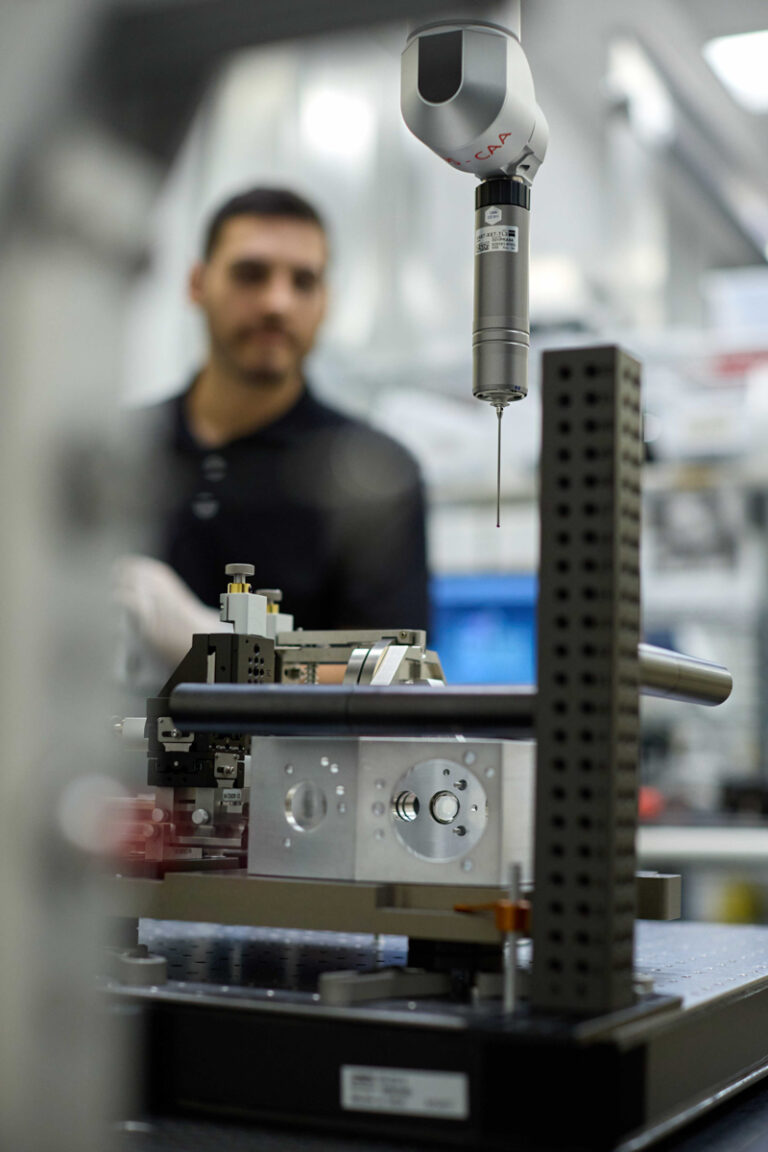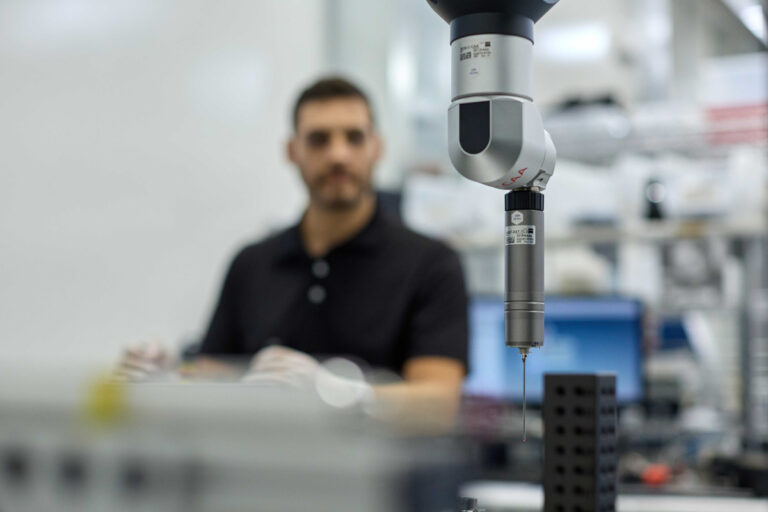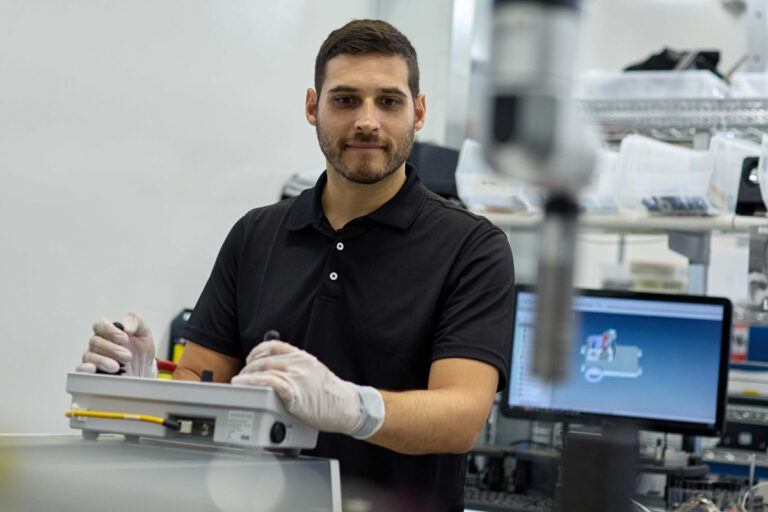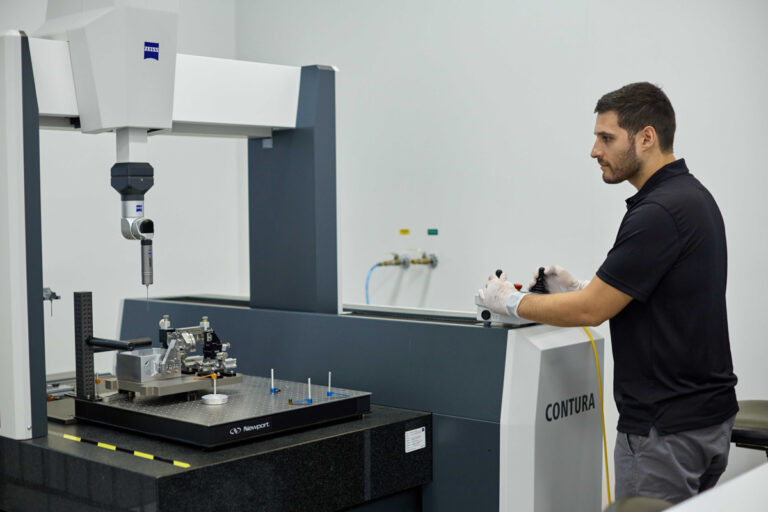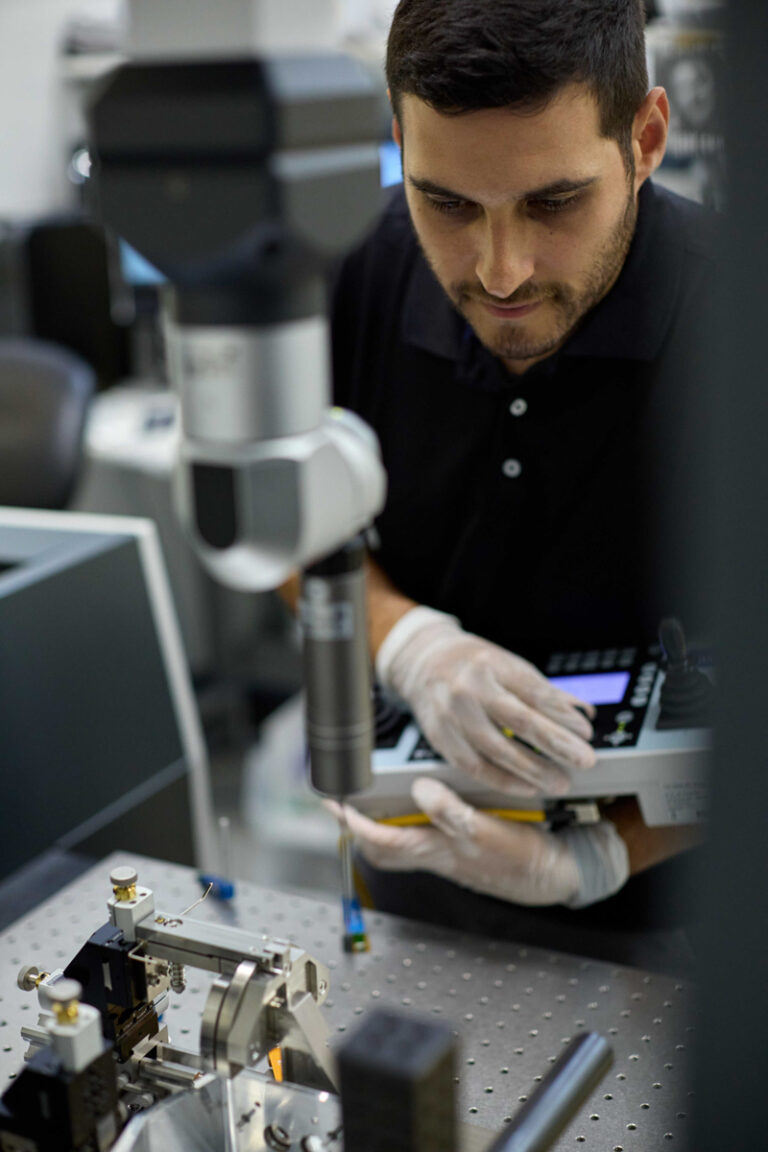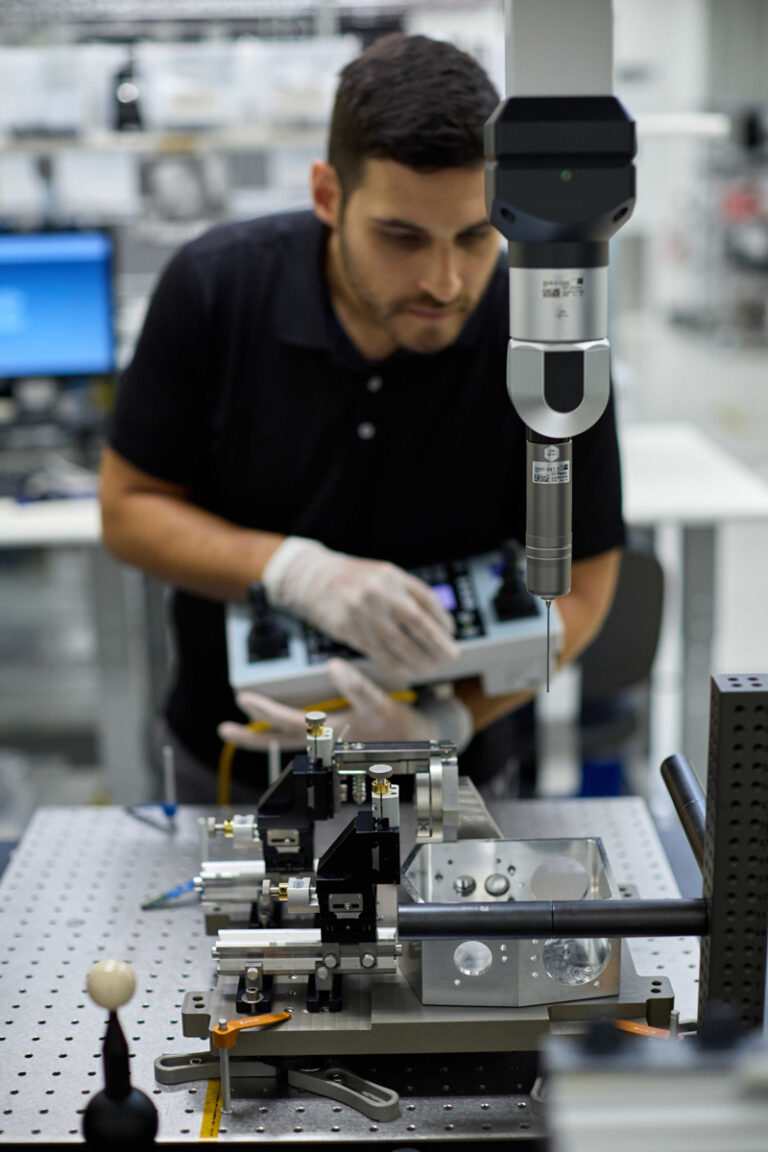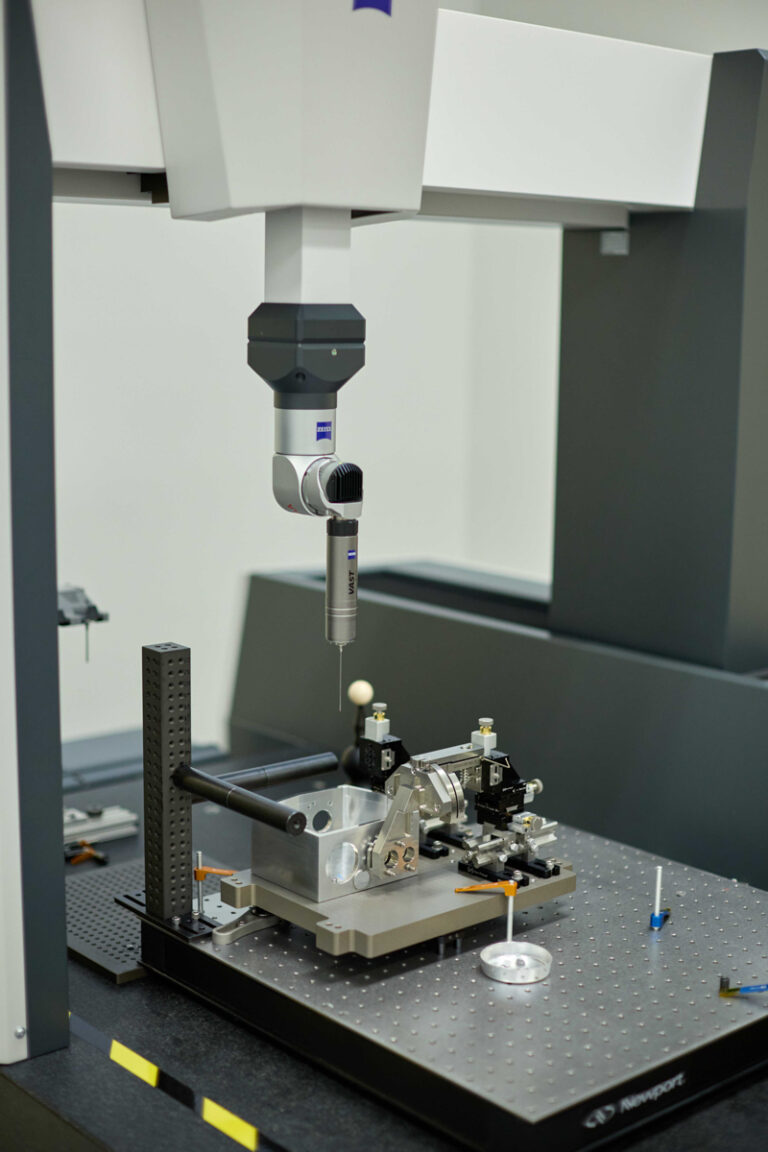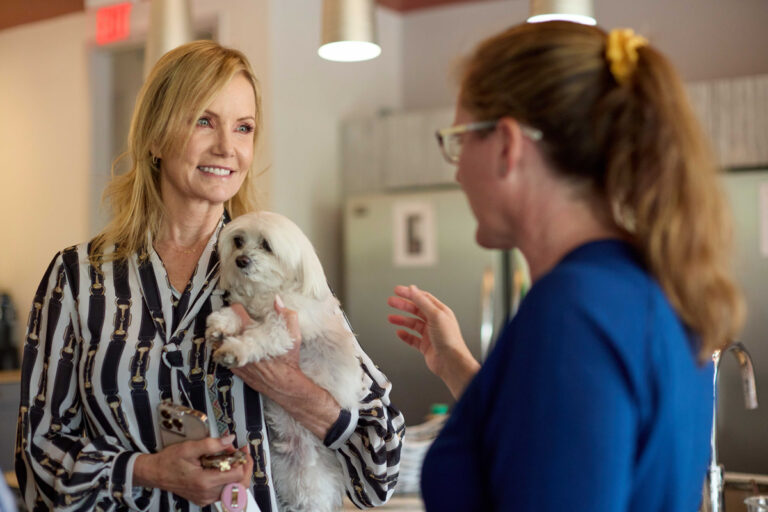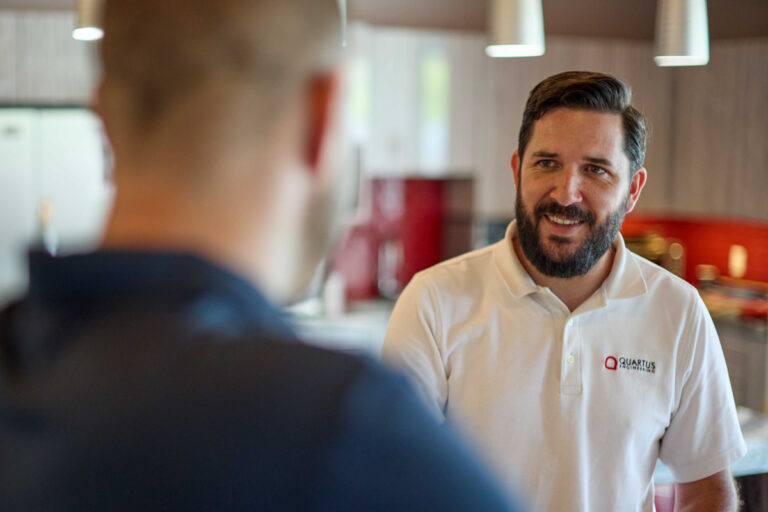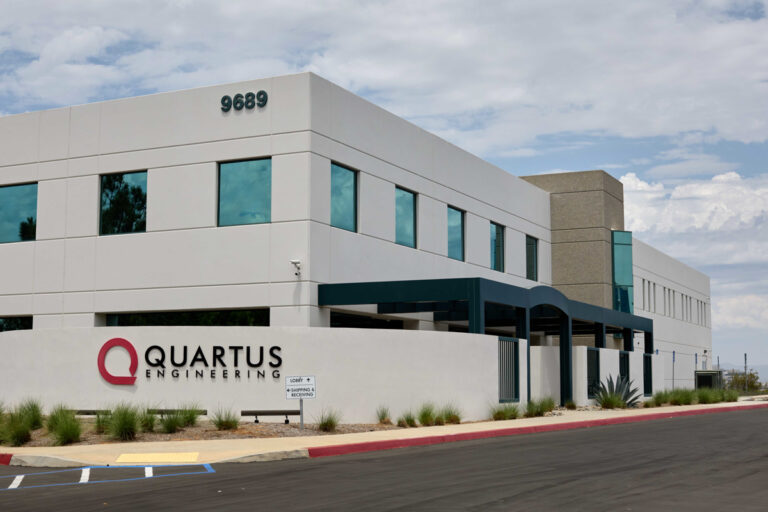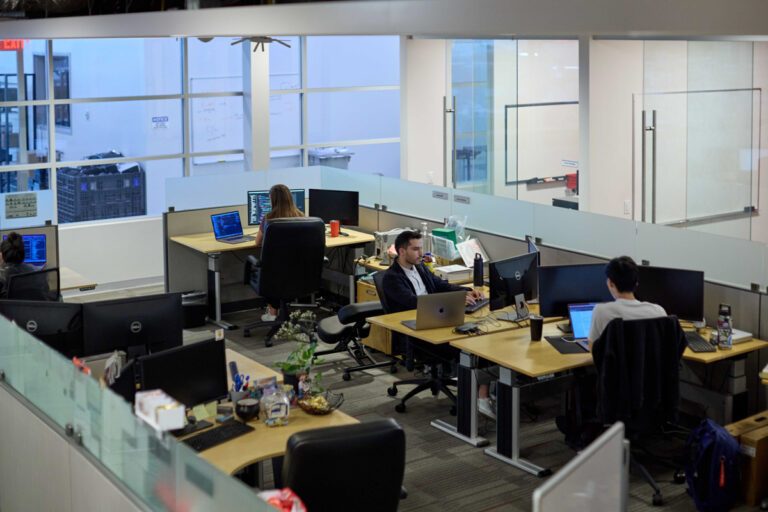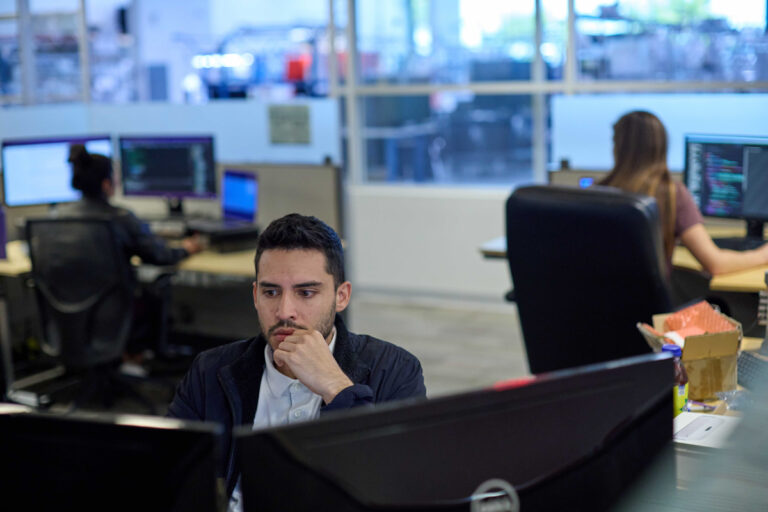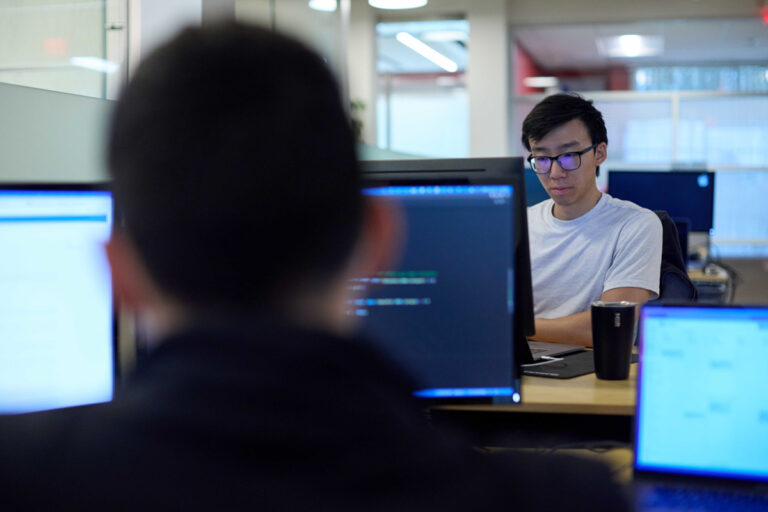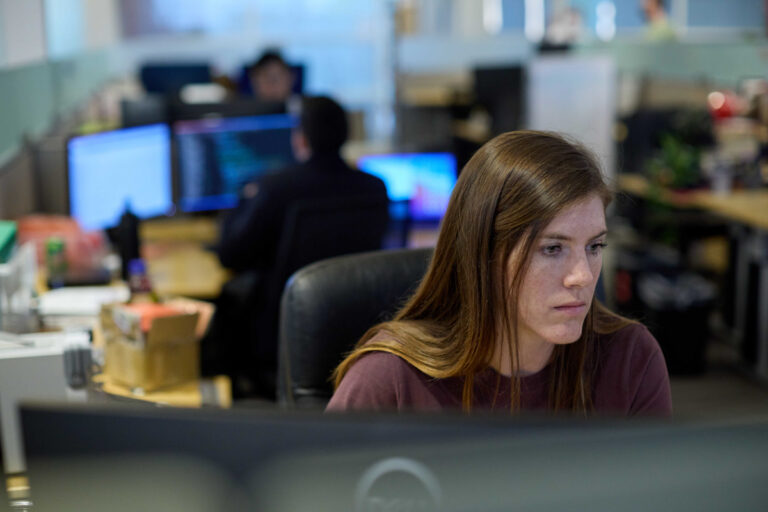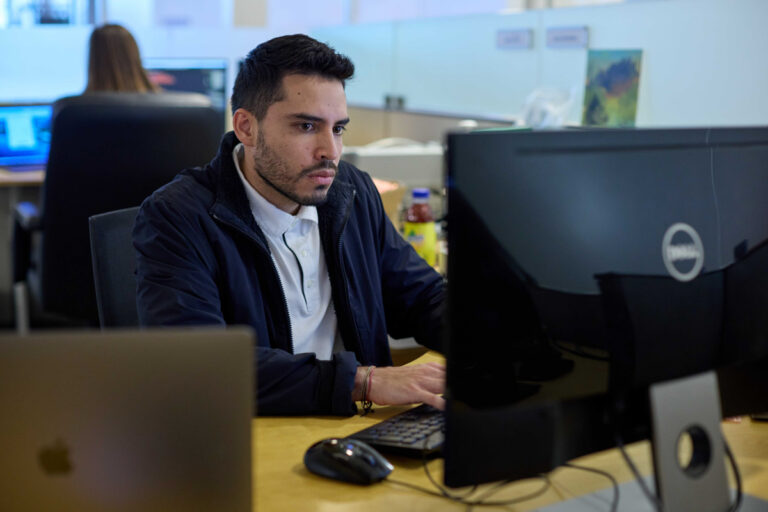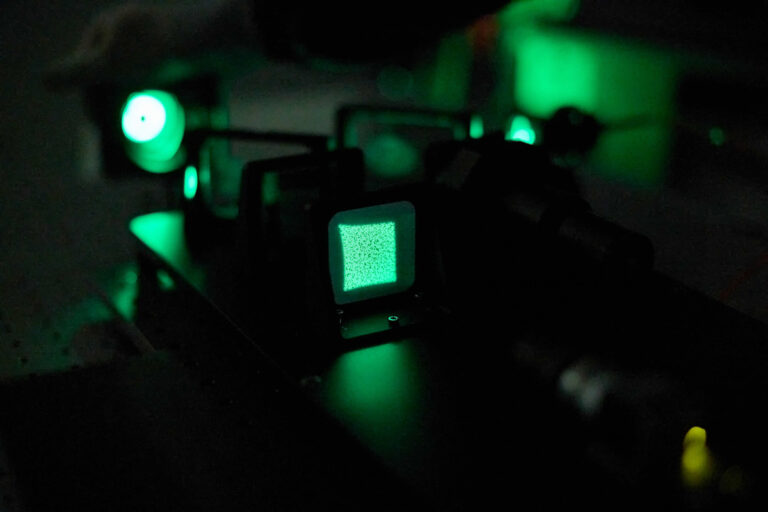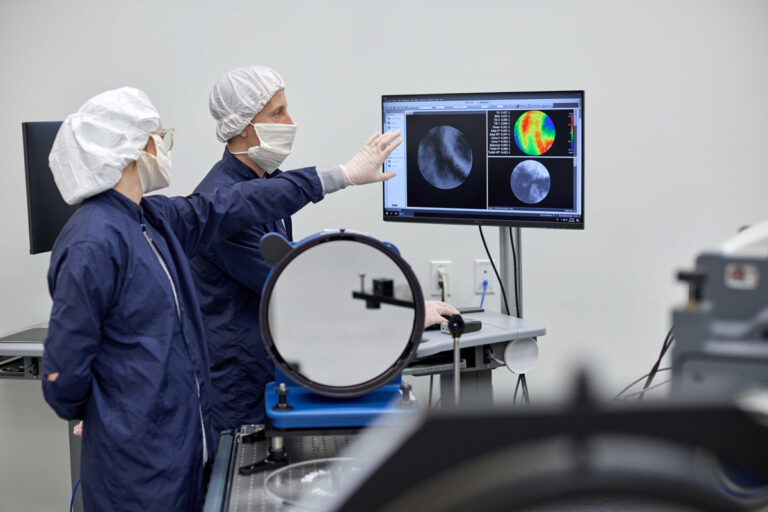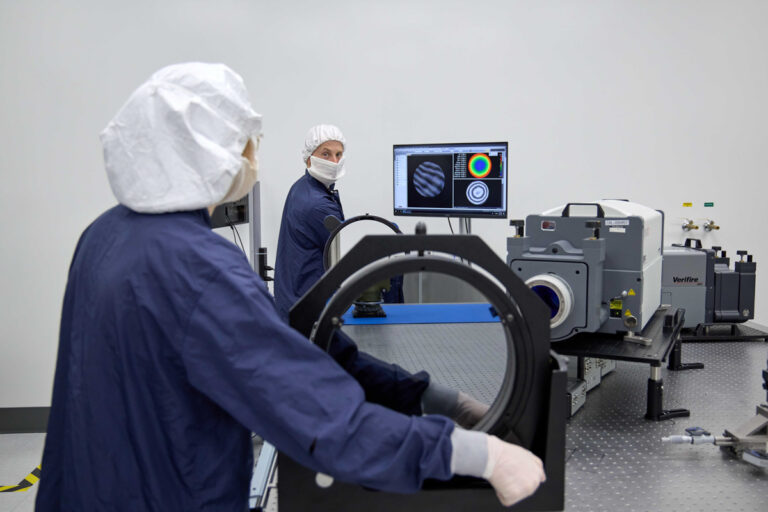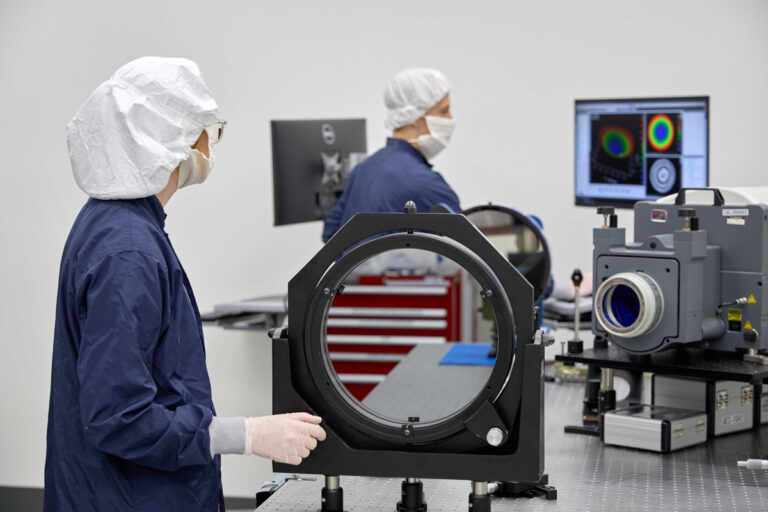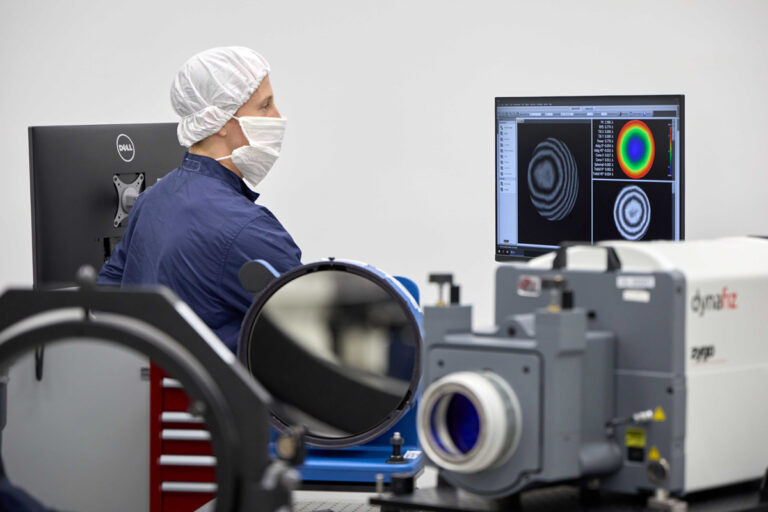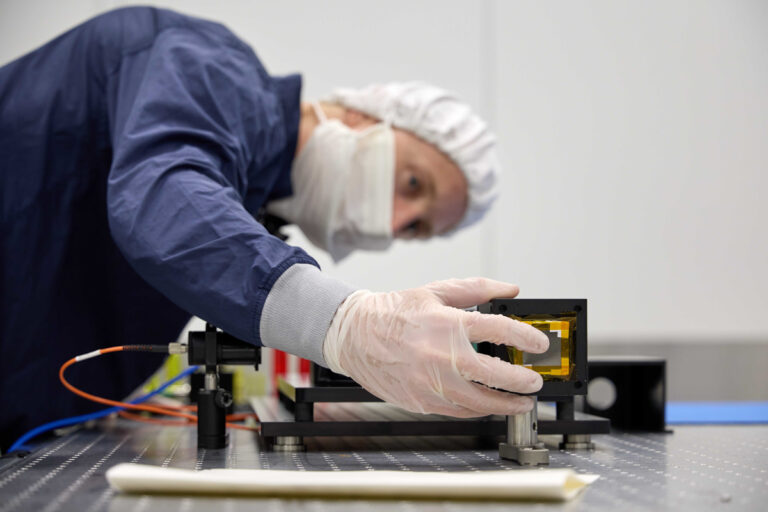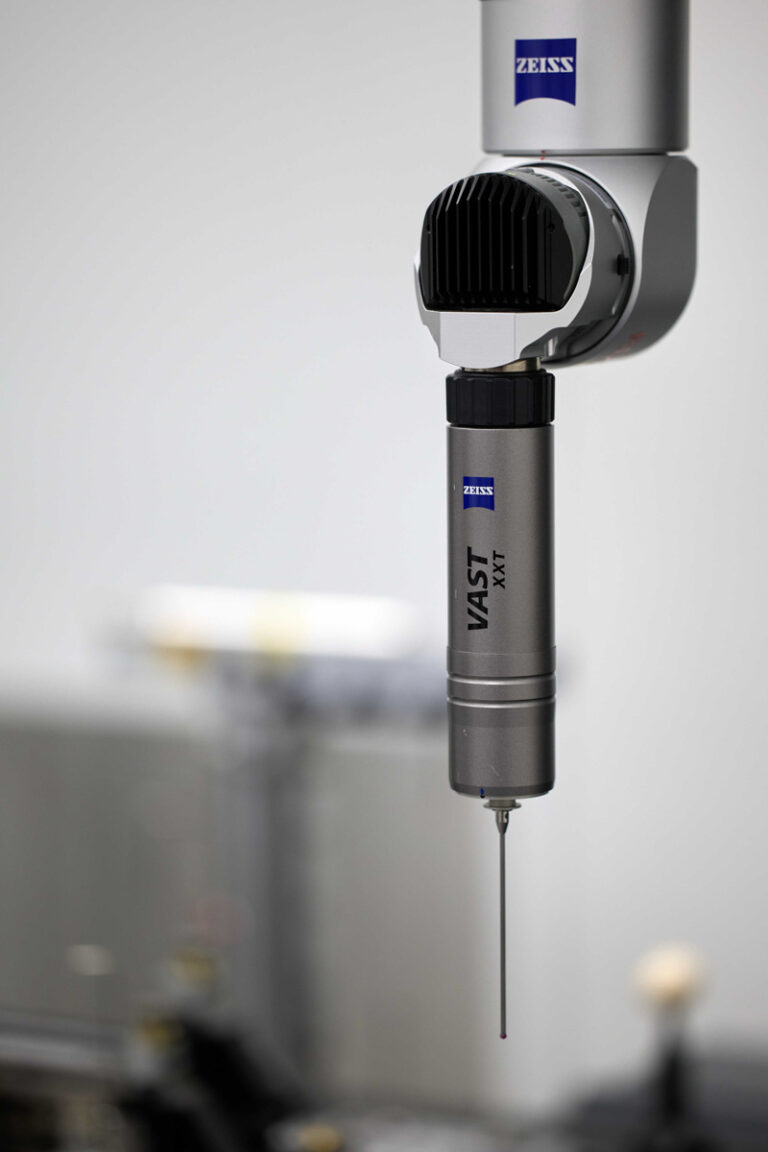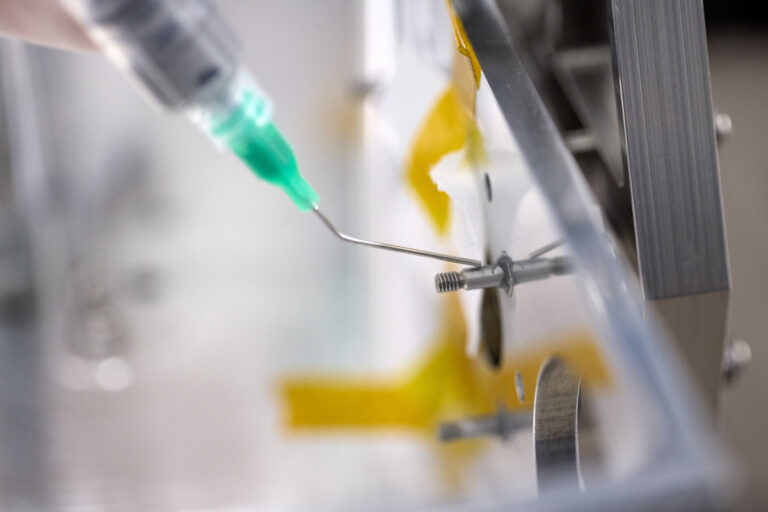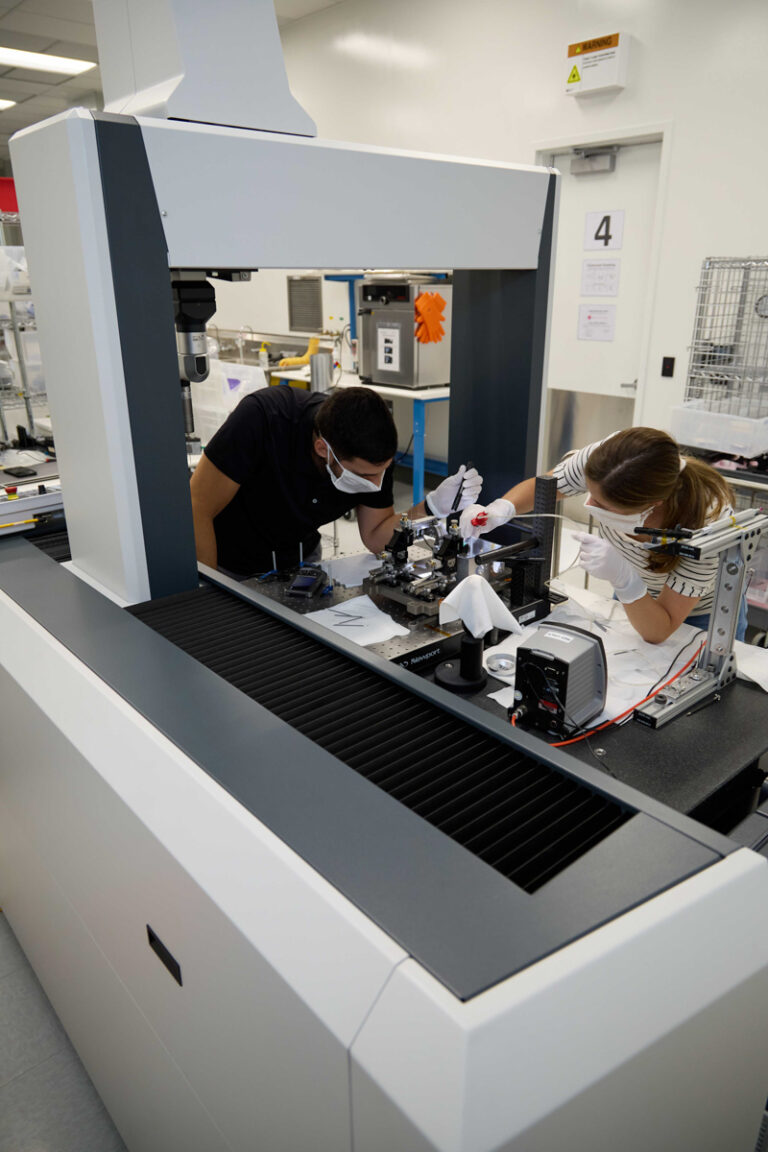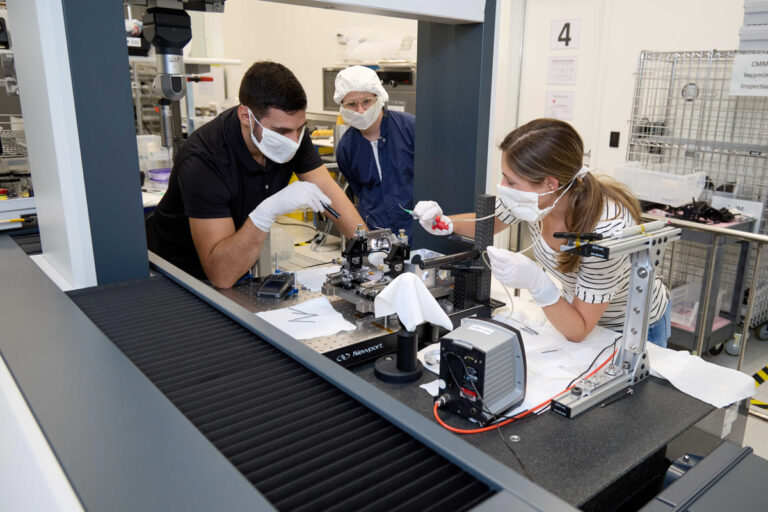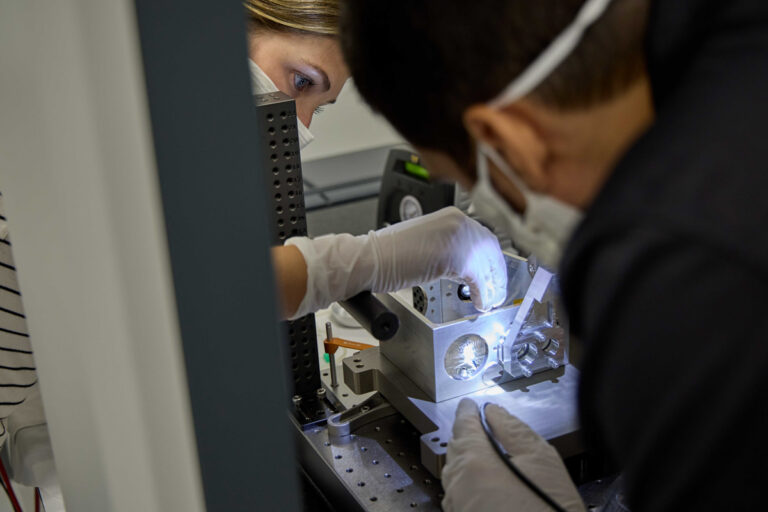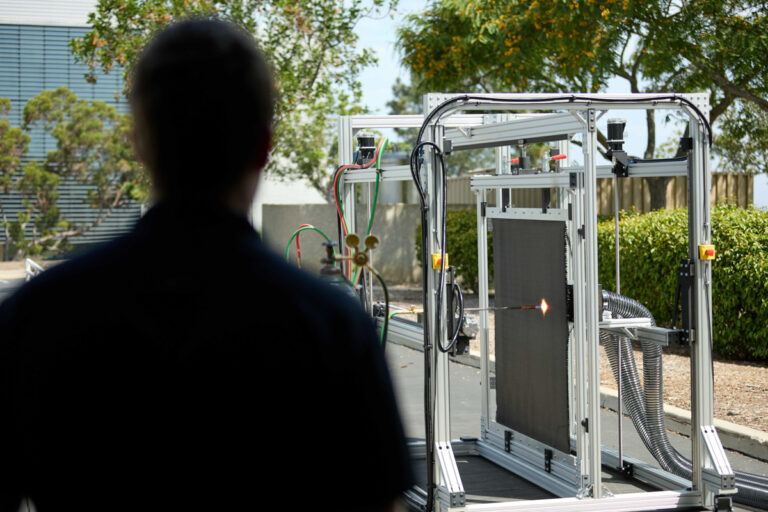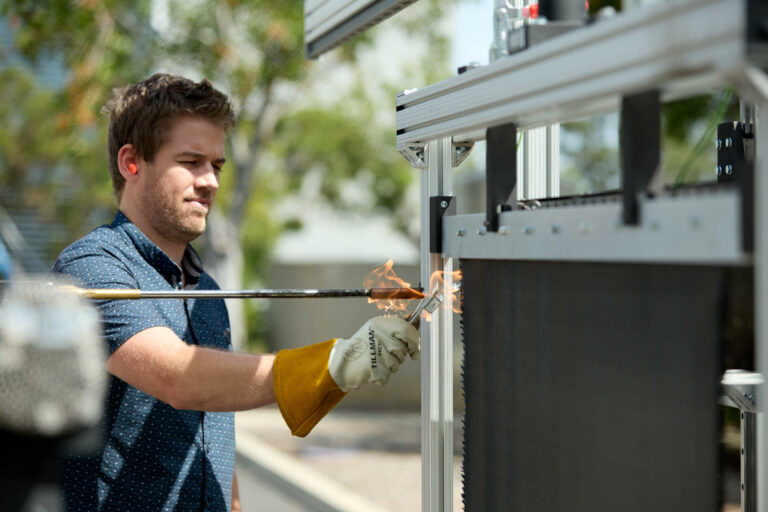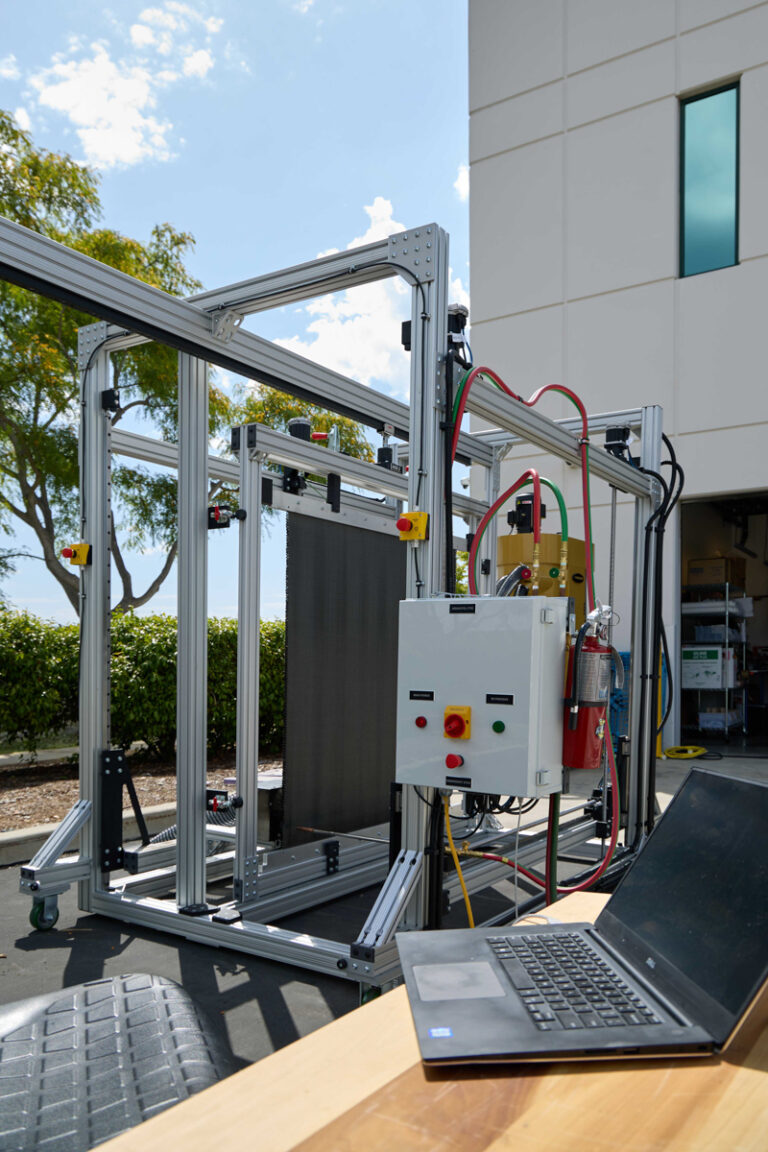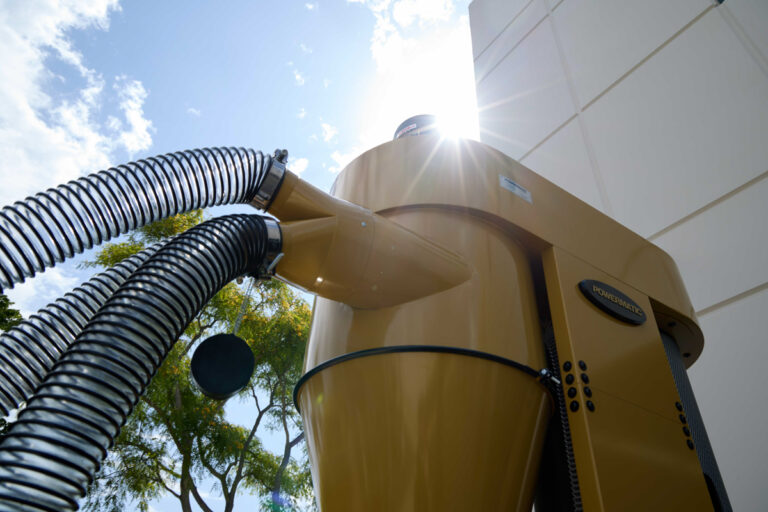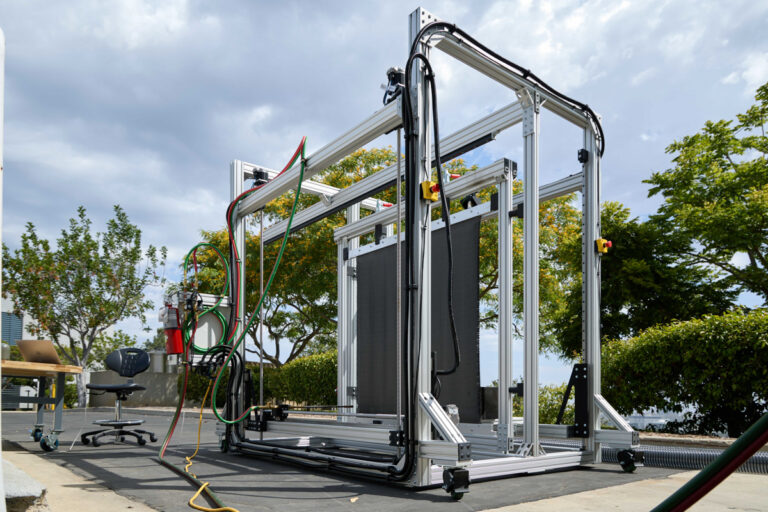 Making Video That Matters
We love to work with brands that are ready to create quality videos so their business can flourish. 
This paves the way for honest advertising, enhances your reputation, and saves you time and money in huge ways. If you are looking for help on your next video project, don't hesitate to contact us for a free consultation
BOOK A MEETING
CALL NOW