How To Design
Effective Videos
Sharing high-quality video content helps your business capture attention, build trust and engage prospective customers. Learn how to design compelling videos to transform your business. We're here to help you elevate your video game.
The first question we ask clients is, "What's your primary goal for this video?"
Although it seems simple, many promotional videos miss this fundamental concept. A clear objective and appropriate format keep you focused and prevent getting lost in numerous creative options.
Determine the desired viewer action, whether boosting sales, showcasing a new offering, or demonstrating industry leadership. Your goal may be gaining likes and subscribers, and increasing sales. The right video effectively communicates how your team, perspective, or product benefits viewers, making thorough planning worthwhile.
Clear objectives also help determine the intensity of your Call to Action (CTA). While commercials promote explicit actions, brand videos often conclude subtly, connecting viewers to a brand's human side and fostering trust and loyalty.
Well-defined objectives will also guide video distribution decisions and help disseminate the message effectively. Understanding your target audience and intended goals is essential, or you risk losing focus and creating mediocre videos.
We suggest establishing a hierarchy of crucial messages and developing an engaging script or visual story based on those key takeaways. These core messages form the foundation of your video, allowing for creative freedom in later stages. This approach leads to captivating videos.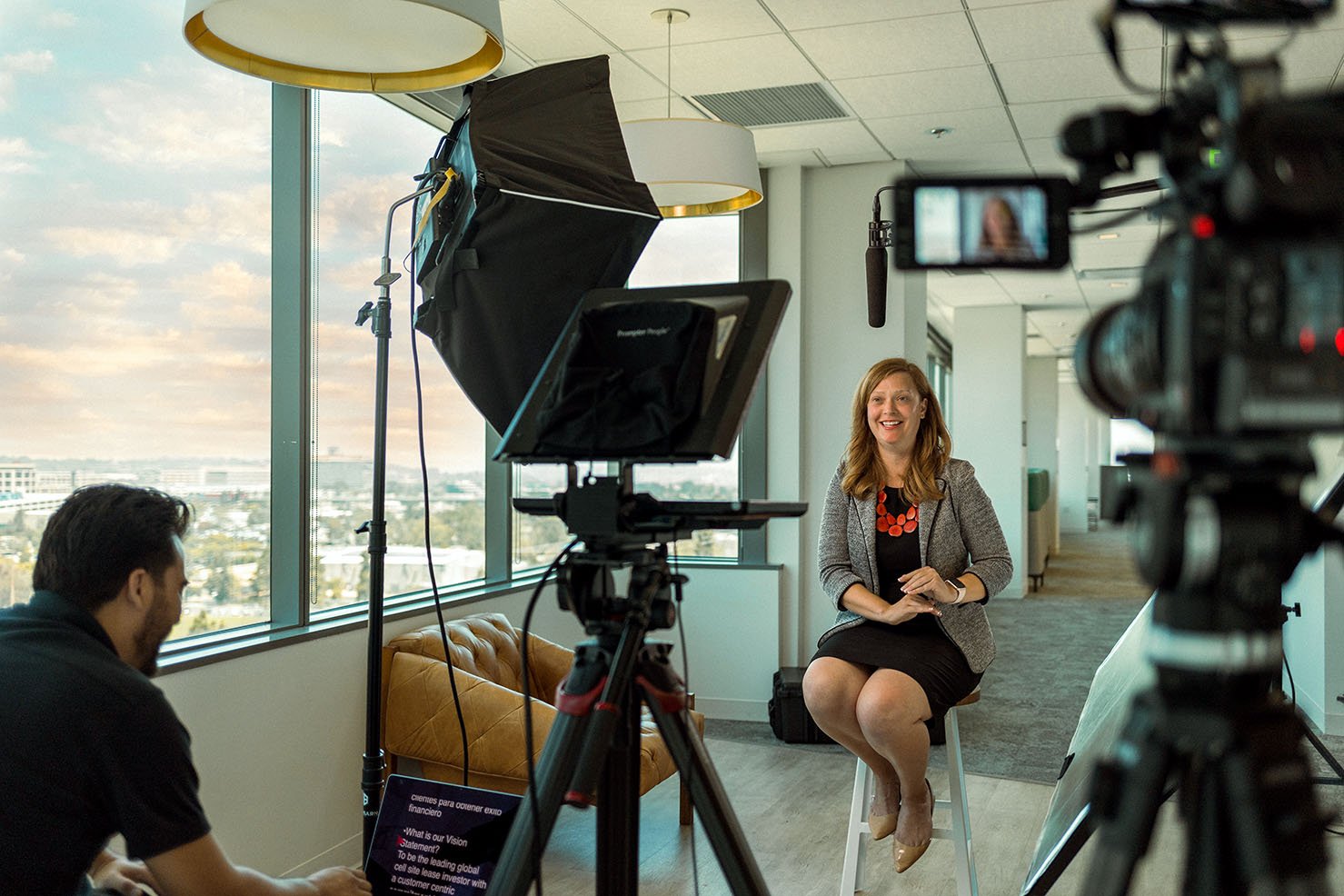 Crafting successful business videos requires a balance between technical and creative skills. Although most people excel in one aspect or another, intelligent shortcuts can help streamline the process and minimize common production challenges. While experience is irreplaceable, the following tips aim to enhance your video production quality and help you work more efficiently.
A Good Process Guarantees Better Results
If you aim to create engaging films that speak to people meaningfully, make sure your videos are designed with purpose, and formatted for the platform where they will be shared (website, YouTube, TV, LinkedIn, or social). When content is formatted with intention, it fits right in. Your viewers will not be surprised when your content appears and will naturally stay tuned.
At Blue Barn Creative, we enjoy making cinematic films and polished commercials. We strive to create content with technical precision so that everything flows and looks impressive. We focus on clear messages to have a positive impact so the viewer is never confused. We prefer to use clever or funny concepts to entertain so our message gets across to the audience. Strong stories act as vehicles to transmit emotions, and as the most ancient form of communication, they help make organizations and people more relatable. We feel these techniques work best for our clients and suggest you try them too. 
After you've worked out your objectives and key takeaways, the next steps are to write your script or interview questions, then, plan your shot list or storyboard. Film the best-looking visuals you can and are relevant to your core messages. Learn more about lighting, camera movement, and composition. Cinematography is an art unto itself and the more you know, the better your films get. Here is an excellent article on Cinematic Language if you are inclined to explore it more deeply.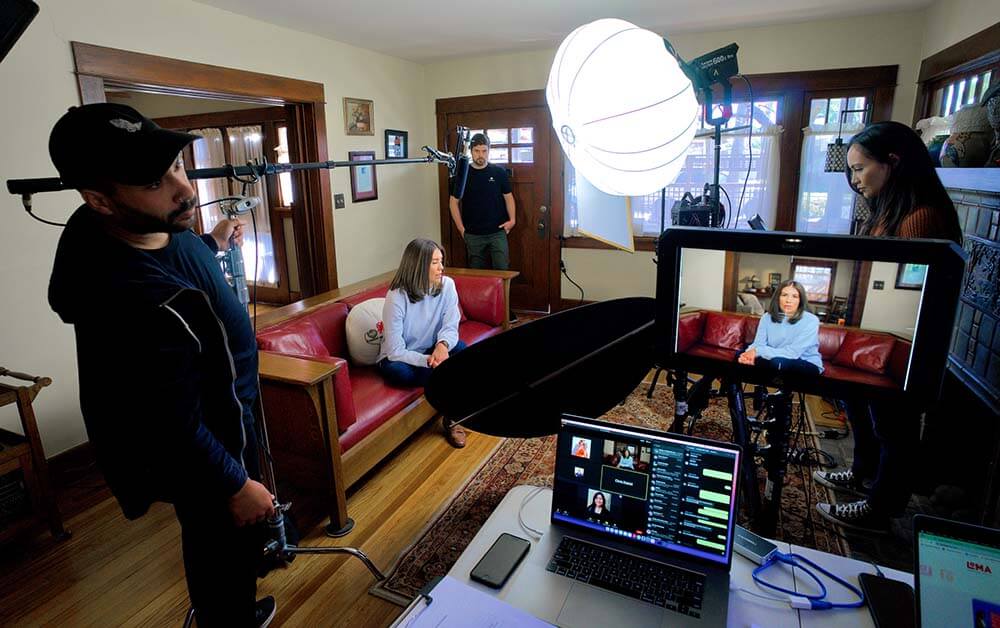 EXAMPLE: If your purpose is to build trust, choose a format such as a Brand Ambassador Video. We created a series of videos for Victorinox Swiss Army, called "I Choose Victorinox", that showcases why chefs and butchers at the highest levels of their industry trust Victorinox cutlery to get the job done. See our portfolio of work for Swiss Army here.
Video Editing:
THE Message First Method
We've developed a video editing technique called The Message First Method, which aligns with our client's expectations while allowing us greater creative freedom during production. It simply means we create the message first, then add visuals.
After capturing footage and gathering media assets, post-production begins. Video editing, an often underestimated yet crucial aspect, requires the editor to understand the project's full scope, including key messages, art direction, brand guidelines, and marketing objectives.
As the final storyteller, the editor collaborates with the director to blend visuals and sounds into a captivating experience. Exploration is necessary to develop something exceptional, and the results are always more remarkable when the core message is as strong as possible.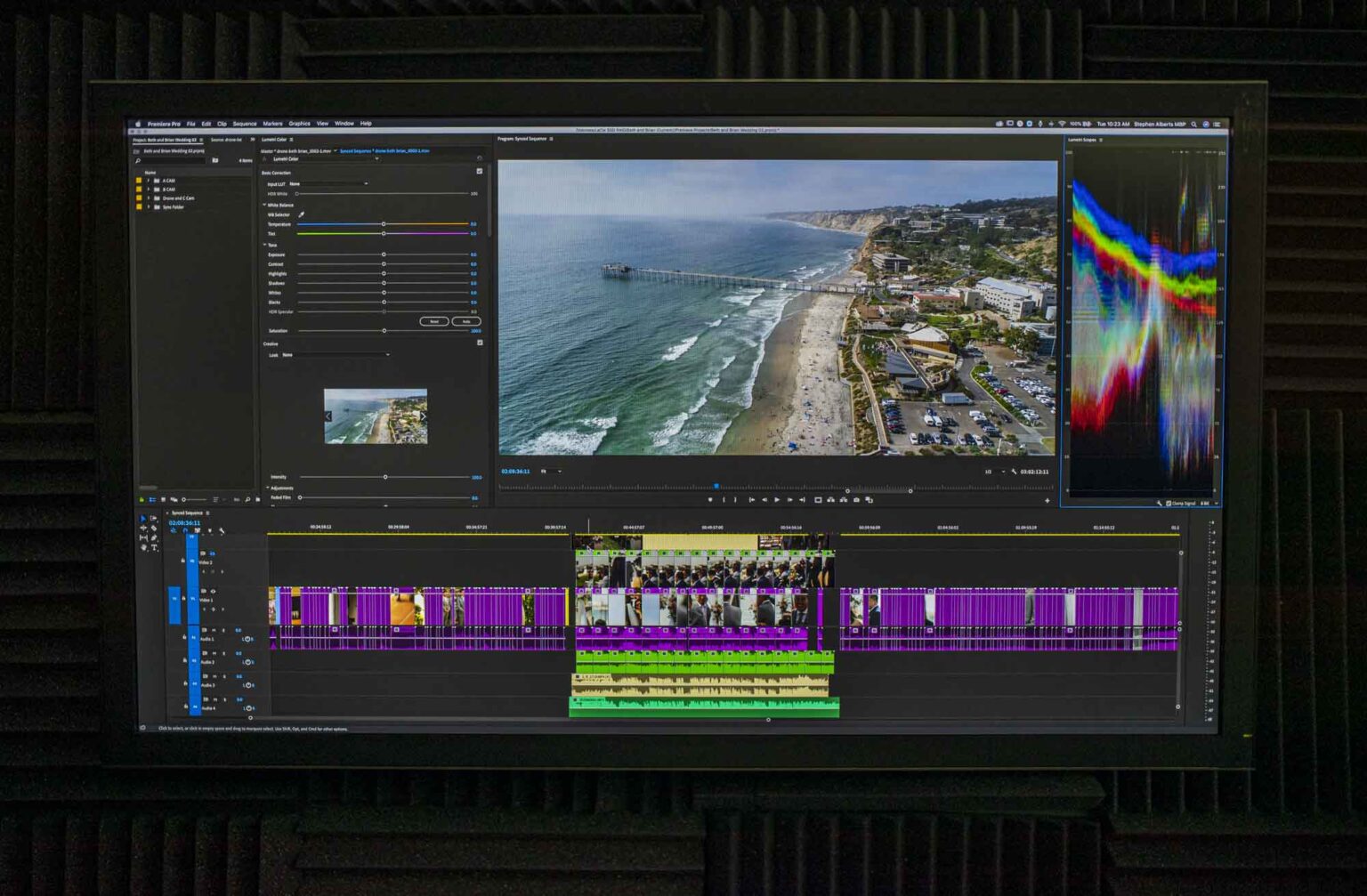 During this process, we create multiple sequences to explore messages and develop a rough cut that conveys key takeaways and essential concepts. We then undergo several revisions with clients to reach the final cut. After the client approves the videos, we proceed to the final polishing stages, including sound design, sound enhancement, mixing, visual effects, and color grading.
We don't complete any of that final polish until the film's basic structure is just right, and we recommend you follow a similar approach. We've spent years working this out, and the pain of rebuilding edits early in our careers has taught us that this is the way!
Each step in this process is equally essential; poorly written ads are difficult to film, and poor editing won't improve a brilliant script. Ensure each step is of the highest quality before moving on to the next. Like most things in life, when you take shortcuts, the quality suffers.
Important to Remember:
Before proceeding to the final polishing of your video, ensure the following:
The message is clear: Are the main takeaways easily understood?
The structure is engaging: Would it be clear and captivating as an audio podcast? Refrain from adding visuals until the story and message are solidified.
The format suits your main objectives and distribution platforms: Consider long-format for company websites and short-format for ads and boosted posts. Read about the Top Ten Types of Marketing Videos here.
Video Shines A Light
On Your Brand
Over our decade in San Diego video production, we've embraced techniques like the Message Hierarchy to simplify complex ideas. We've devised strategies, such as our Message First Method, to create compelling videos that enhance our client's vision while maintaining their brand identity. Collaboration is crucial to this process, involving thoughtful conversations and attentive listening to get the job done right.
Video design is a lot like songwriting to us. As filmmakers and musicians (our team members all happen to be musicians), we strive to present ordinary subjects artistically, adding clarity and polish to every piece. To us, video design resembles songwriting, where each creation must have interesting layers, a solid groove, and a great structure to be deemed complete.
Ultimately, our team aims to help clients grow using the process outlined in this article. We hope you can apply some of these concepts to your next project, and we wish you great success!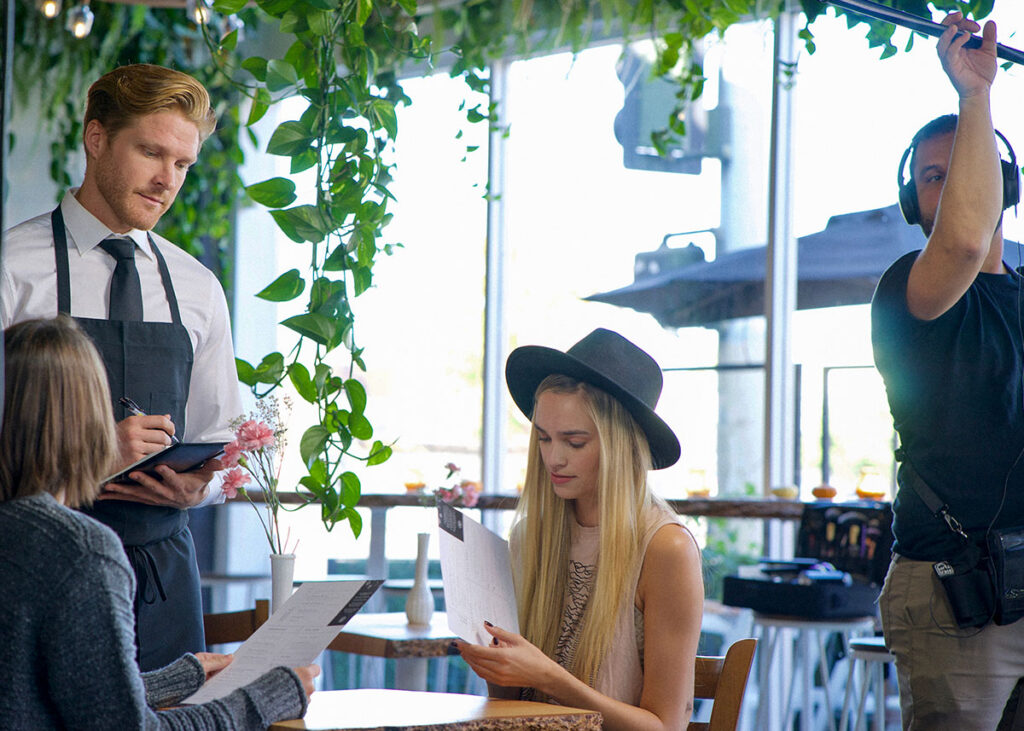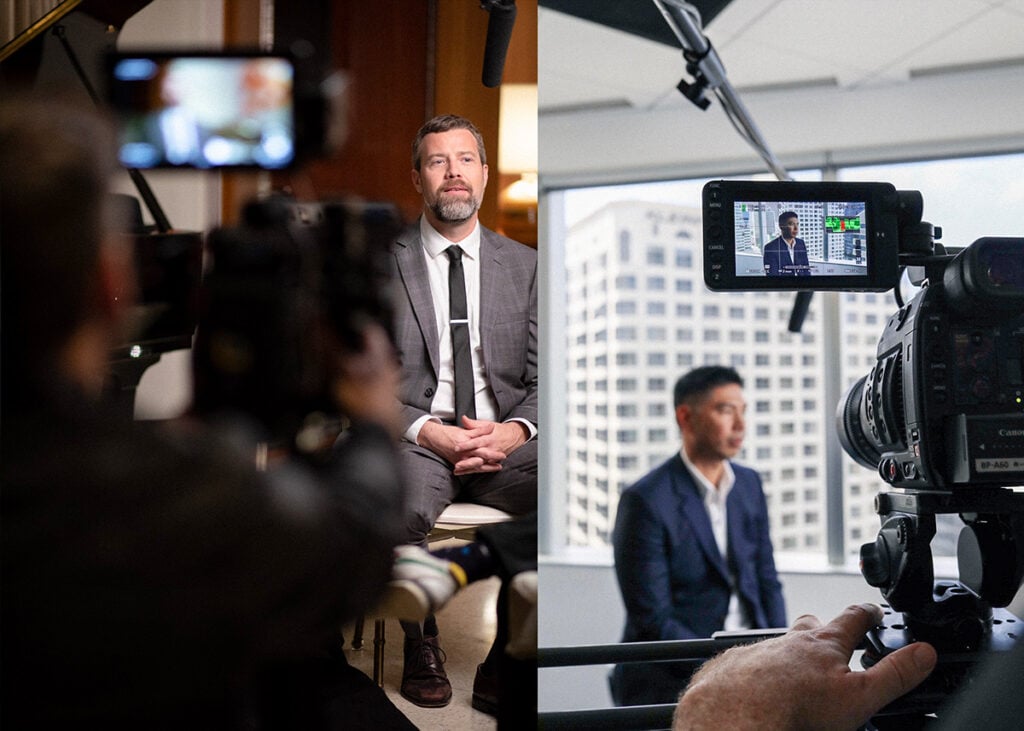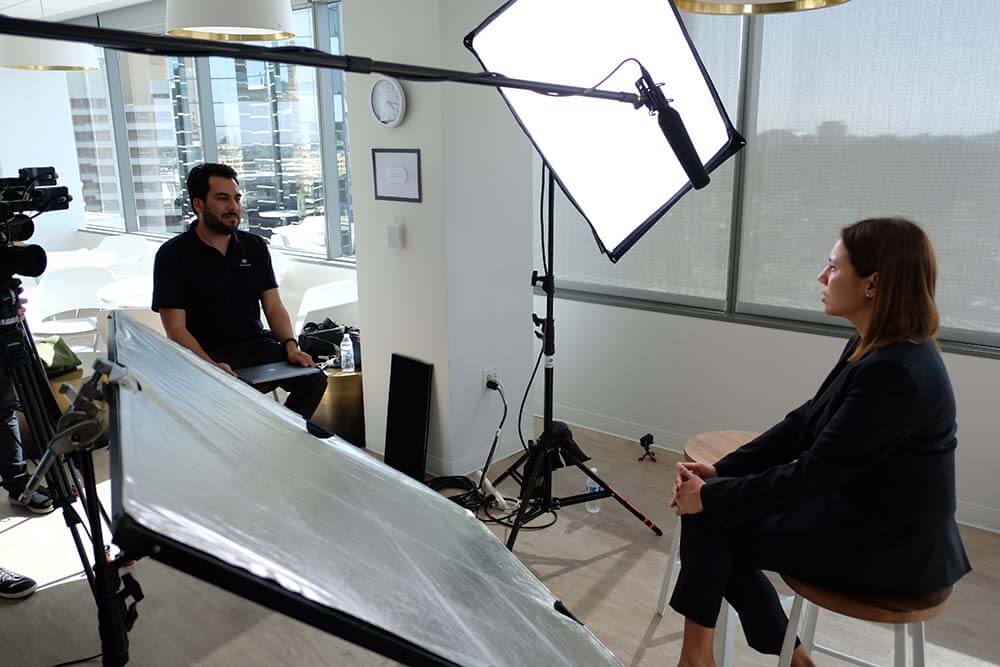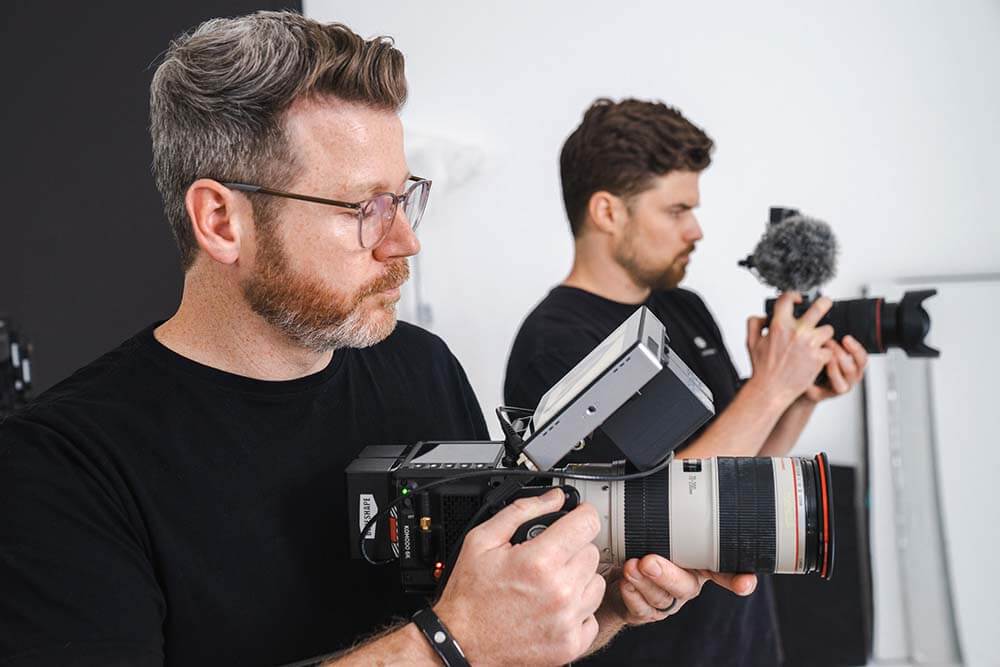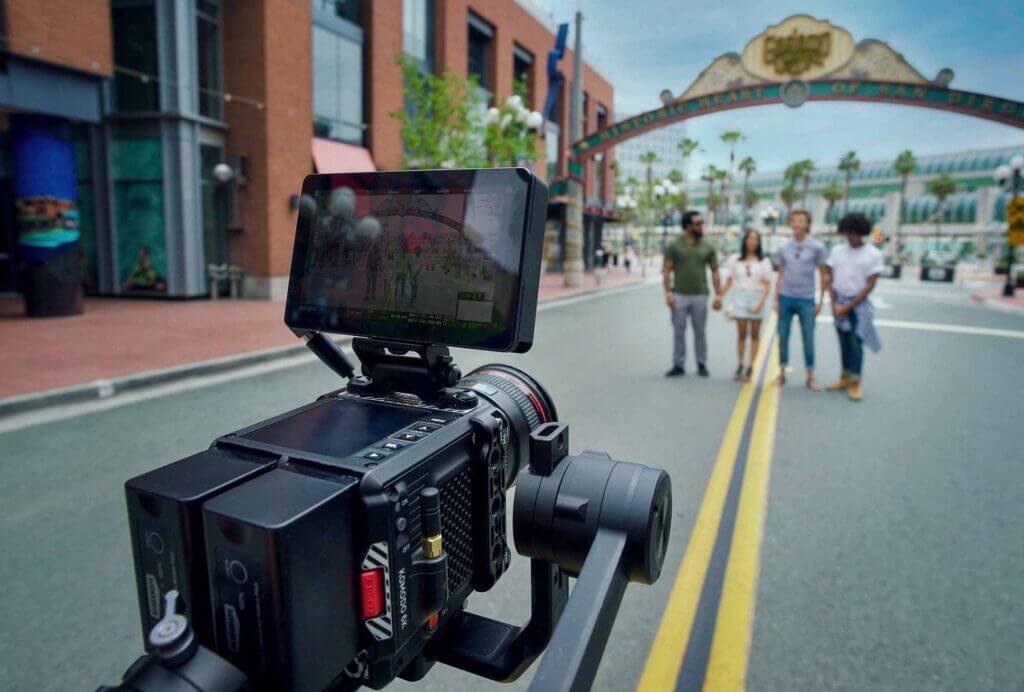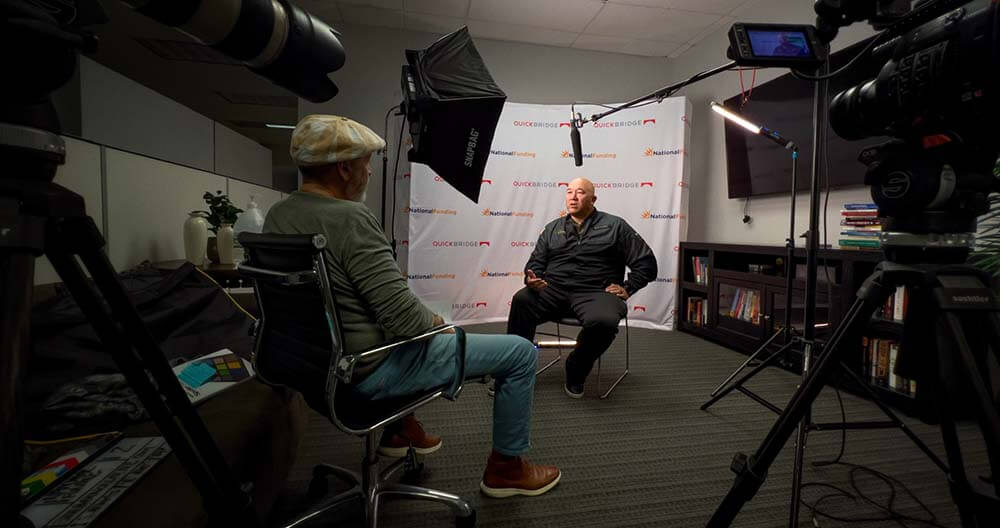 Making Video That Matters
We love to work with brands that are ready to create quality videos so their business can flourish. 
This paves the way for honest advertising, enhances your reputation, and saves you time and money in huge ways. If you are looking for help on your next video project, don't hesitate to contact us for a free consultation
EMAIL NOW
CALL NOW