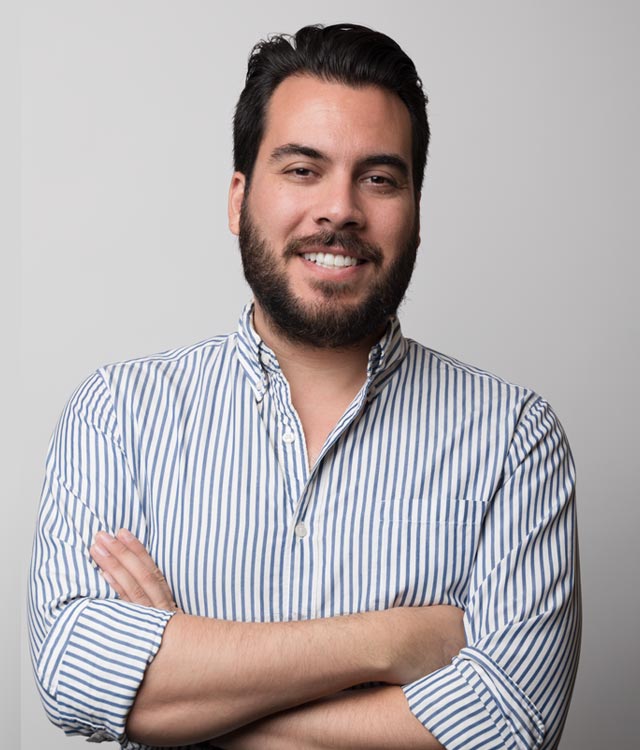 Co-Founder / Creative Manager / Producer
As a veteran filmmaker and Producer, Carlos keeps the wheels of Blue Barn turning by coordinating the video projects. Whether he's managing crew, directing, or communicating with the clients, he doesn't rest until every detail of your project is accounted for. He kills it with kindness every day.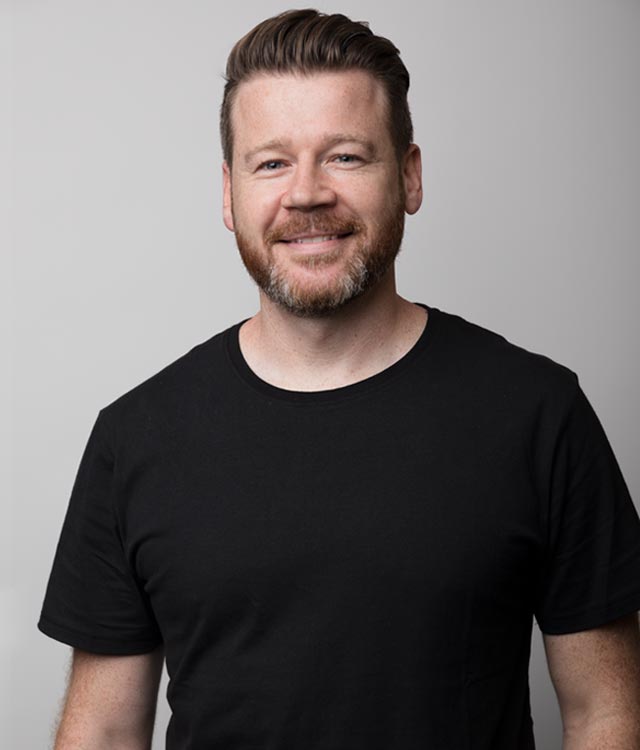 Co-Founder / Director of Photography / Producer
Creating visuals with a keen sense of marketing trends, Stephen steers the Blue Barn brand with a clarity of vision you'd expect from a top-tier cinematographer and editor. It's that unwavering dedication to quality that makes our projects look as professional as they do; and our commitment to excellence as solid as a rock.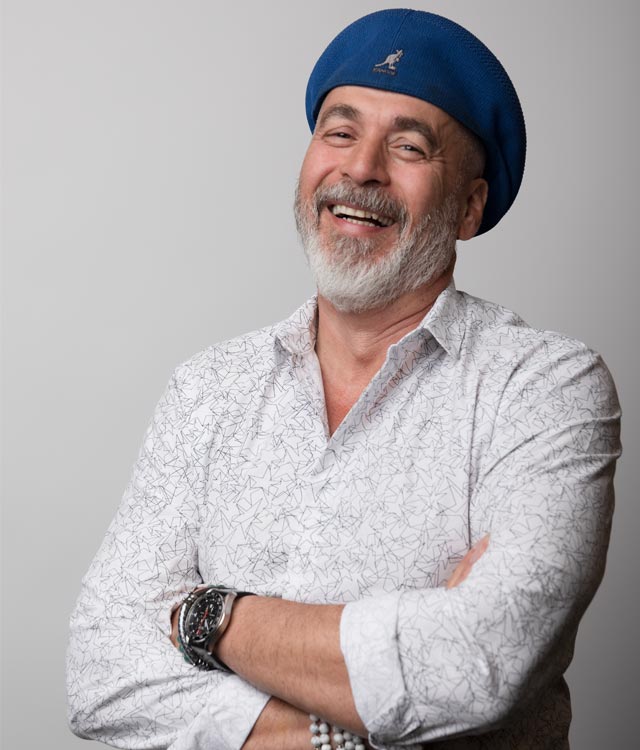 Co-Founder / Executive Producer
In our industry, it's important to get things done and to be reliable. No one is better at making a project happen than Vic. He combines his people skills with production skills to make every project a success. Vic manages the gap between client and crew by ensuring the budget is balanced and the productions run smooth.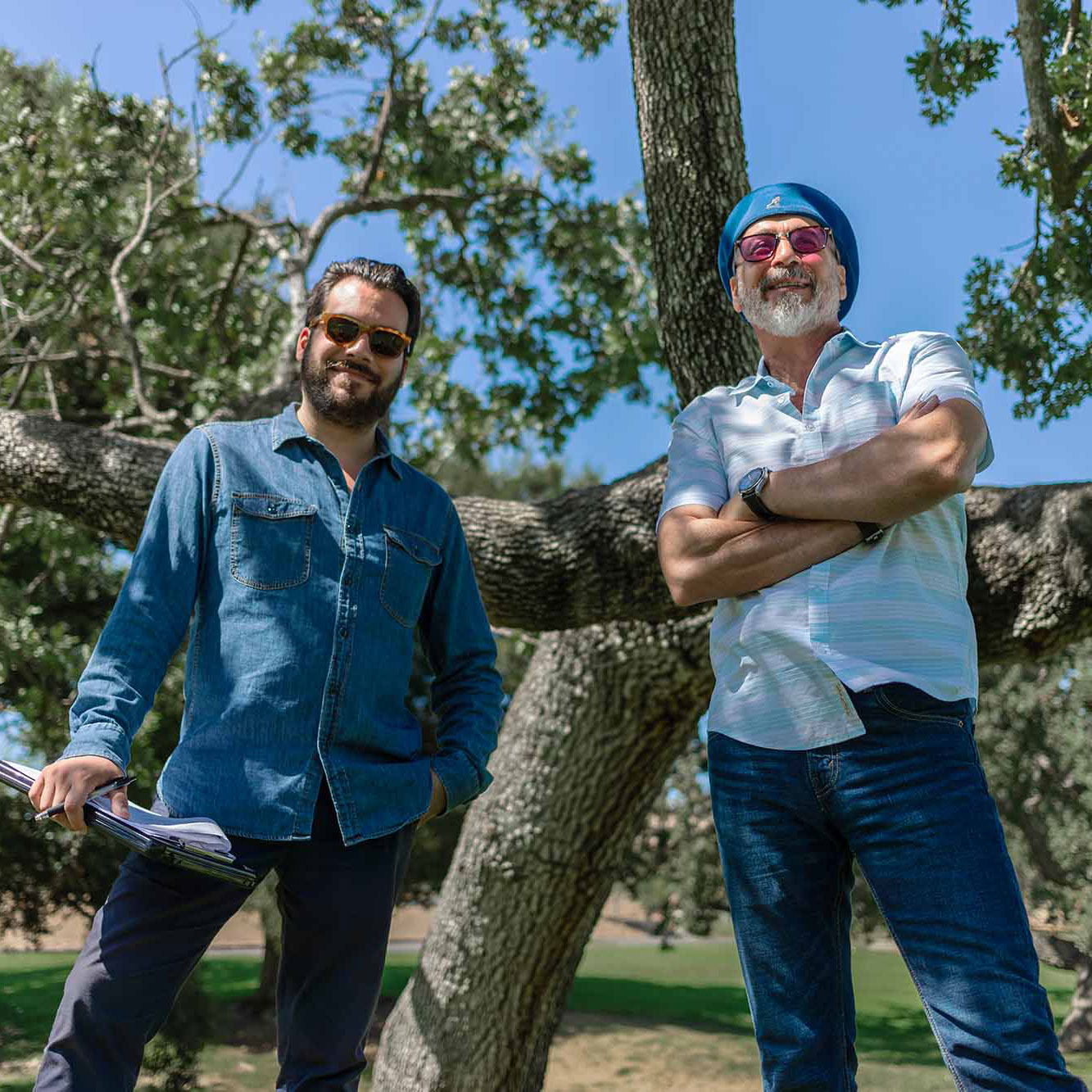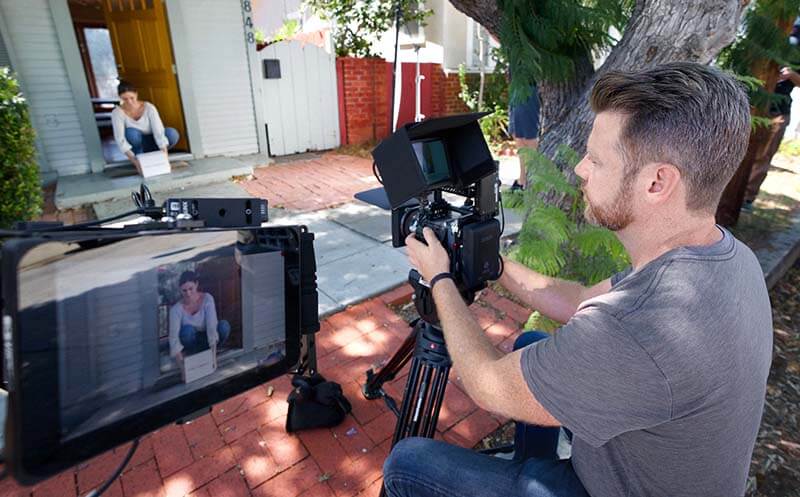 THE ORIGIN OF BLUE BARN CREATIVE
Founded by three veterans of the TV industry who met on while working at a cable TV company. Stephen, Vic, and Carlos quickly bonded over a shared obsession for quality video production.
Stephen Alberts came to San Diego from the East Coast after working as a video editor for a NYC beauty brand. Carlos Foster grew up in Northern California and pursued directorial roles straight out of film school. Vic Alavi ran several successful businesses, including a photography studio in London before relocating himself to sunny San Diego.
Each of the three founders had mixed roles on set as producers, directors, presenters, camera operators, motion designers, and video editors. Basically… every role on set. Fortunately, working in such diverse positions really strengthened their understanding of creative collaboration. While working at the network, the management, pushed a "quantity over quality" mindset to get results, along with questionable tactics. To say the least, the work environment was toxic and challenging. It was not supportive of what the the founders considered to be their core, shared values. 
Knowing they weren't a good fit, they ventured out and created a video production agency of their own. Blue Barn Creative was founded on kindness, creativity, and honesty. Essentially, the opposite vibe of their former workplace. The experience of making a film with clients is as important as the final result, which is why they are known for being some of the friendliest guys in the industry.
"We created Blue Barn in 2010 and have never looked back."
"Over the years, our team has built lasting partnerships with some excellent brands. Regardless of who we work with, it's always the message that matters most. We push for quality, good design, and polished videos on every project. Awards and accolades are nice, but we find the greatest joy in helping our clients move the needle and grow their businesses with authentic, honest videos."  
– Stephen, Vic, and Carlos, Founders of Blue Barn Creative
WE ARE A CREATIVE VIDEO AGENCY


We provide professional videography, directing and video editing services from our studio near Downtown San Diego, CA.
Our team specializes in high-impact marketing videos and video services.
We're here to assist you in creating meaningful content to educate and inspire your audience!
Ready for Work on Government Contracts
At Blue Barn Creative, we are thrilled to extend our expertise in motion picture and video production and commercial photography to serve government agencies. As a registered contractor, we are fully equipped and compliant with the necessary standards to undertake government projects.