San Diego video production
Blue Barn Creative has been helping people grow their business with quality video production for over ten years.
As a boutique video agency focused on brand videos and commercial video production, we do custom work with a human touch. The best videos humanize brands with insightful stories, interviews and creative filming sessions. With our unique process and friendly attitudes, we create compelling videos that match your vision and have fun doing it!
If you are looking to expand awareness, improve your reputation, and build trust among your customers then our videos can help.
VIDEO IS POWER
People want to discover what you are about and feel a connection with your brand. Video can be a driving force for your business. Together, we'll figure out exactly what kind of content you need.
LET'S TALK
COMMERCIALS, CORPORATE VIDEO
& BRAND VIDEOGRAPHY
Clients We've Worked With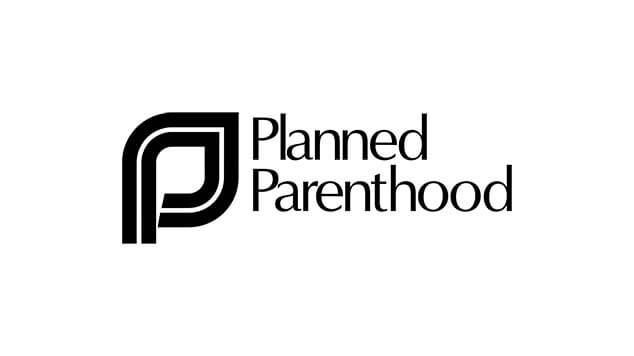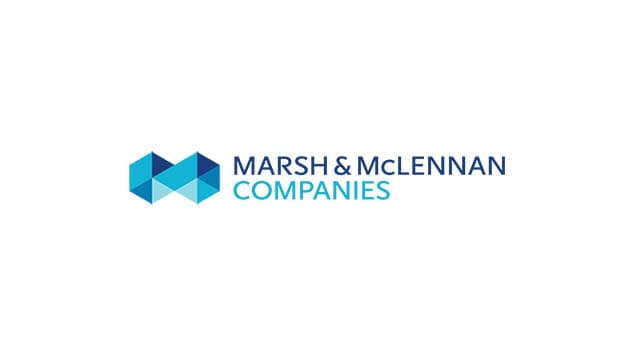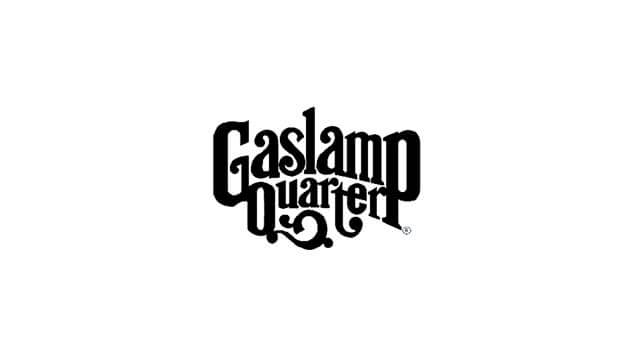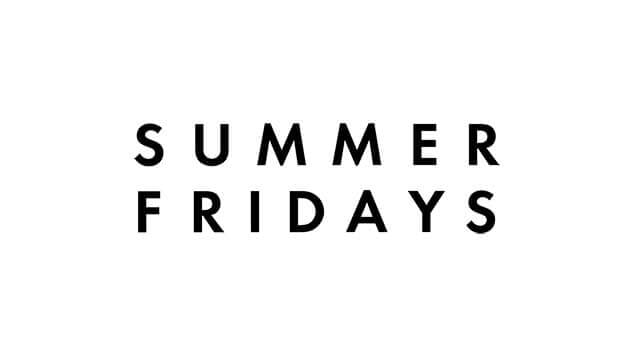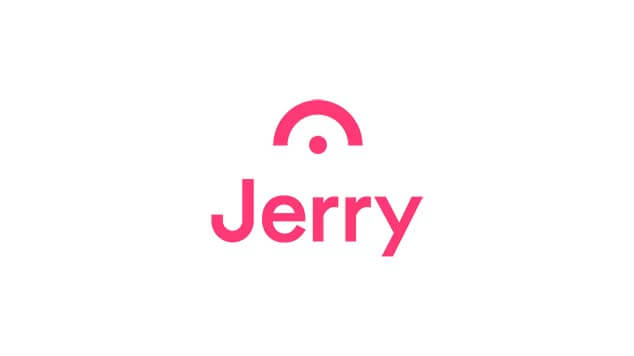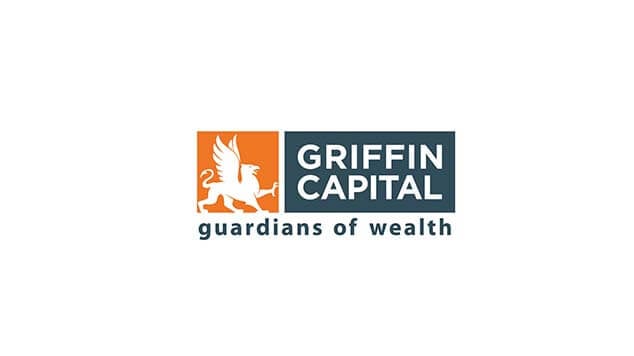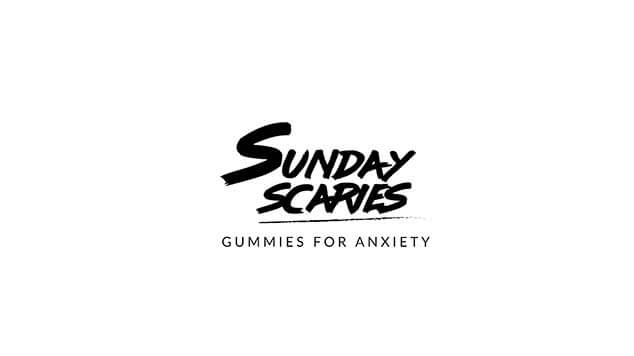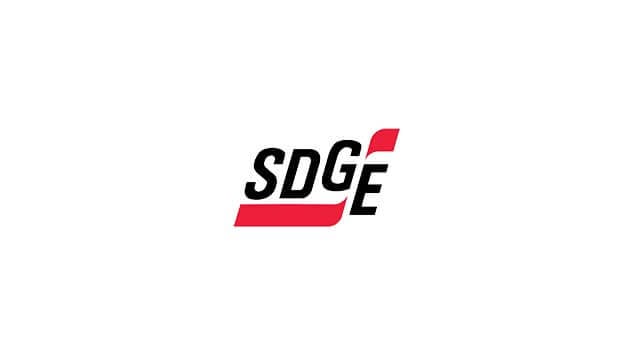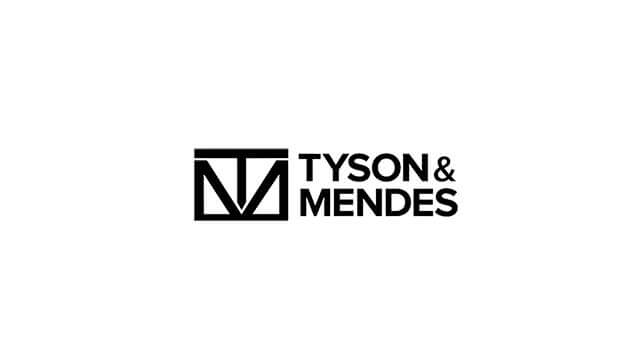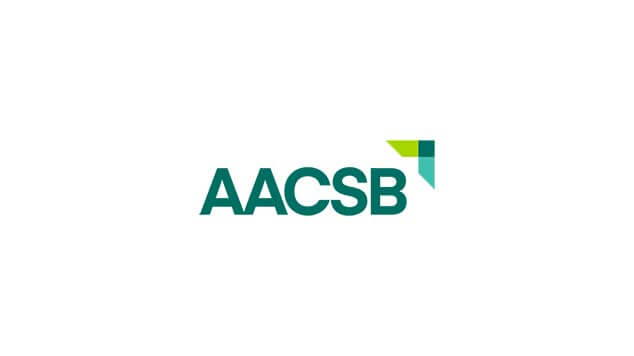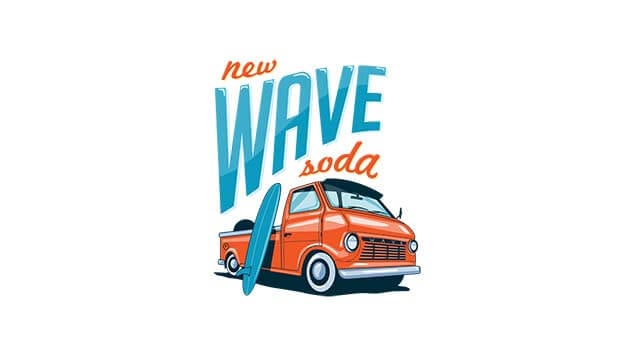 The Blue Barn Blog
DIVE INTO SOME KNOWLEDGE!
Read our most recent article "How to Design Effective Videos" on the newly relaunched blog.
READ NOW