We provide quality video production for brands that want to connect.
San Diego video production
Blue Barn Creative has been helping people grow their business with quality video production for over ten years.
As a boutique video agency focused on brand videos and commercial video production, we do custom work with a human touch. The best videos humanize brands with insightful stories, interviews and creative filming sessions. With our unique process and friendly attitudes, we create compelling videos that match your vision and have fun doing it! 
If you are looking to grow your business, improve your reputation, and build trust among your customers then our videos can help. 
We strategize, direct, and shoot video for brands. Our work enables better connections and transparency for our clients. We love to create videos drive clarity so you can deliver your most important messages effectively, and with style.
As a San Diego production company, we create custom brand videos, tailored to each client. 
We've been filming on-location with expert video crews for over ten years. We are a B2B service provider, so we work directly with clients across a variety of industries. We serve other agencies and content producers as well. 
If you want a professional San Diego video crew to get it done, we got you.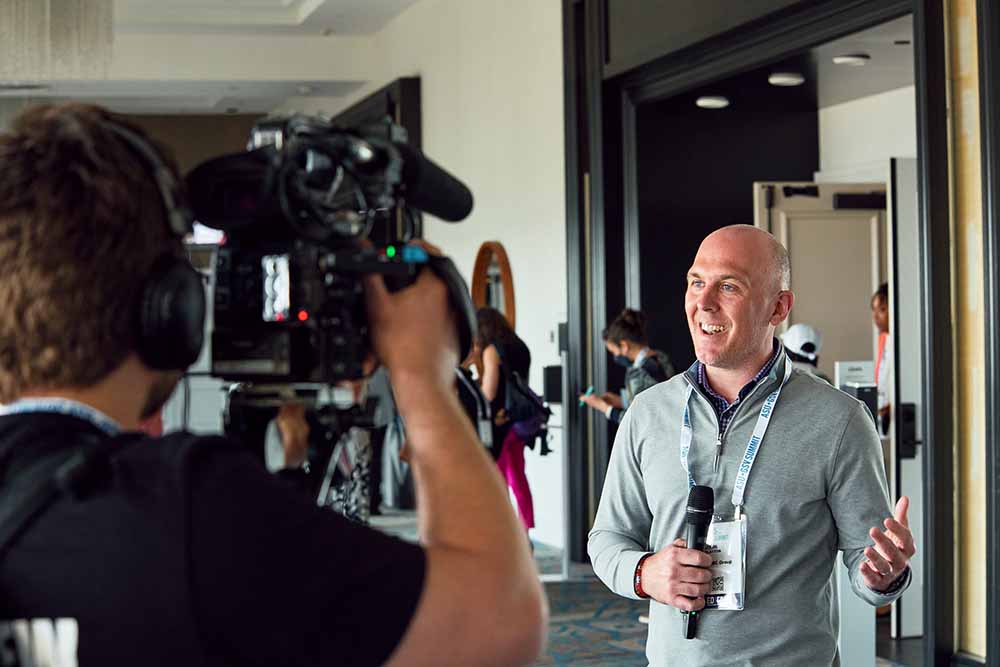 COMMERCIALS, CORPORATE VIDEO
& BRAND VIDEOGRAPHY
SOME OF Our FANTASTIC CLIENTS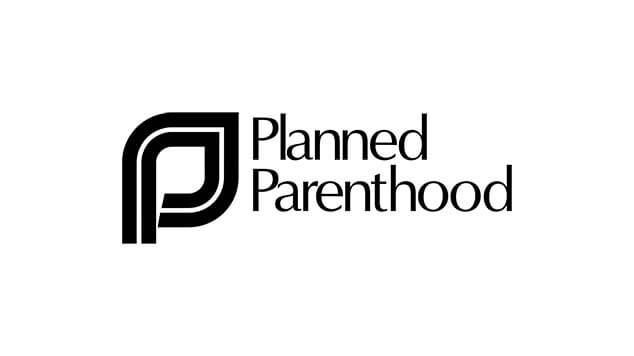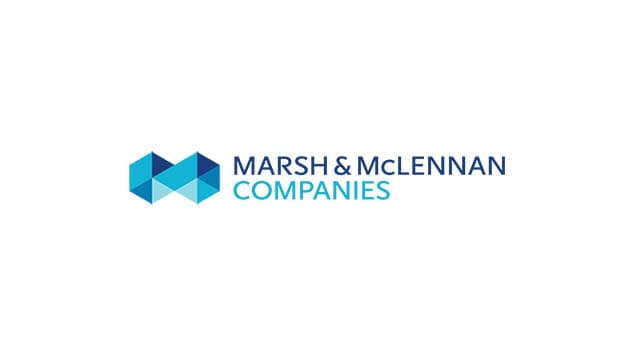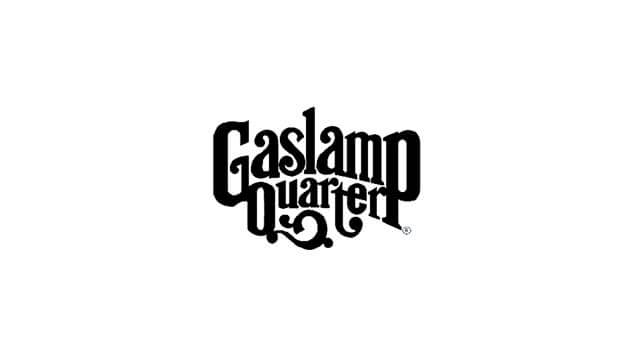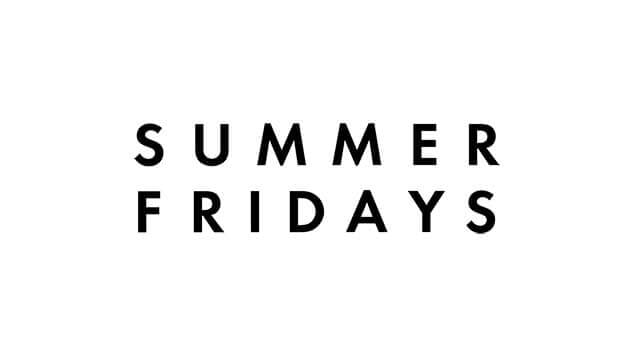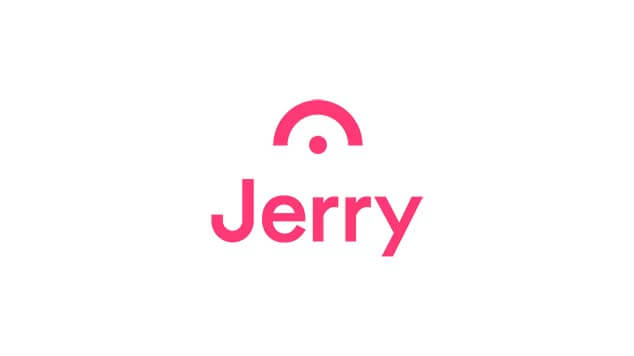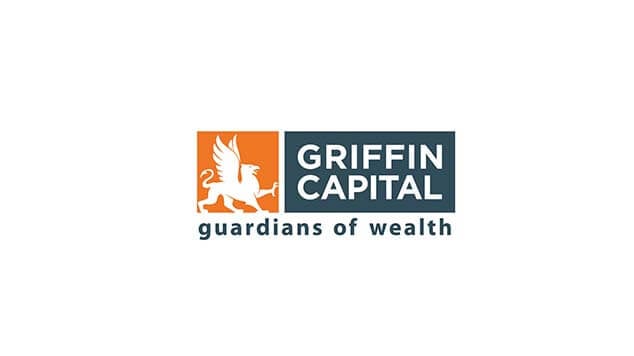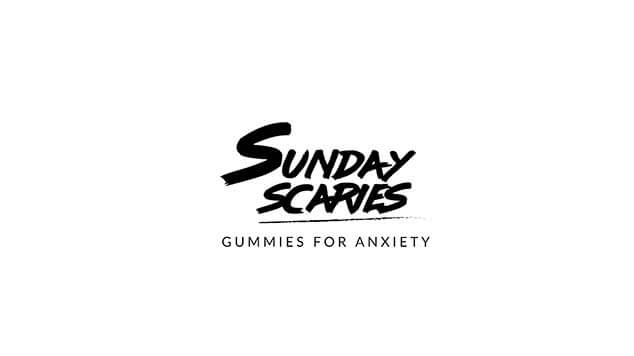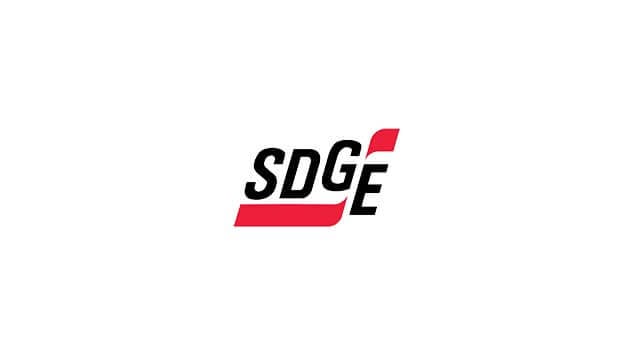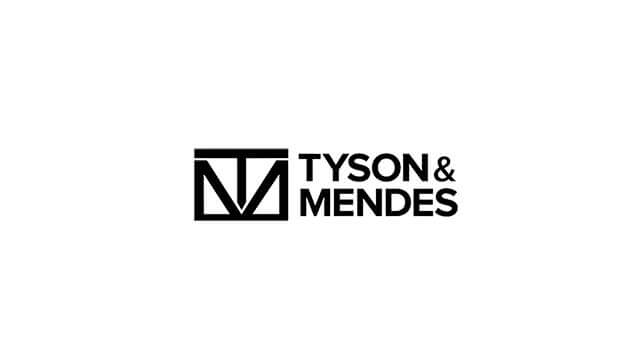 Tyson & Mendes Logo