WHY TELL STORIES?
Stories capture attention and connect us emotionally. Your most vital stories deserve to be captured with video. Together, we can show all the positive ways your brand effects and empowers others. We recommend Brand Story Videos to help build the essential trust and customer loyalty that keeps your brand strong. 
Below are a few samples of our work with companies both large and small. Regardless of the industry you are in, our work will help you clarify your mission and most importantly, your why.
The Blue Barn Method
We take a natural approach when filming your teams so people are comfortable on camera. Our lighting and cinematography technique makes for flattering images and our directing style helps you feel natural and relaxed. A friendly attitude goes a long way, and we don't weigh you down with the details of filming. Our team has it down.
THE EXPERIENCE OF MAKING BRANDED VIDEO CONTENT
Filming with us matters as much as the final videos do. Most of our clients find it fun and educational to work with our team. We offer insights along with strategy for creating and deploying your content. We also partner with marketing companies that can tailor a plan for you.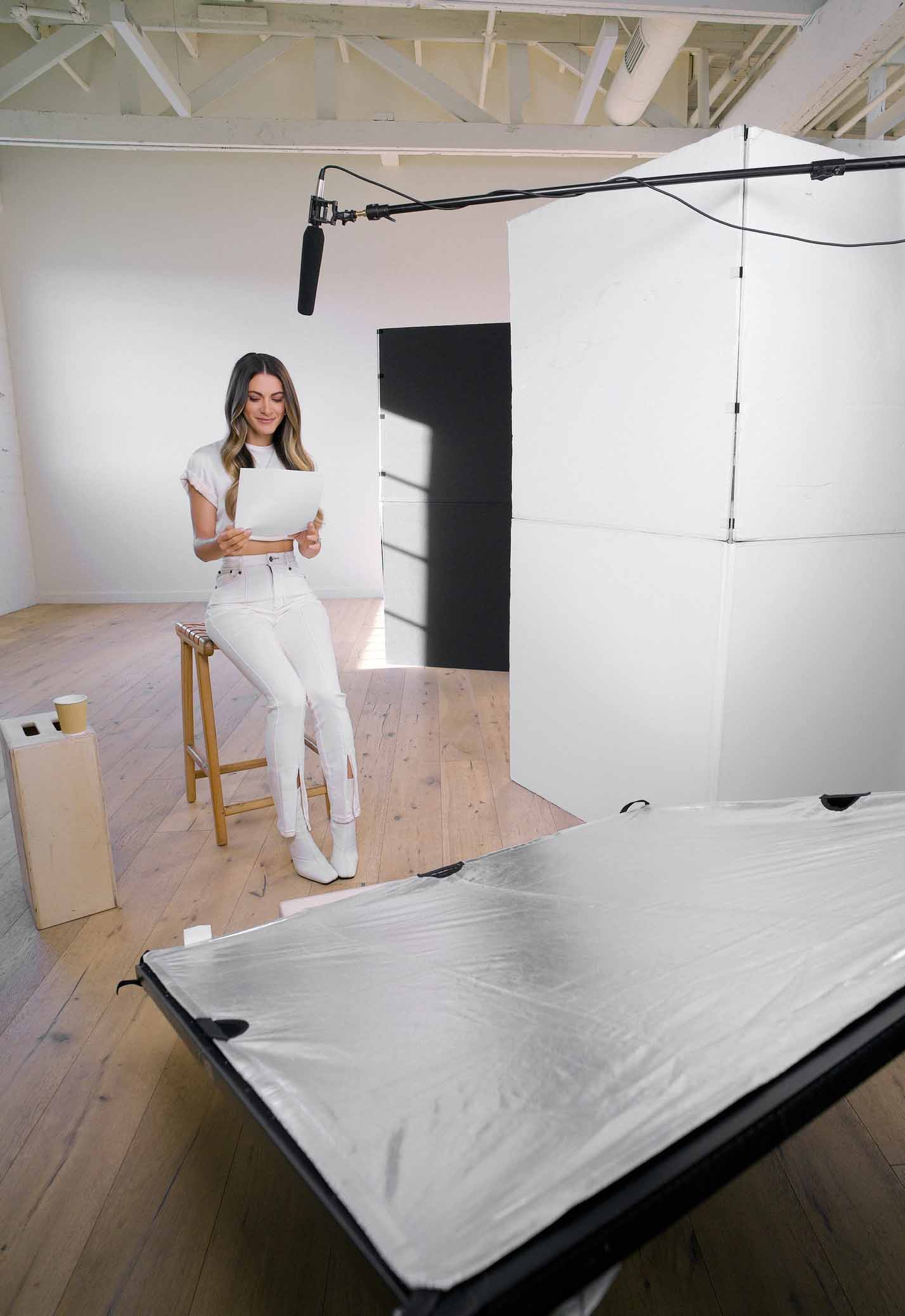 YOUR BUSINESS HAS A STORY TO TELL
We will show you how to grow your brand with quality video production.
CONTACT US TODAY