WHY CREATE VIDEO ADS?
Investing in your company's video content is the best way to educate your customers and inspire them to action. If you are looking to increase sales and get attention, then this is the perfect option for you. 
SHORT ADS
+ VIDEO MARKETING
Below are a few samples of our commercial work with a variety of different brands. Each video was designed to help our clients stand out and clarify the value they offer their customers. 
VIDEO HAS THE POWER TO TRANSFORM PEOPLE'S PERCEPTION
Great video ads change the vibe, grab attention and highlight what makes your products so special. When you want to reach potential customers and engage your subscribers, video ads are the primary way to do it. We recognize that our clients are great at what they do, and the products they make are excellent. However, that doesn't necessarily mean they know how to make quality video. Which is why we partner with amazing brands that want to sell more, say more, and connect better through video. 
WHY WORK WITH BLUE BARN?
We've had the privilege of working with world-class brands that trust our team to deliver cinematic, polished video content for over a decade. We've seen social media take over the world and video become increasingly dominant in the world of business. With our expertise in formatting product videos, informational videos, and creative ads we know how to tailor videos for your intended purposes. Great commercial work is entertaining, inspiring and informative. Let our team drive that train for you. When you work with us, we offer fresh perspective and unique insights to help you create videos that will truly matter.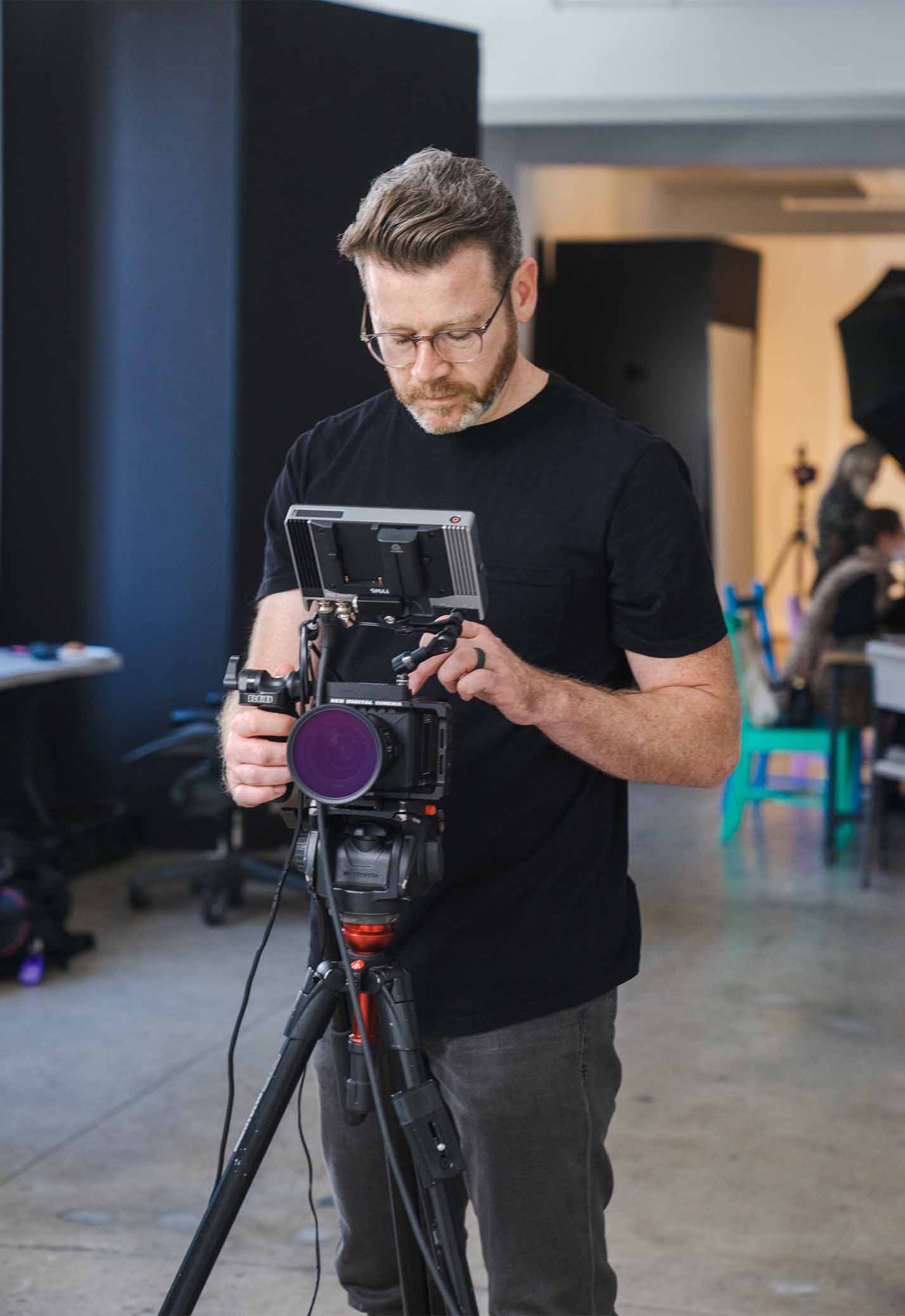 QUALITY VIDEO CONTENT
From product videos and demonstrations to TV commercials and web video ads, we produce content that is designed to sell.
CONTACT US TODAY