Need a video to capture your next business event?
We provide top notch video crews and a production setup that is within your preferred budget. Our videography team has a very light footprint and we move quickly. Being in business for over ten years, we know that efficiency is important when producing live events. Quality is paramount, which is why our clients call us back again and again. 
We look forward to surpassing your expectations!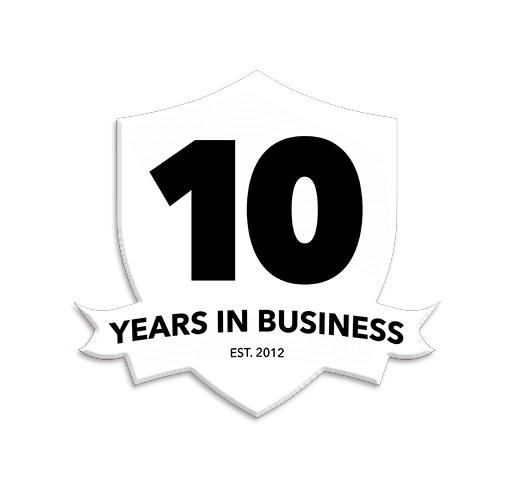 Highlight Videos + Interviews
Below are a few samples of our work from convention centers, resorts and hotel ballrooms. We help bring your event to life with live event video. 
Maximize The Moment
We harness the energy of your live event with professional videography. We offer raw footage, highlight videos, live streaming, and event recaps or trailers. Share valuable moments and elevate your marketing with our style of highlight films. We help set the standard for modern content creation.
Our experienced crews use the best equipment to capture crisp audio and stunning 4K video that helps your audience feel like they are actually there.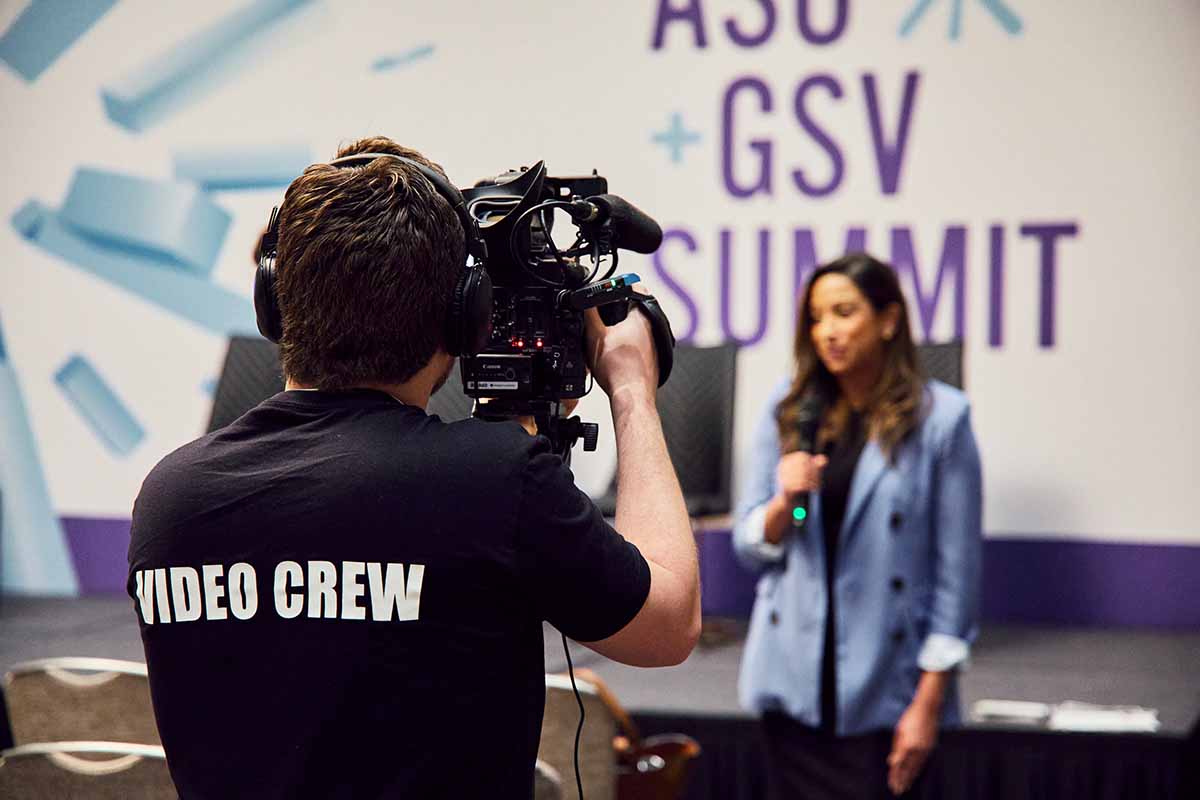 Custom Solutions for every event
Mind-blowing experiences and important discoveries don't only happen in person. We turn memorable moments into timeless video assets you can share with the world.
Whether you're looking for a solo videographer or a small video crew, we have you covered. We provide raw footage, as well as edited videos of keynote speeches, interviews and seminars, and creative highlight videos of business events. Blue Barn Creative has the expertise to make it happen.
YOUR BUSINESS HAS A STORY TO TELL
We'll create the perfect crew to handle all your event needs.
CONTACT US TODAY