Specialized in Motion Picture, Video Production, and Commercial Photography. Email us about your next project!
About Us
Blue Barn Creative is a premier creative agency registered for government contracts. We specialize in motion picture, video production, and commercial photography. We aim to provide government agencies with high-quality, compliant, innovative solutions.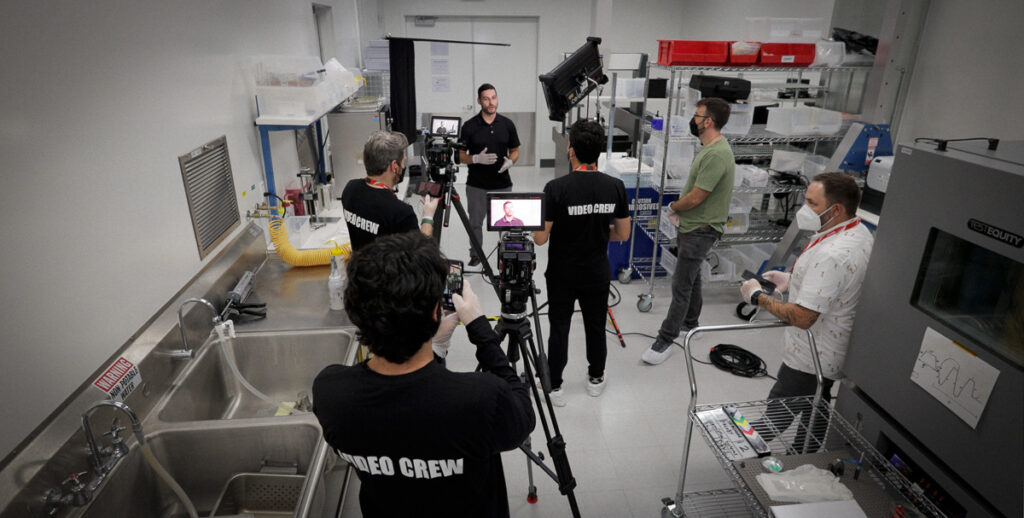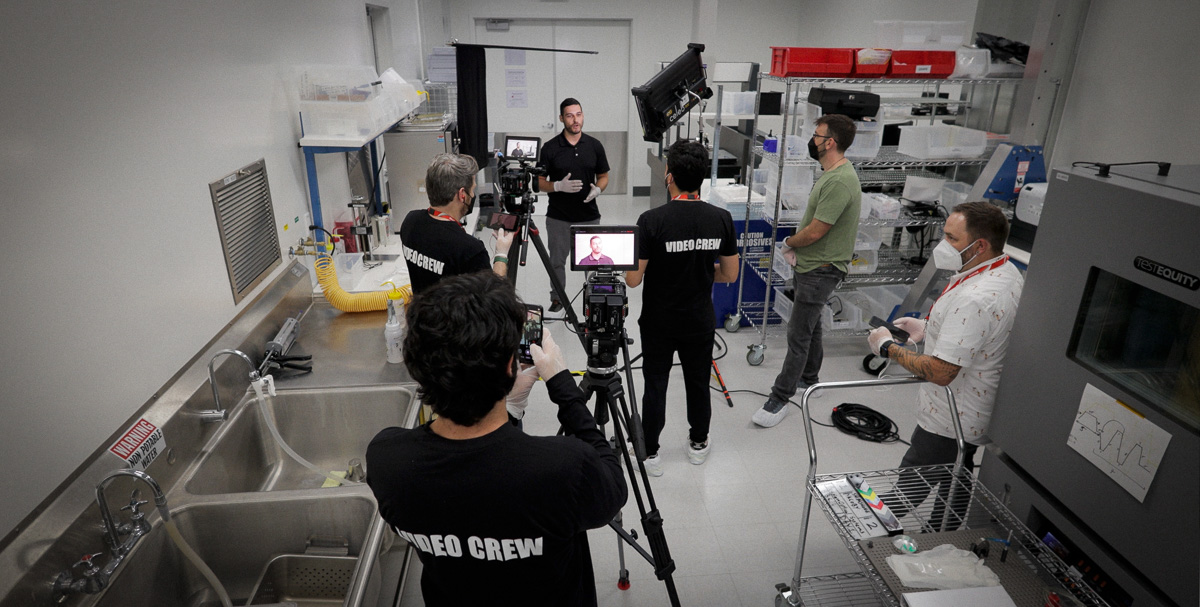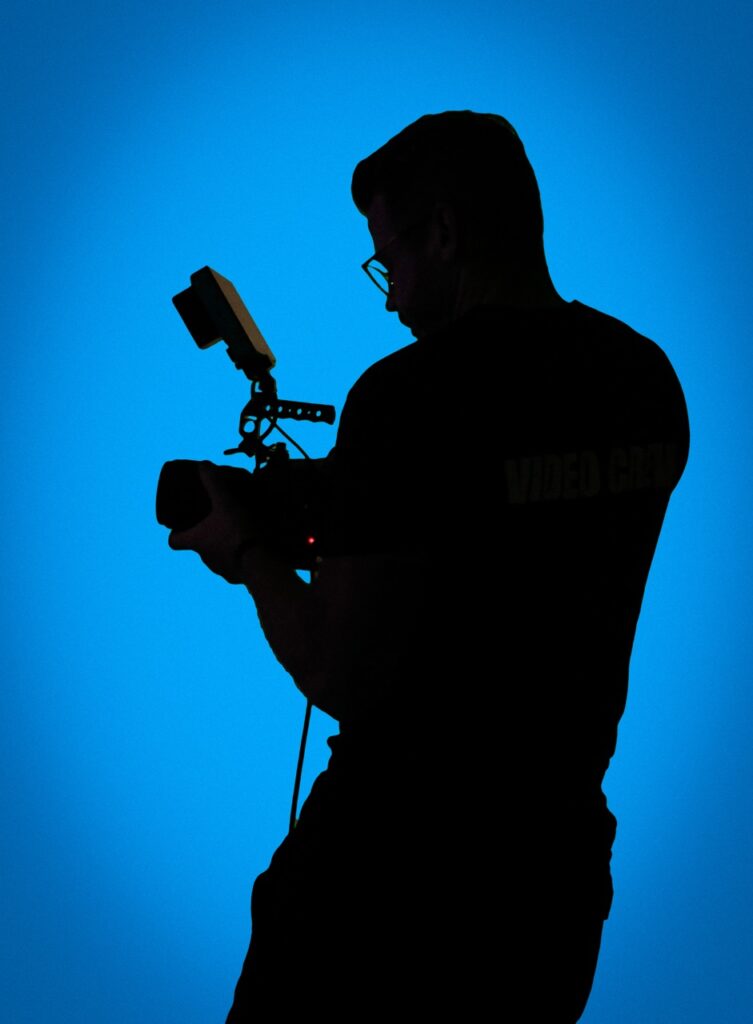 Our Services
Motion Picture and Video Production (NAICS Code: 512110)
– Writing, directing, shooting, and editing
– Talent arrangement, animation, narration, music, and sound effects
– Duplication, distribution, and video scoring
– Industry-standard formats, accessibility, and video streaming development
– Filming in studios, on location, live shows, or events
Commercial Photography (NAICS Code: 541922)
– Black and white, color, and digital photography
– Aerial, architectural, still, field, and studio photography
– Photo editing and high-resolution scans
– Photography for advertisements, books, magazines, and other media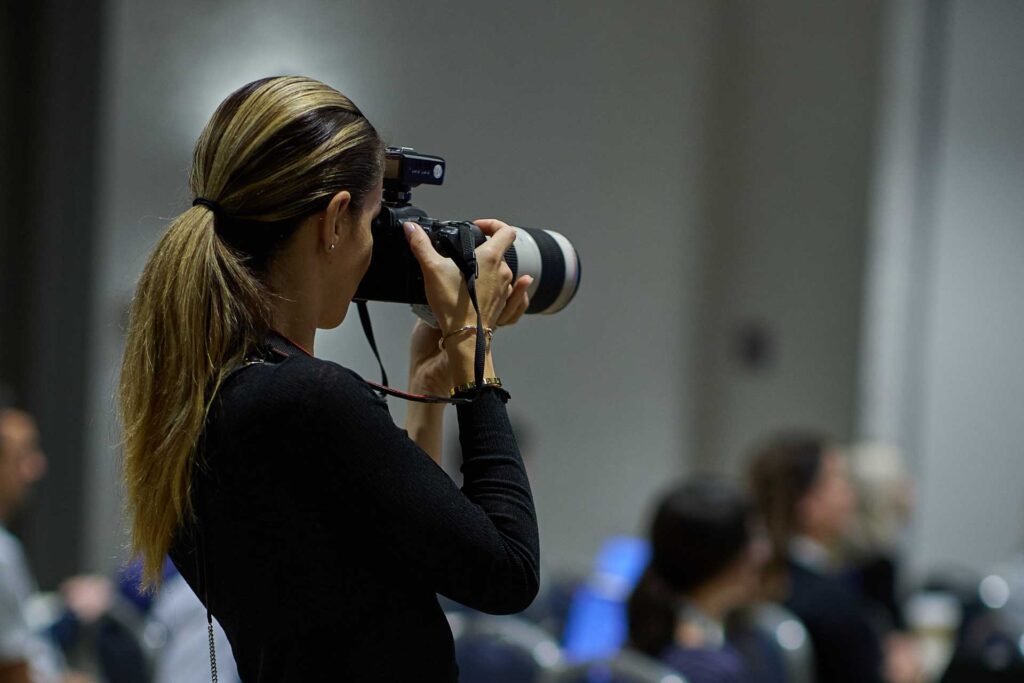 Compliance and Security
We adhere to government security standards and regulations, ensuring our services are compliant and trustworthy for government agencies.
Ready to Work with Government Agencies
Blue Barn Creative is your go-to for video production and commercial photography tailored for government agencies. We understand the specifics and are fully compliant with government standards. Our services include top-notch video production for government agencies, ensuring your message is clear and engaging. Additionally, our commercial photography for government organizations captures the essence of your projects with high-quality images. With a streamlined process, our expert team focuses on creating content that aligns perfectly with your goals. Partner with Blue Barn Creative for exceptional video and photography solutions that make government initiatives stand out.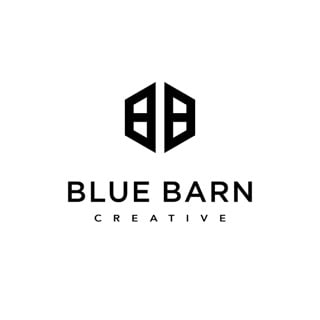 Read Our Blog
Read several of our articles regarding video production and commercial photography.